5 Ways To Stay Healthy through the Holiday Season


The holiday season is HERE – at my house it is in full force. Yesterday was baking, making chex mix, and making my yearly house here is what it turned out looking like –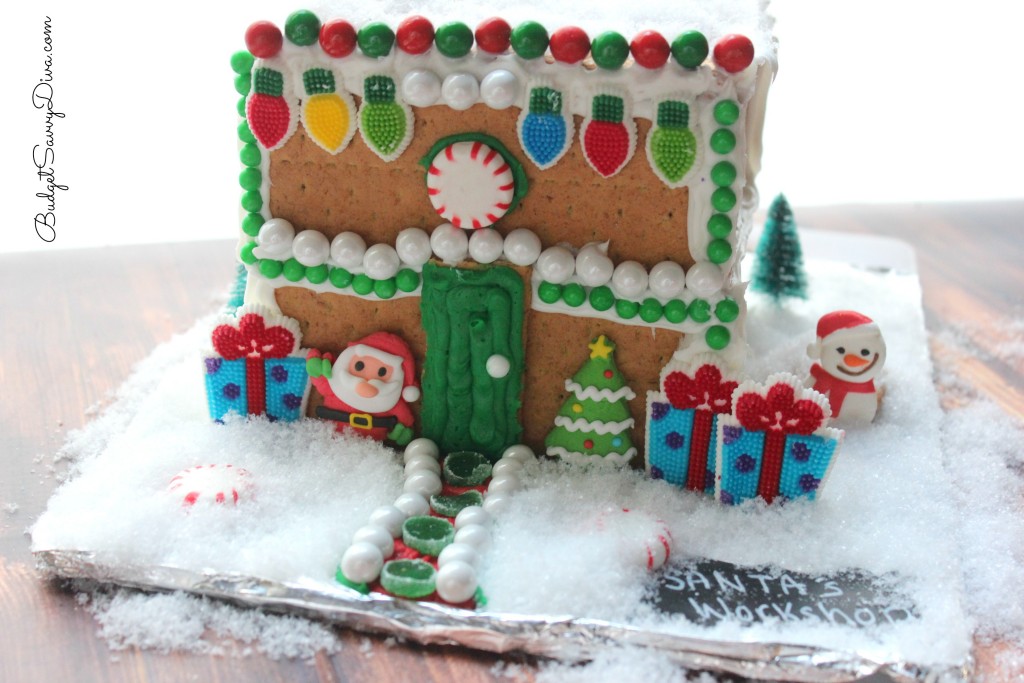 It is really important for me to stay healthy through the holiday season since there is so much to do and to enjoy. Being healthy is two-fold. There are habits that help you stay healthy and there are items that will help you stay healthy. I thought it would be helpful to discuss 5 of my favorite tips.
Keep Tempting Food Out Of Reach
Being healthy starts with feeling great – eating a whole cheesecake is not a great way to achieve this. For me it is always a struggle during the holidays not to eat every yummy thing in site. What I do is write a list what is the most important things to me to eat and I stick to that.
2) Multivitamins
It is really important to keep that immune system up. I make sure to take one per day – Multivitamins have been a huge part of my life ( Eric on the other hand is not good about taking his multivitamin and he gets sick much more then I do — not saying that it is due to me taking the multivitamin but I know it did not hurt)
Check out CVSHealth Children's Gummy Dinos
and
CVS – Radiance Platinum Women's Multivitamin
This is a MUST – support your immune system where you are this holiday. AirShield is a great way to do this. Keeping your immune system up will help you from getting sick ( which is especially important during the holiday season). All you have to do is place 1 tablet into about 6 ounces of water and drink up. It really is that easy.
4 Get Moving
During this holiday season it is important to keep moving. What I usually do is take a early morning walk and a walk after dinner. It is a great way to enjoy the season but it also will help that immune system of yours. Plus having that plan after dinner will help you from over eating.
If you can't get outside, consider purchasing a treadmill for your home. Trusted Treadmill has write-ups on various options, including this review on the Sole F80.
5 Avoid sugary drinks
There are so many sugary drinks like eggnog. Drink water and make sure to drink about 8 cups of water per day. This will help boost your immune system. Happy immune system means happy holiday season.
Disclosure: I'm proud to partner with CVS/pharmacy for the #StayHealthyWithCVS campaign. I am being sponsored by CVS/pharmacy for my posts and activities, but all opinions expressed are my own, and all product claims or program details shared should be verified at CVS.com or with the appropriate manufacturers.