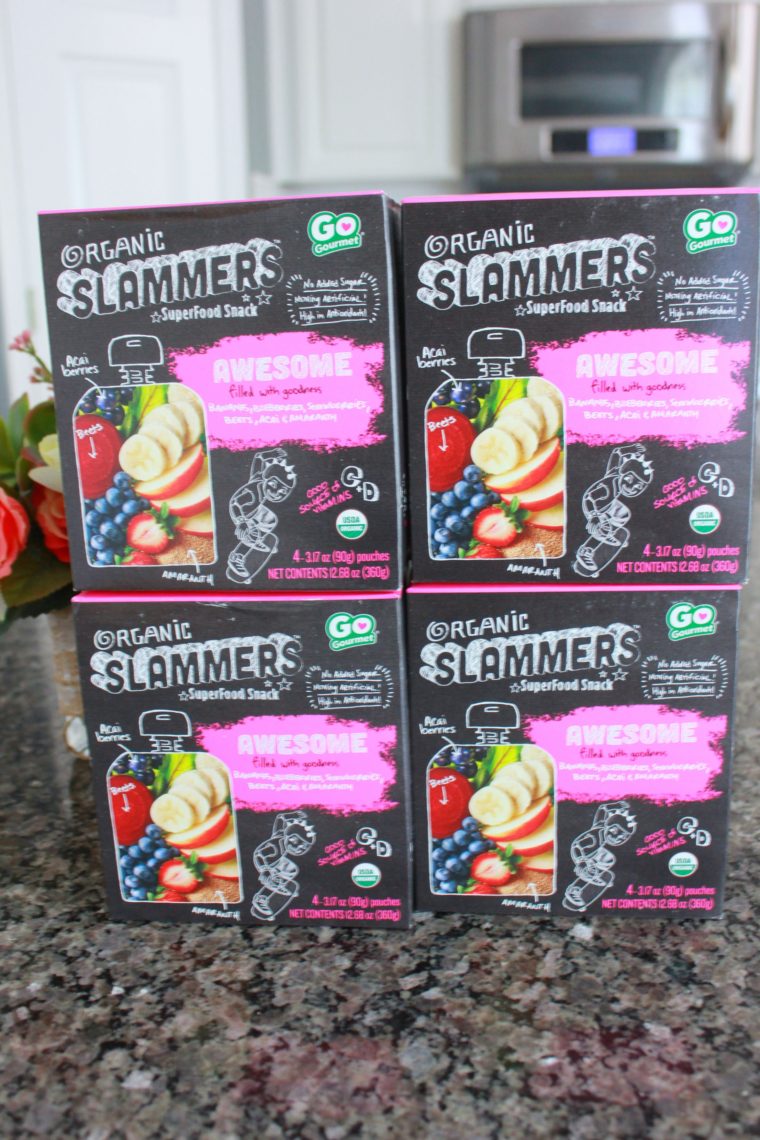 Looking for some organic snacks during the holiday season Slammers Snacks. I have tried some similar type products BUT I never liked them until I tried these slammers. I love the fact that I have these snacks for the holiday season.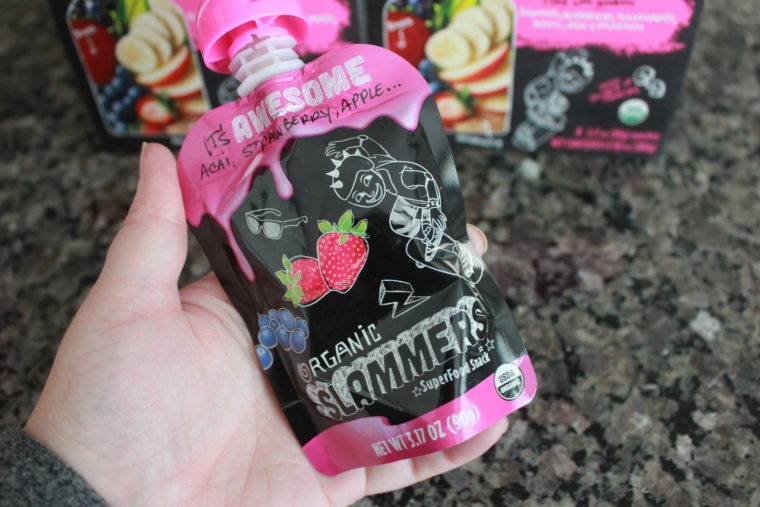 Not only are they a healthy alternative to sugar-laden candies and convenience store snacks, Slammers are, crumb-free, easily digestible, and serve as a great source of essential vitamins. Some flavors, including Creamy Banana Chocolate (our newest, with the least amount of sugar!) come packed with seven grams of protein.
This post is part of the Budget Savvy Diva Holiday Gift Guide 2016 – make sure to check it out
Disclaimer – This product was provided for free so I could get some great photos and add it to this list. Nothing is posted that I have not check out myself. Everything on this list is something I would buy myself.