Gardening and How Steel is Involved
This is a sponsored conversation written by me on behalf of Steel Market Development Institute. The opinions and text are all mine.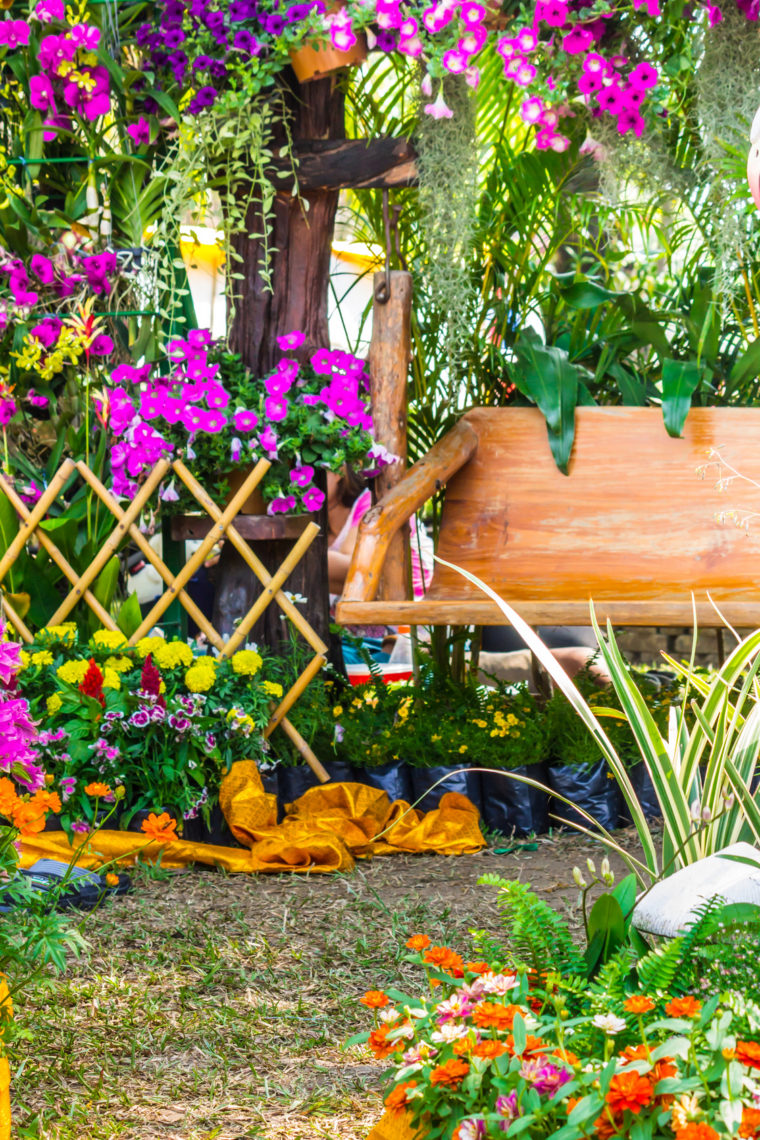 You may know I have a nice little vegetable and herb garden that I sometimes use for fresh ingredients n my recipes.  If you are considering gardening as a hobby, I strongly recommend it.  Gardens are pretty and practical at the same time.  You don't have to wait until spring time to start growing food either.  There are several advantages of gardening in the Fall.  Planting vegetation that better survives the cold ensures that you have fresh veggies year round.  In the fall, sporadic bursts of cold actually help stiffen plants so that they have what it takes to survive the drastic alternating climate as spring approaches.  Since gardening is primarily thought of as a Springtime activity, Fall is the optimal time to get some good gardening deals on equipment like steel compost sieves and pales.  You can take advantage of the fact that the soil is still warm, but the air is cooler.  There are also fewer pests.
What to plant for fall and winter are shrubs and trees as well spring blooming bulbs and, of course, leafy greens that can handle cold weather.  Broccoli, carrots, cabbage, Brussel sprouts all make great fall gardening projects.  So do radishes, lettuce and spinach.  The short maturity time allows you to reap the benefits before the first frost.  You should always consult the seed packets for maturity times and count backwards from when your frost comes to plan the best results.
As you prepare for fall gardening it's a good Idea to walk your garden and track the success of your summer plants, while looking for areas that could use a soil makeover.  Keeping mulch for your garden is always a great way to keep things sustainable and inexpensive as free.  Fallen leaves make great worm food.  Be sure to clean out your steel gutters, too.  That's a safety tip and a mulch tip.  Check your summer plants for diseases and replace the old with cold weather flowers.  Dig up bulbs that are not hardy.  You should also weed and divide the plants that are overgrown.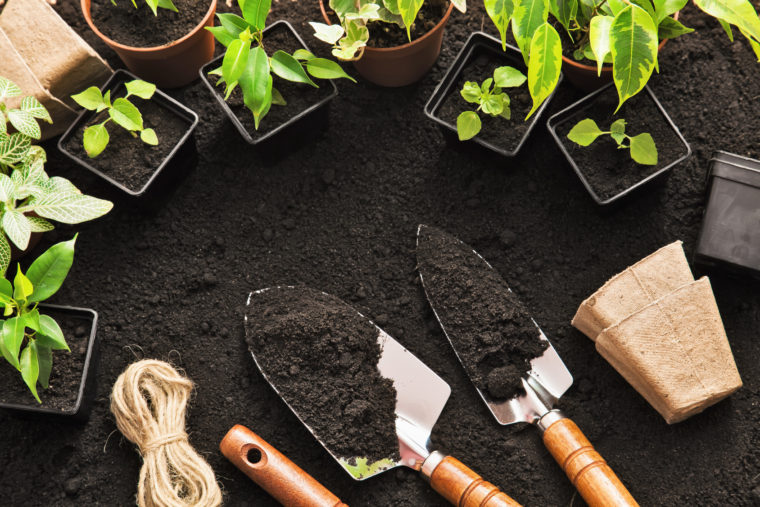 If you are looking for a change to your lawn you may need new landscaping. Consider cool season grasses like rye. If you sow them within the first six weeks they will have plenty of time to get a good root structure going. Now is the time to get better looking grass in the spring, by fertilizing with slow release, all natural fertilizer.
When the work is done, and it's time to put those steel and wood gardening supplies away you will need to properly care for them so that they are in good condition come spring.  Clean them and treat wood handles so they will be less prone to give you blisters.  Cleaning tools with a hose or wire brush becomes even more important at the seasons end.  Scour the blades of sappy pruning shears with steel wool to keep them in good working order year after year and sharpen your spades and hoes so they cut into the ground easier.  A 30-degree bevel will do the trick.  Any sharper and they will dull easier.  You do this with a file and then hone the edges with a rock.  You should also sharpen lawnmower, blades hatchets and shears.  When you are done wipe them dry and give them a thin coat of oil.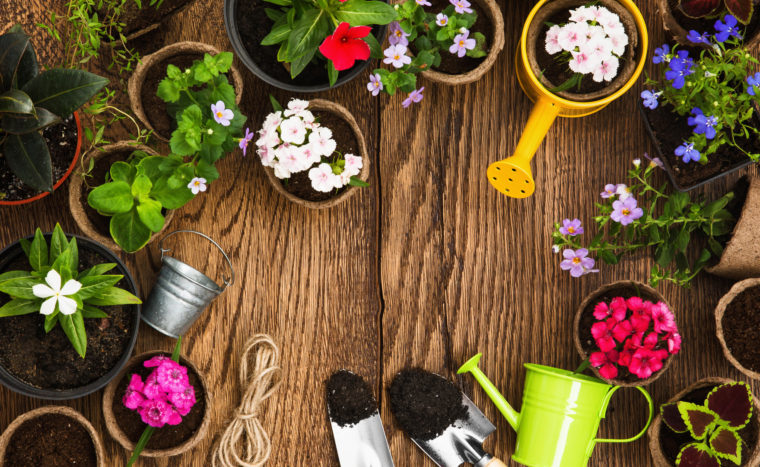 Taking care of your garden and trading out the old with the new will keep things fresh and vibrant for much longer and give you more to look at and to work with in the kitchen.  Maintaining your equipment every fall is also a great way to make sure it stays "cutting edge" so you don't have to reinvest in new tools. Check out the Steel Market Development Institute's Blog.