Johnsonville & The 2017 Chicago Polar Plunge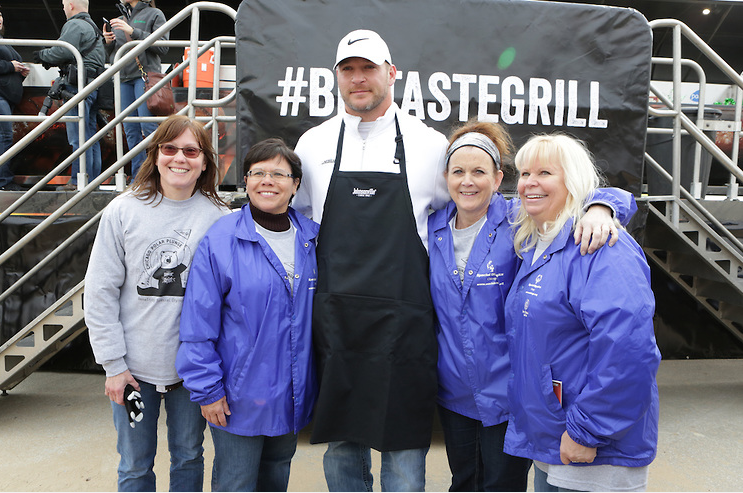 We have had quite a winter.  Snow storms and ice storms seemed to just keep coming.  The roads are in disrepair and trees are felled.  Fences are blown apart.  Some places get blistering cold for a lot longer than we have, but I am sure not used to this.  In Chicago The 2017 Polar Bear Plunge will send Daring participants into icy waters for a charitable cause.
The plunge is hosted by the Chicago Special Olympics and Johnsonville has partnered up with them because they just couldn't wait to fire up the grill.  What says Chicago better than a good Brat?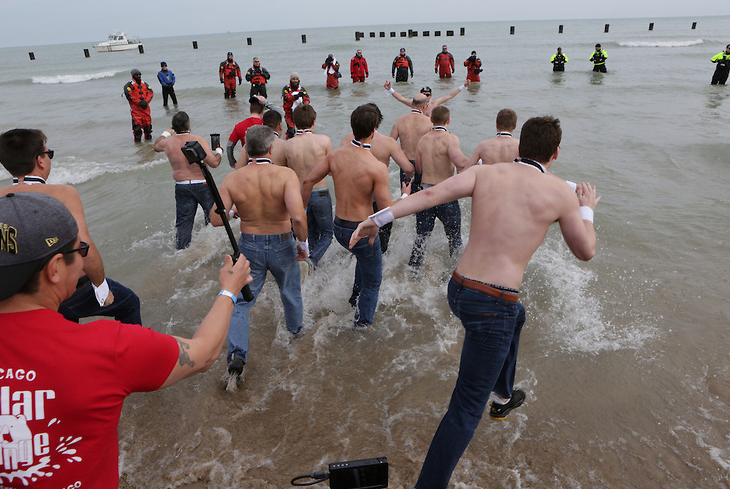 This is one of the signs of the coming of spring.  Lot's of people who love to grill jump at the chance as soon as the dark period of winter is on the decline.  Now that it's finally over It's time to warm things up by kicking off  the Grilling season.
Just like the participants in the Polar Bear Plunge, Johnsonville doesn't let cold weather get in the way of doing what they love.  And everybody got to warm up with piping hot Johnsonville brats, fresh of the burners of the Big Taste Grill.  You can join in too and light your grills to enter the First Brats contest.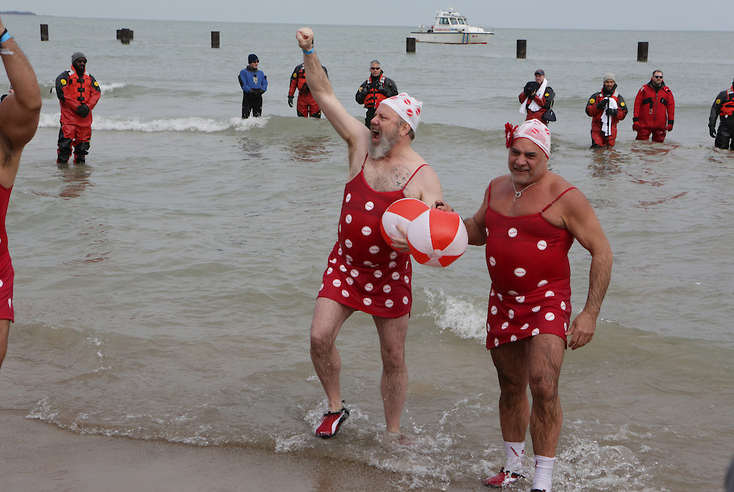 There are two ways to enter:
Online at www.FirstBratsContest.com you can enter with your email address, and follow the instructions to register by filling out the registration form. Once you are registered, follow the instructions to upload your "first grill of the season."
You can also follow @jvillesausage on twitter and tweet a post that includes a photo of your "first grill of the season" and the hashtag "#FirstBratsContest," or post a comment on Johnsonvilled invitation post at https://www.facebook.com/johnsonville/, that includes a photo of your "first grill of the season" and the hashtag "#FirstBratsContest.
One Grand Prize winner will receive free snow removal or lawn care for a year.  This prize is valued at $1,500.00.
This is a sponsored conversation written by me on behalf of Johnsonville. The opinions and text are all mine.