This shop has been compensated by Collective Bias, Inc. and its advertiser. All opinions are mine alone. #NaturallyCheesy #CollectiveBias

The holidays are here and that means there are tons of parties happening. I am always big on making yummy dishes for these parties. If you are looking for my recipes using Kraft products head on over HERE there are tons of recipes.
What I love about party food is that it can be tons of flavor in one bite – and that is what this meatball is all about. Plus they are really easy to make and I cannot wait to share the recipe with you.
I went to my local Walmart and the first thing I picked up were Cracker Barrel Cheese Trays. I am so excited to find these – I am a cheese girl and I love Cracker Barrel cheese – I love that they are cut for crackers or just enjoying. These trays are perfect to have on hand for your next party or whenever.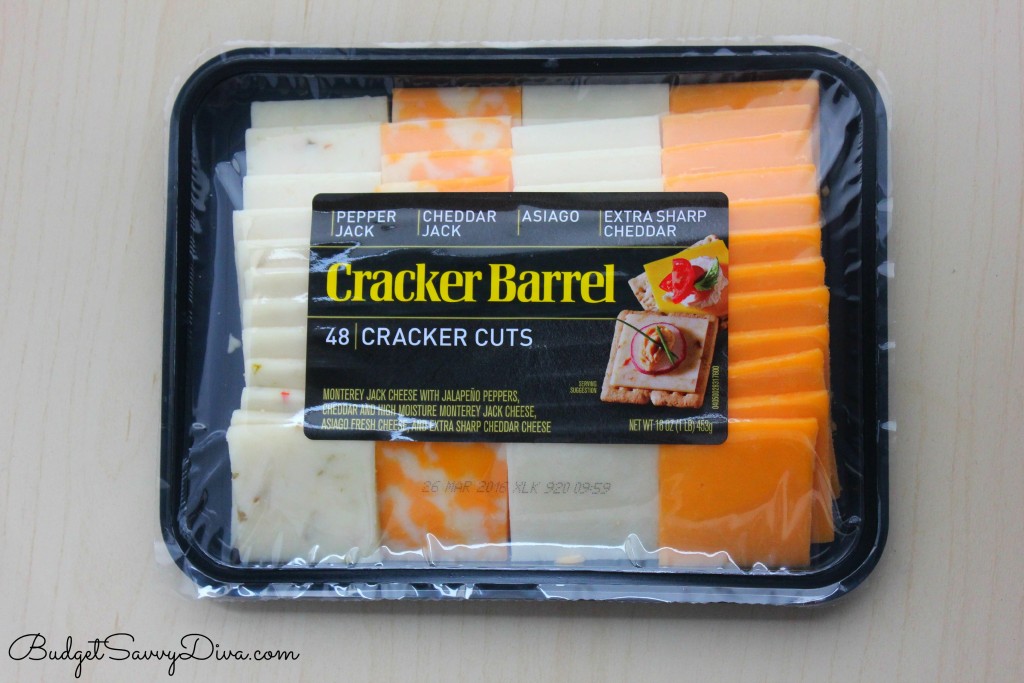 I found the Cracker Barrel Cheese Trays in the cheese area at Walmart.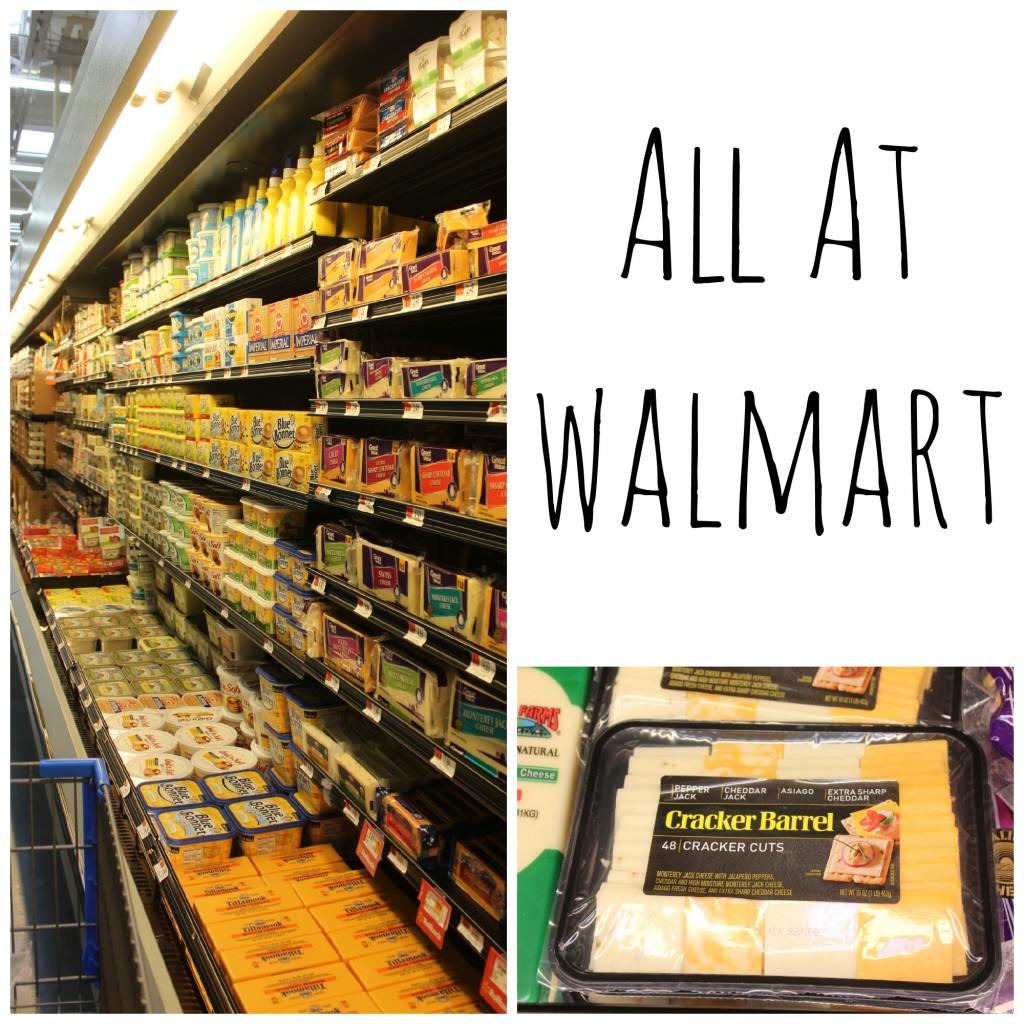 I decided to make holiday meatballs to pair with the Cracker Barrel Cheese Trays – and boy is it a great combination.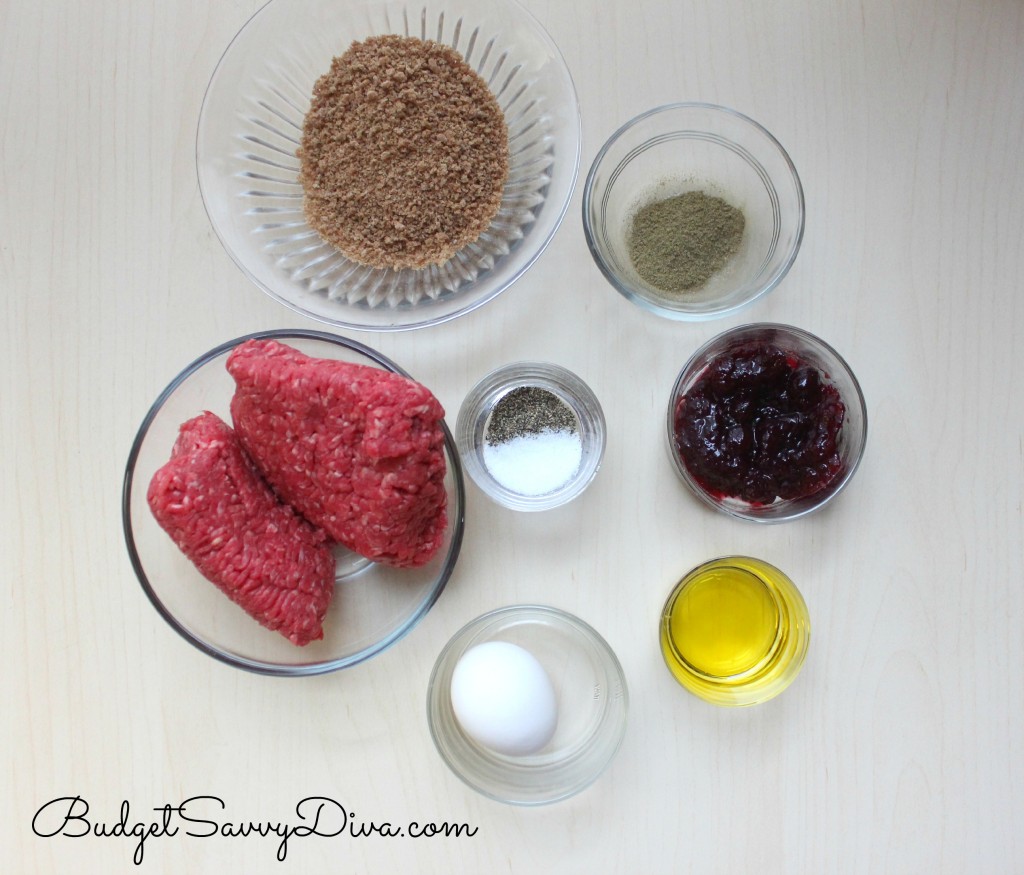 Yep this is everything you will need – for the glaze I am using cranberry sauce thinned with a little bit of water. These meatballs are so good you really do not need a glaze but I love that combination of sweet and savory especially with the Cracker Barrel Cheese Trays.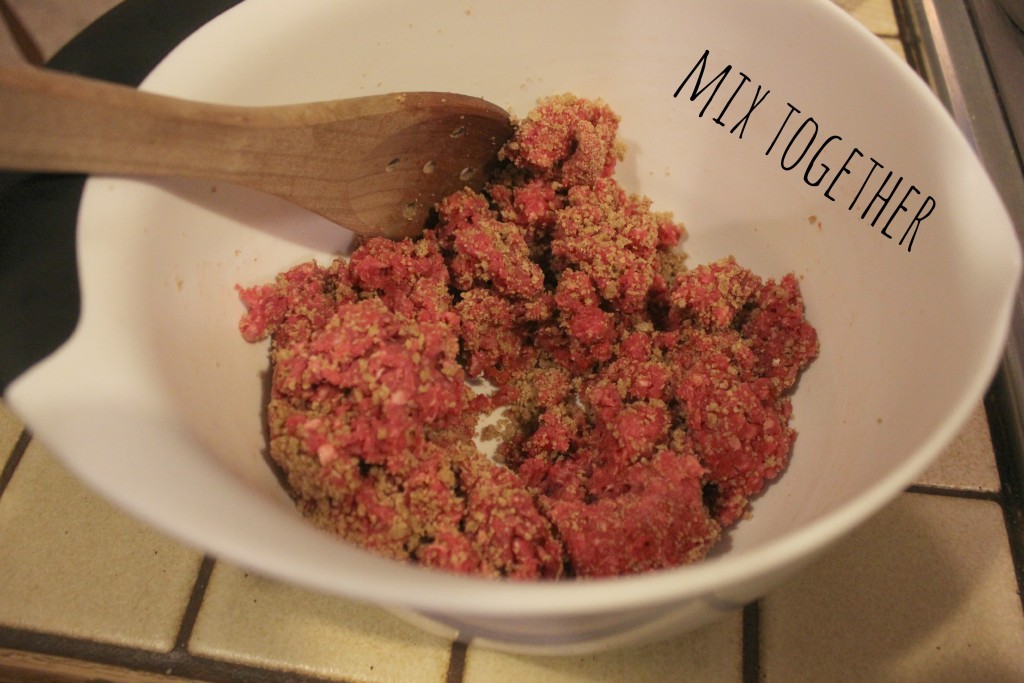 You are simply going to mix the meatball ingredients together – make sure to fold everything together – you want to make sure to keep the texture of the meat very much similar to ground beef.
You will be pan frying the outside of the meatballs – simply place the pan in the oven at 350 for 15 minutes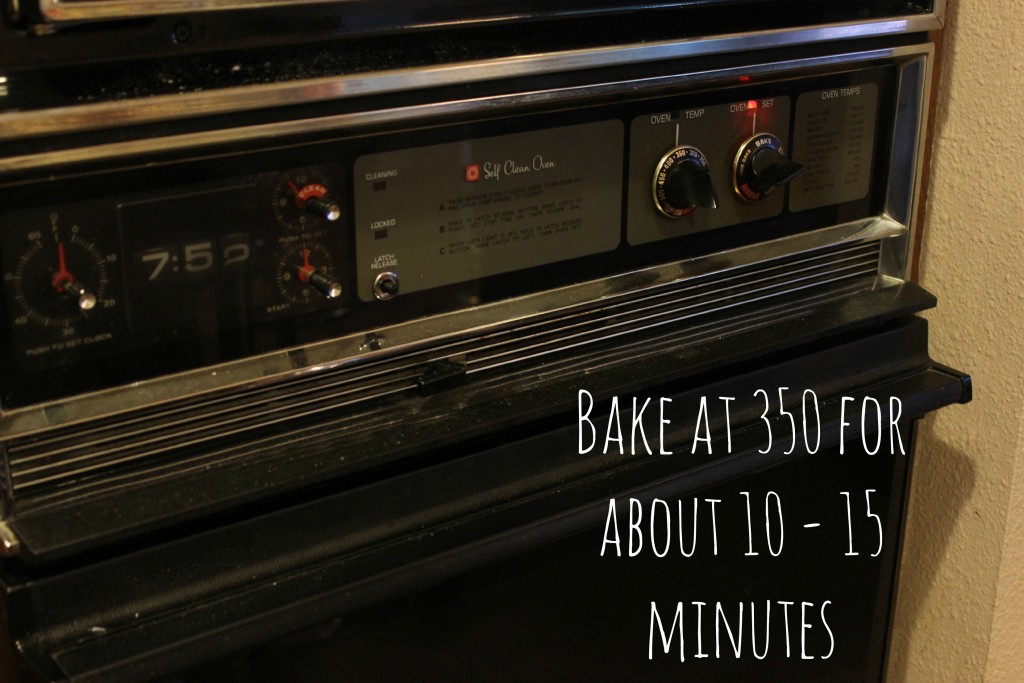 Make sure to cut one of the meatballs to make sure it is fully cooked
With a brush – brush the cranberry sauce onto the meatball
Add a tooth pick and enjoy!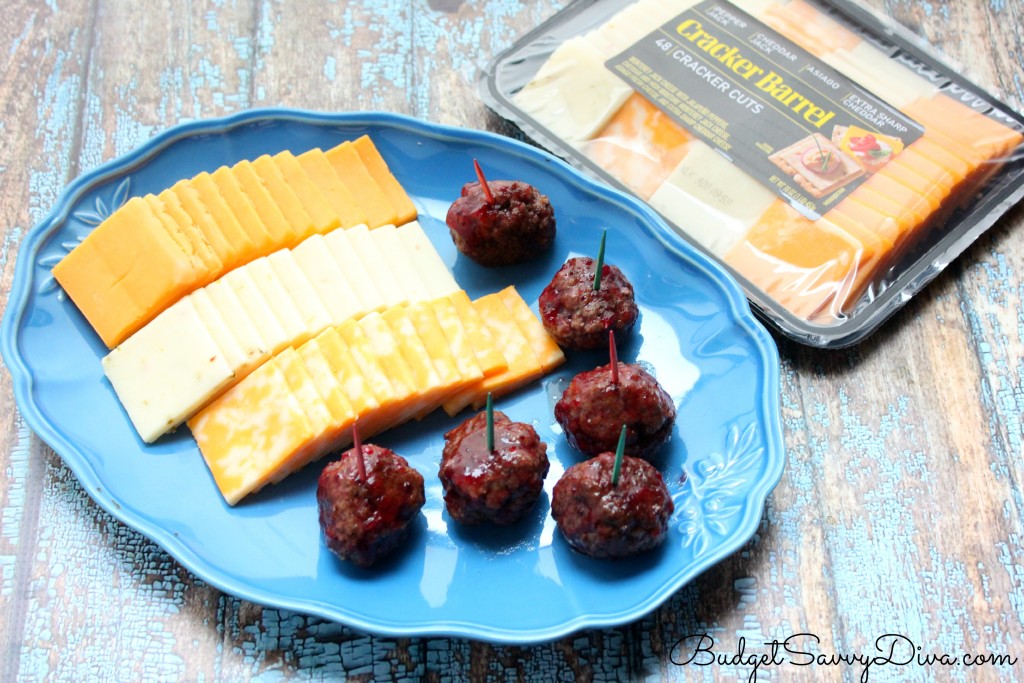 If you are look for more holiday recipes using Kraft products – go HERE
Party Meatball Recipe
Ingredients
1 pound of ground beef
2 teaspoons of ground sage
pinch of pepper
¼ tsp of salt
1 Egg
½ Cup of Panko Breadcrumbs
2 Tablespoons of Olive Oil
Cranberry Sauce
Instructions
In a mixing bowl fold together - ground beef, sage, pepper, salt, egg, and panko breadcrumbs
Using an ice cream scoop - form the meatballs
You should get about 15 meatballs for this mixture
Heat oil in a pan over medium heat
Pan fry the meatballs for about 3 minutes - you want a nice crust on the whole meatballs
Bake the meatballs at 350 for about 15 minutes
Using a brush - brush the cranberry sauce onto the cooked meatballs
Enjoy!