Make sure to repin this recipe
My newest obsession has been pasta sprinkles. I went to a local spice store a couple weeks ago and picked up a small jar of pasta sprinkles. What are pasta sprinkles? It is a seasoning for pasta to step it up a notch. I actually made pasta today with Parmesan cheese and a little butter and used a sprinkle of Pasta Sprinkles to kick it up and it really does help.
The main use is using it in pasta sauce to help it out with flavor. The small jar I bought was like $4 and I thought I really would like to try and make it myself.
I looked at the ingredients – basil, oregano, thyme and garlic.
Though there was no ratio amount – I did some trial and error and found a close match and I thought it would be fun to share it with you all.
The cost of mine to make was under $.50 and I made about 3 times of the small amount I bought.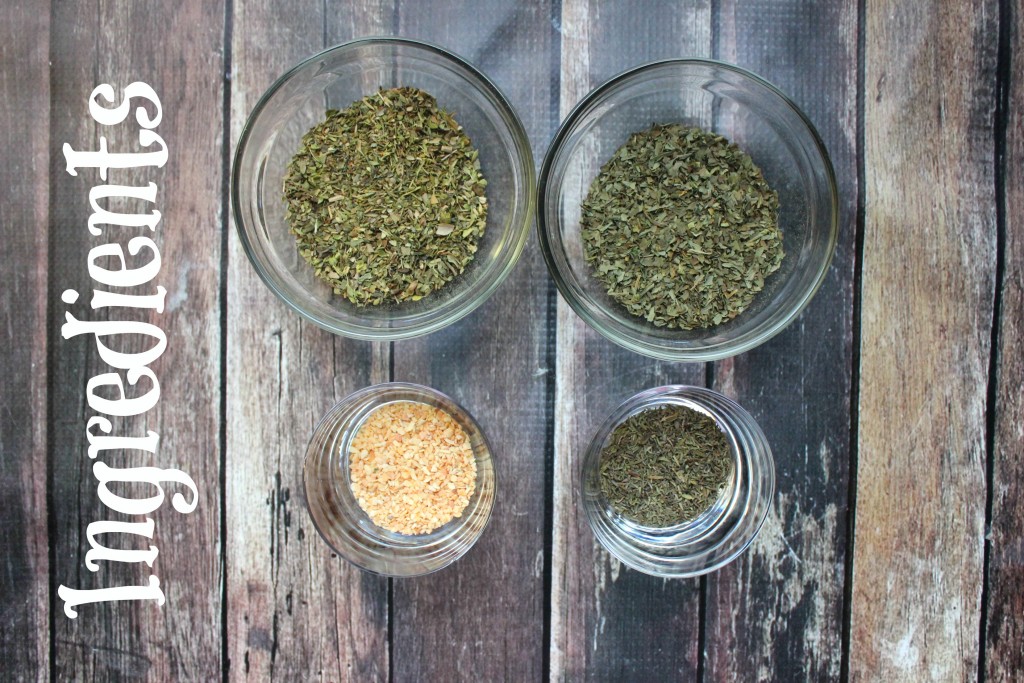 This is what you are going to need – you most likely have everything in your pantry already. If not then I suggest hitting up the bulk bins at your grocery store – you might have to search for one that has one – I go to Winco.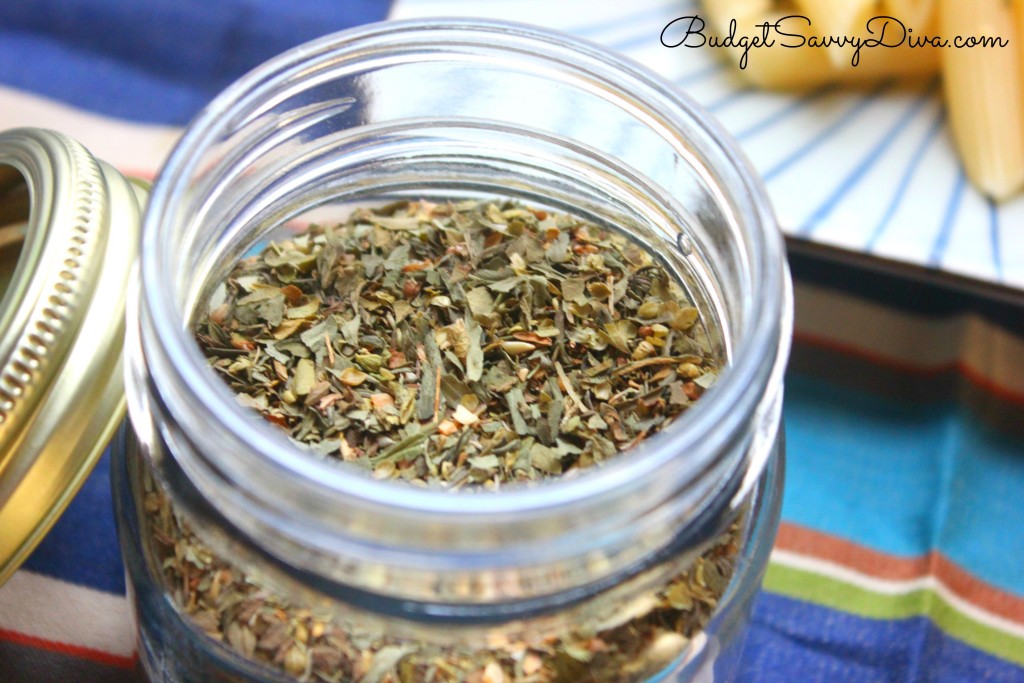 All you are going to do is mix all the ingredients together and place in a container – I am using a cute little mason jar.
If you do try and make my Pasta Sprinkle Recipe then please comment and let me know what you think 🙂 I know you are going to love it!
Simply double or triple the recipe to suit your needs
Love You Guys!
Pasta Sprinkle Recipe
Ingredients
3 Tablespoons of Basil ( Dried )
3 Tablespoons of Oregano ( Dried)
2 Teaspoons of Garlic ( Dried )
1 Teaspoon of Thyme
Instructions
Mix all the ingredients together and place in air tight container