Basketball Milkshake Recipe
This shop has been compensated by Collective Bias, Inc. and its advertiser. All opinions are mine alone. #GameForBasketball #CollectiveBias This post is not medical advice.

We are huge Basketball fans in my house – March basketball is always a highlight of the year. I always focus on the food and drinks for all the games. There is one drink that I make that I thought would be fun to share with all of you – it is my Basketball Milkshake ( it tastes like a creamsicle ) everyone will love it! It is so easy to make that kids can easily help.
While stocking up on food and everything for my Basketball Milkshake I decided to stock up on Pfizer products as well from Walmart.
Here is everything I snagged at Walmart – the best place for whatever you need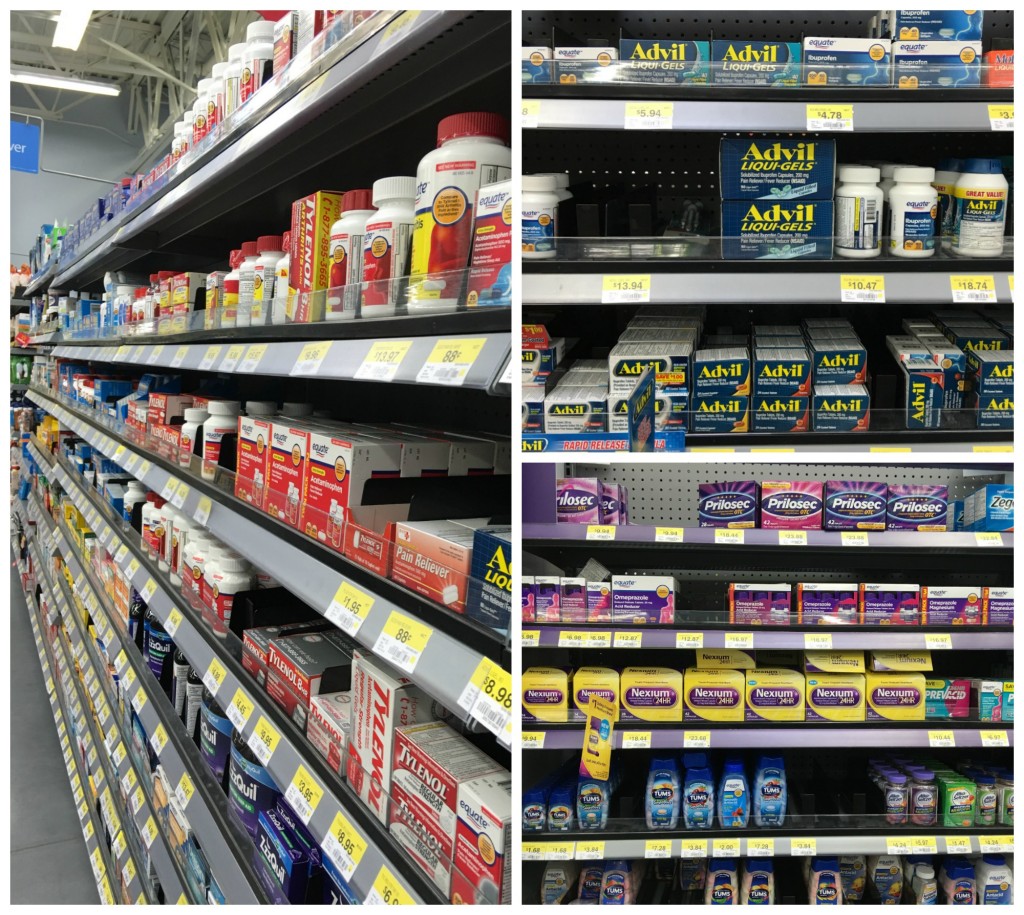 I got Nexium 24HR ( because I suffer from heartburn). Nexium 24HR, the new #1 selling frequent heartburn brand* (*Based on IRI sales data 52 weeks ending 11/1/15 among OTC brands. May take 1 to 4 days for full effect. Use as directed.) I take Nexium 24HR because I want to be able to enjoy all the food and goodies without discomfort. No one wants to watch a game in pain.  It is only 1 pill a day and is a simple solution for frequent heartburn.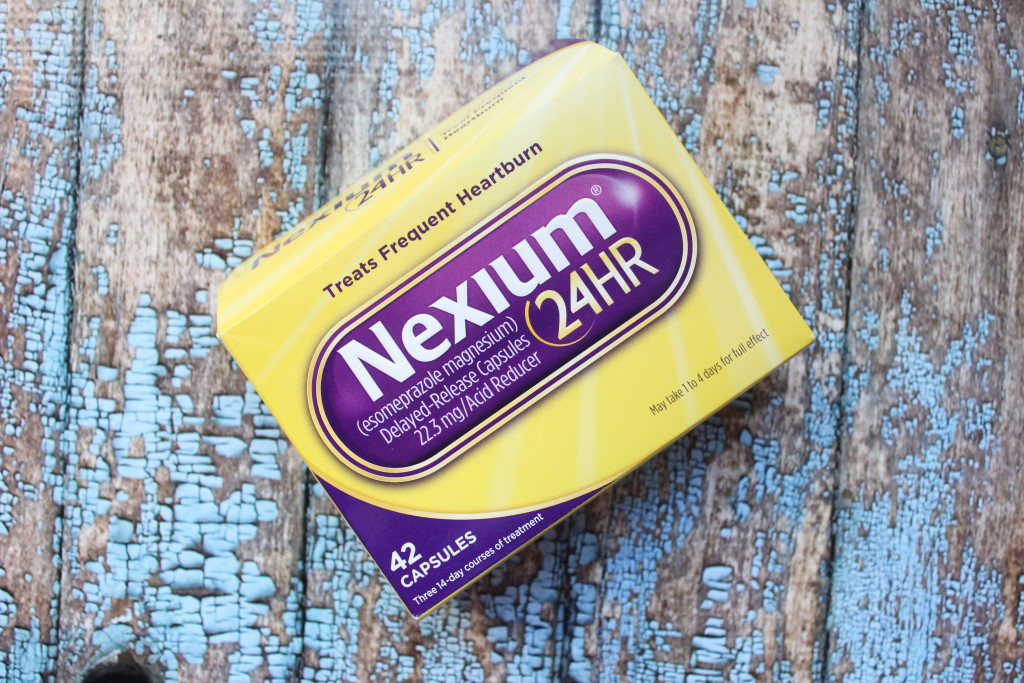 I also snagged Advil while I was there ( it is my pain reliever of choice for years).  Nothing's stronger, longer lasting or better on your tough aches and pains than Advil* (*Among OTC brands). I love having Advil on hand and be ready for anything – no one wants to be limited because of aches and pains. I know for my family we are always jumping up and down during the games – Advil is there to make sure we do not feel the pain. I have a Advil coupon HERE for you. Ask a doctor before use if you have a history of stomach problems, such as heartburn. I have a Nexium 24HR coupon HERE for you.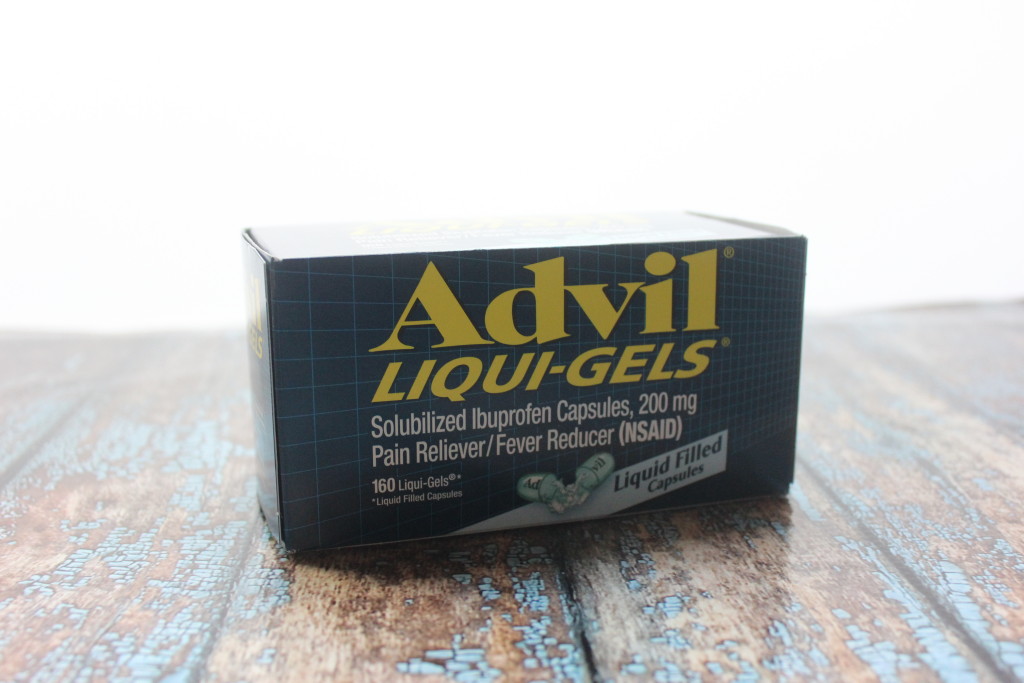 This is everything you will need to make my Basketball Milkshake Recipe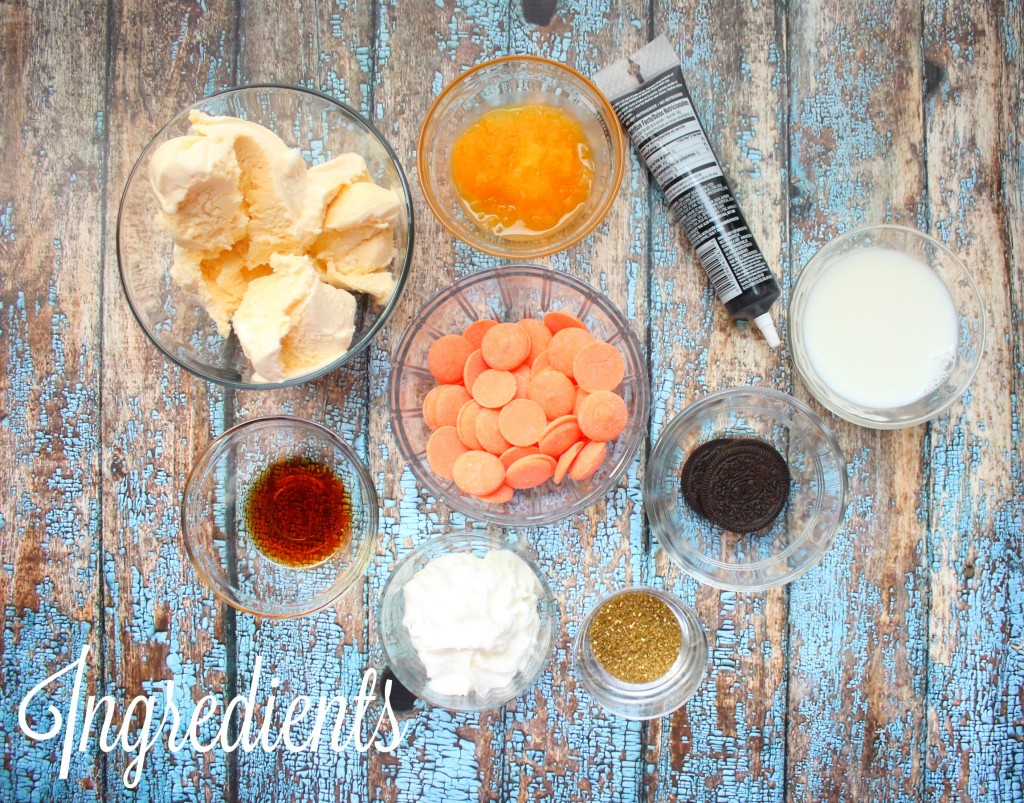 Before you make the milkshake I make the basketball cookies that I place in the whipped cream of the milkshake – do not worry they are not hard to make.
You will need to take the cookies of your choice and dip them in orange chocolate melts ( I melt the chocolate in the microwave)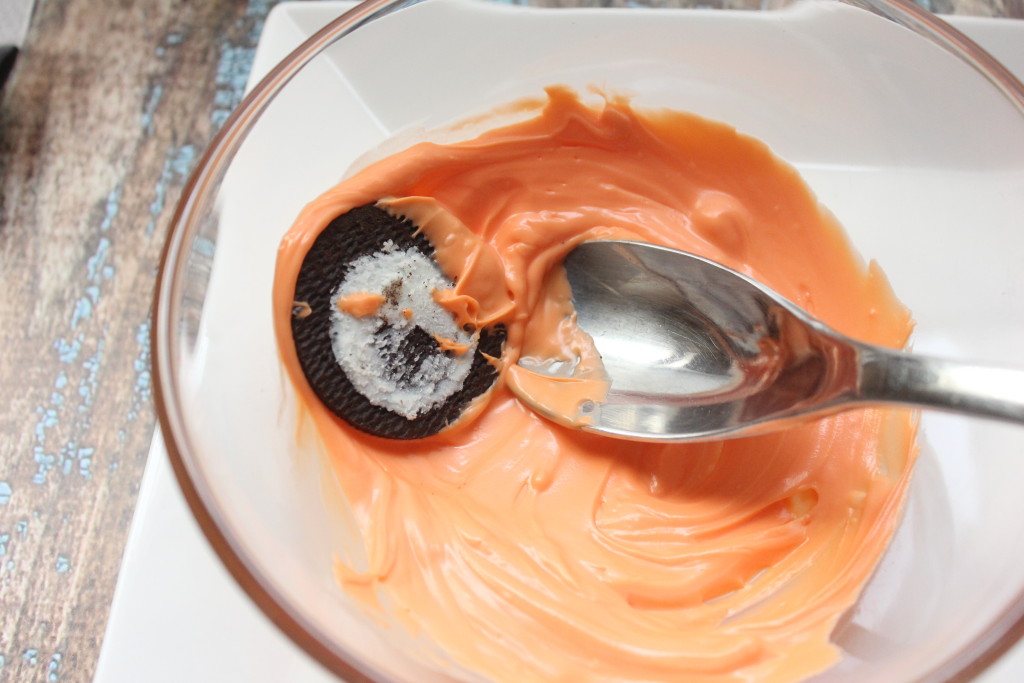 Allow the chocolate to harden. Using black gel icing make the basketball strips ( it is a little hard – but whatever you do it will be cute)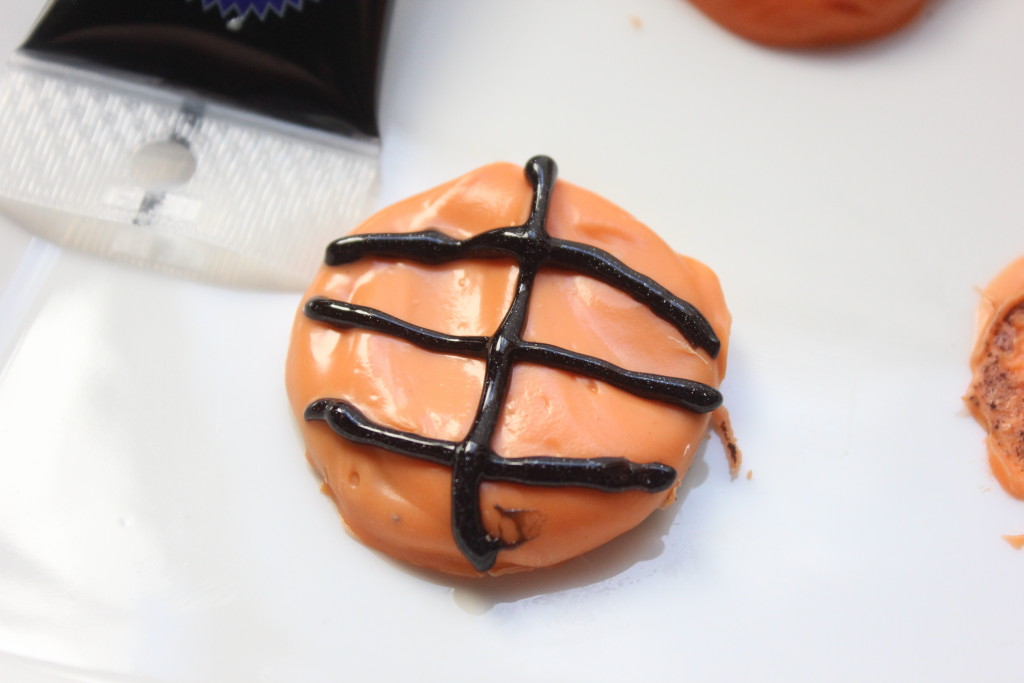 Now time to take the milkshake
In a blender add the following ice cream, vanilla, orange concentrate, and milk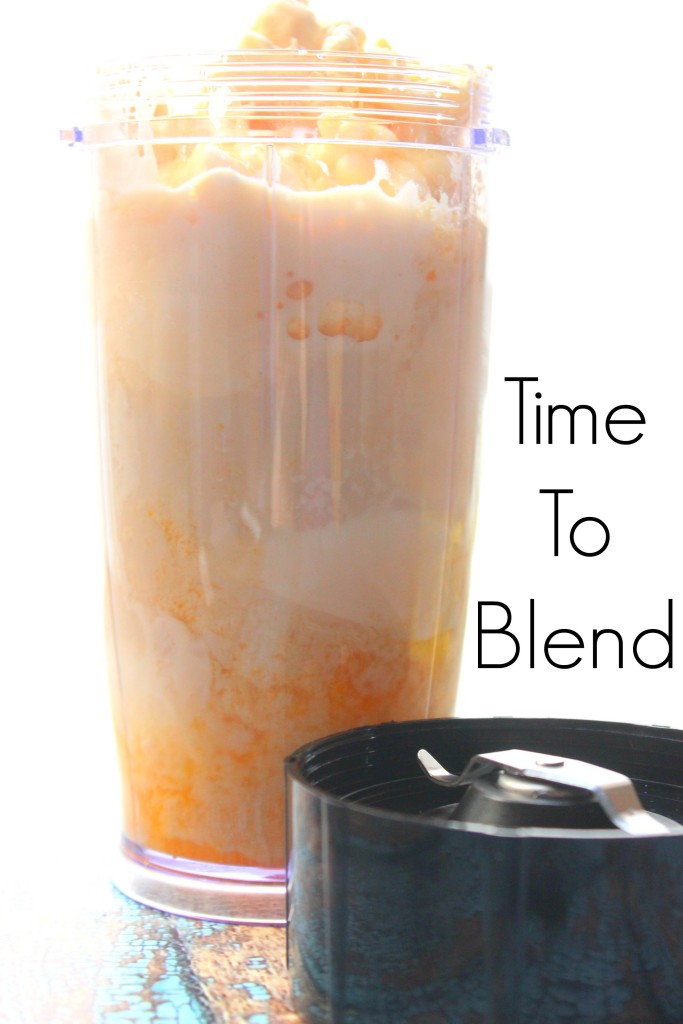 Blend until well mixes – add whipped cream some sprinkles and the basketball cookie and enjoy!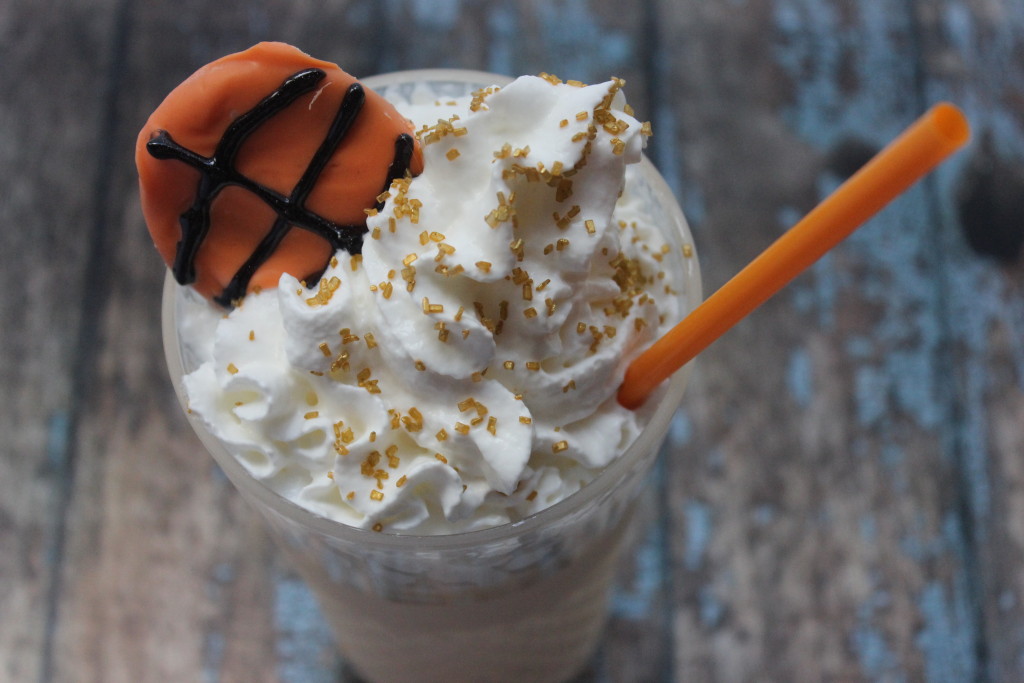 Basketball Milkshake Recipe
Ingredients
2 Cups of Vanilla Ice Cream
2 Tablespoons of Orange Concentrate
1 Tablespoon of Vanilla Extract
½ Cup of Milk
Whipped Cream
Sprinkles
Basketball Cookie ( Instructions in the Post
Instructions
In a blender - blend - milk, ice cream, vanilla, and orange concentrate
Pour into glass - top with whipped cream
Add sprinkles and Basketball cookie
Enjoy!