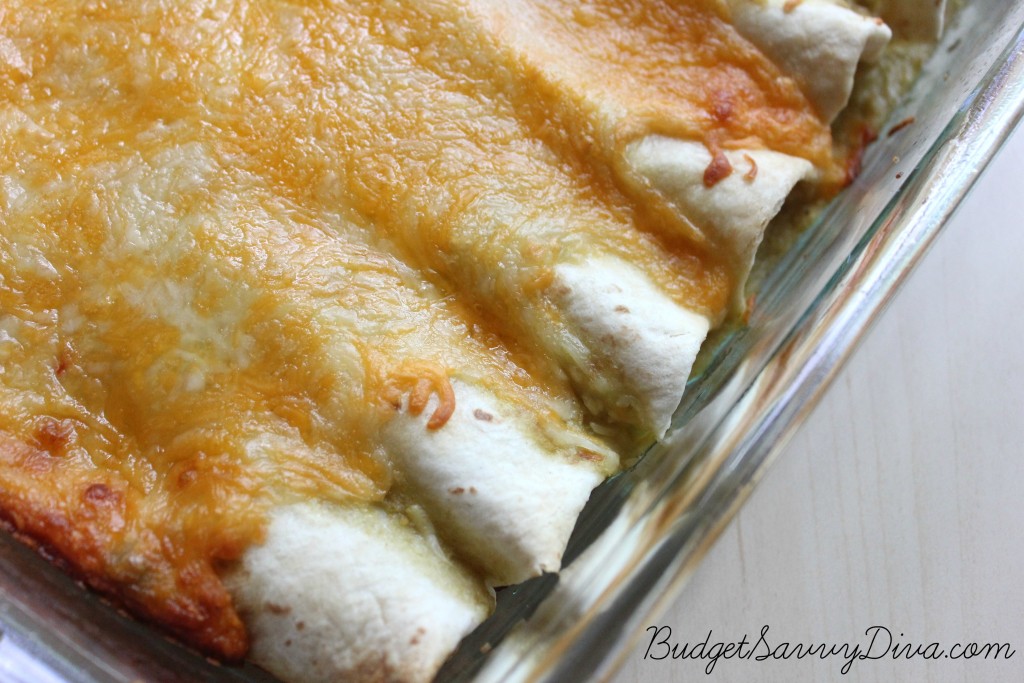 It's national soyfoods awareness month and I know all about having specific dietary needs.  Whether you are a strict vegetarian, environmentally conscious, or are just trying to eat healthier It's always great to find creative and healthy solutions to mealtime.
You may want a meat alternative for several reasons.  You find out fast in a family where someone has allergies that it is no fun to resort to your own separate dish because you can't have what everyone else is having.  The same goes for having an exclusive diet for other reasons.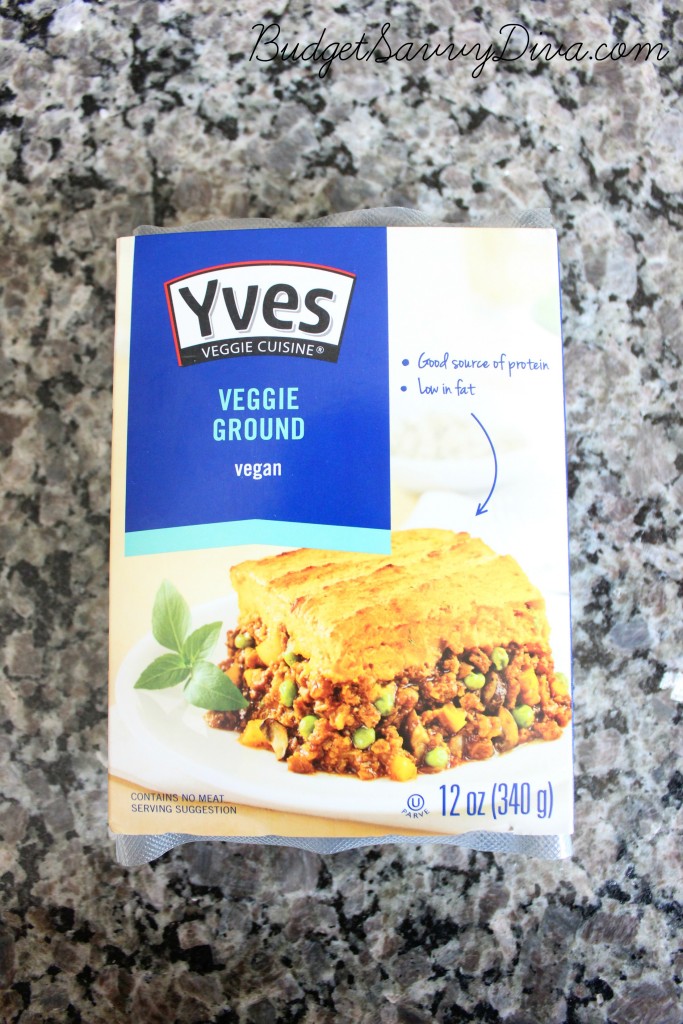 It's even harder when you choose to stay away from meat products for ethical reasons and you have to watch everyone at the table violate your sense of right and wrong.  It can cause tension and even fights, and it drives a wedge between family members at the dinner table.  Soy based meat alternatives can be a great way to bring the family together so that everybody wins.  The benefits to your health notwithstanding.
This is everything you will need for the recipe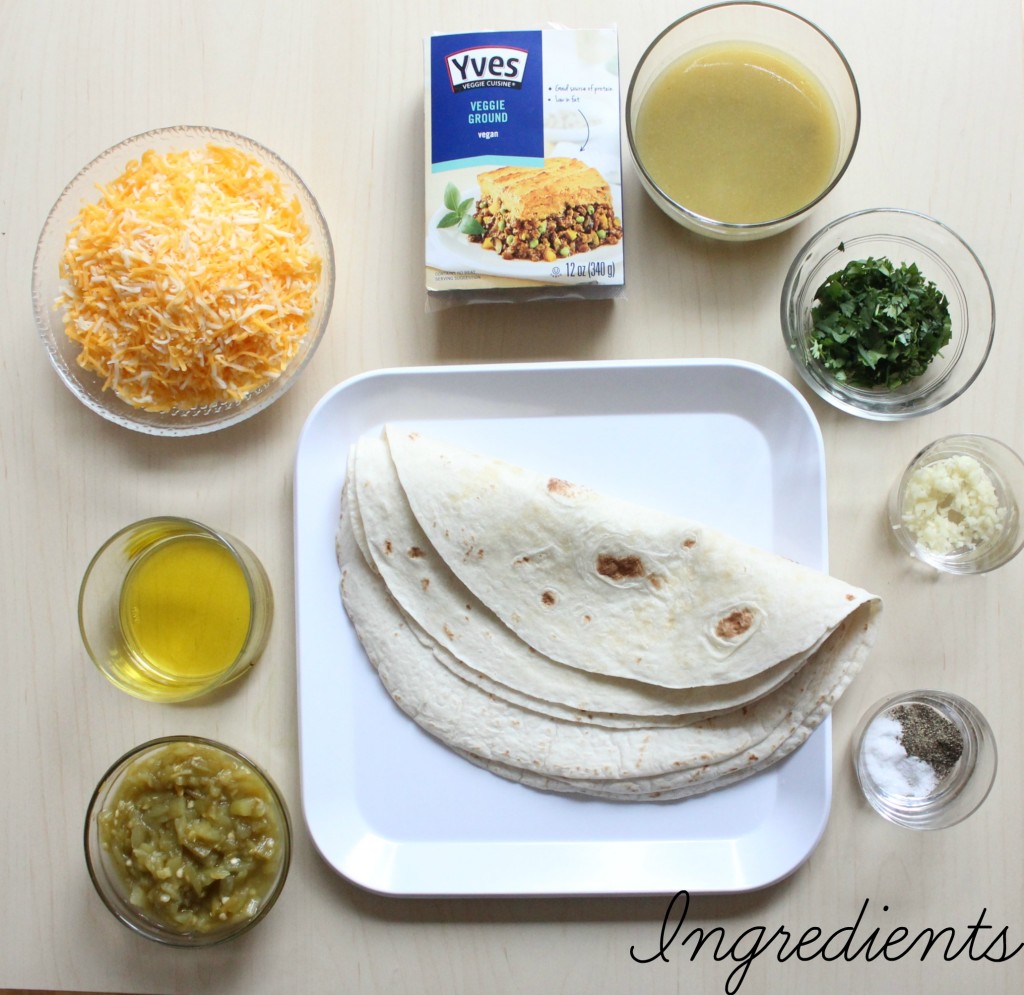 I love great products like Yves Meatless Ground because I can use it as a substitute in my recipes that call for ground beef.  It tastes great and you wouldn't know it was meatless if I didn't tell you first.  It's also so much healthier than meat, because you get the protein with no trans-fat or cholesterol!
Look how great it looks in the skillet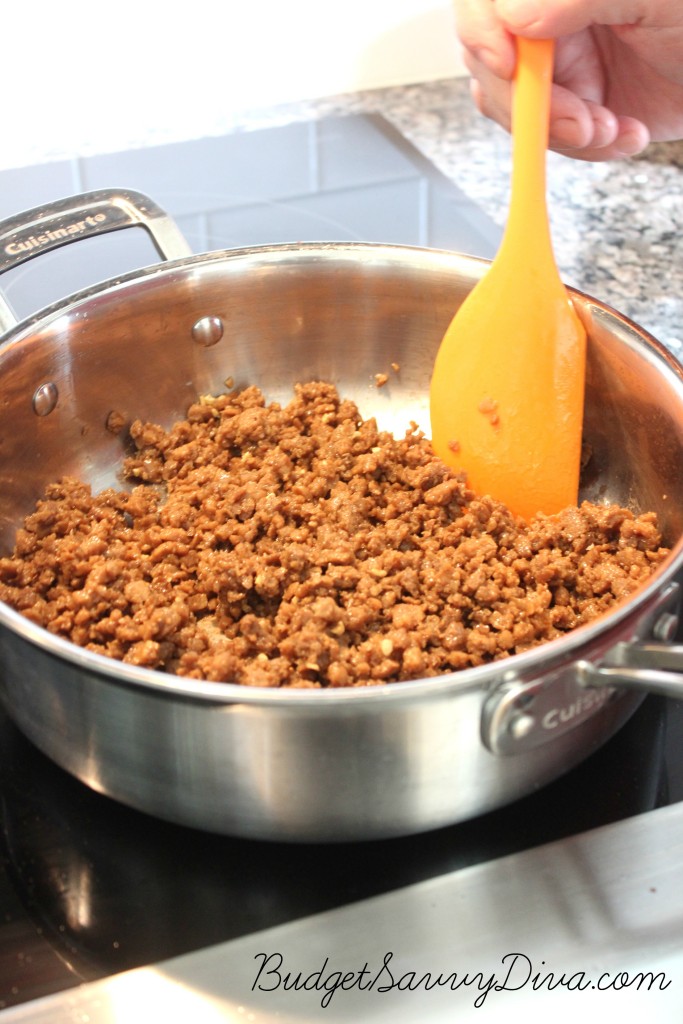 You don't have to be a vegan to appreciate the virtues of a low fat, cholesterol free protein source that you can use in your favorite recipes.  It just comes as an added bonus that Yves meatless ground is responsibly sourced and has none of the negative impact associated with the meat industry.  Now is a great time to get soy healthy.  Soyfoods month creates the perfect opportunity to give soy products a try for the protein you need and see what benefits come from soy nutrition and sustainable plant powered meat alternatives like Yves Meatless Ground.
Here is my dad putting together the enchiladas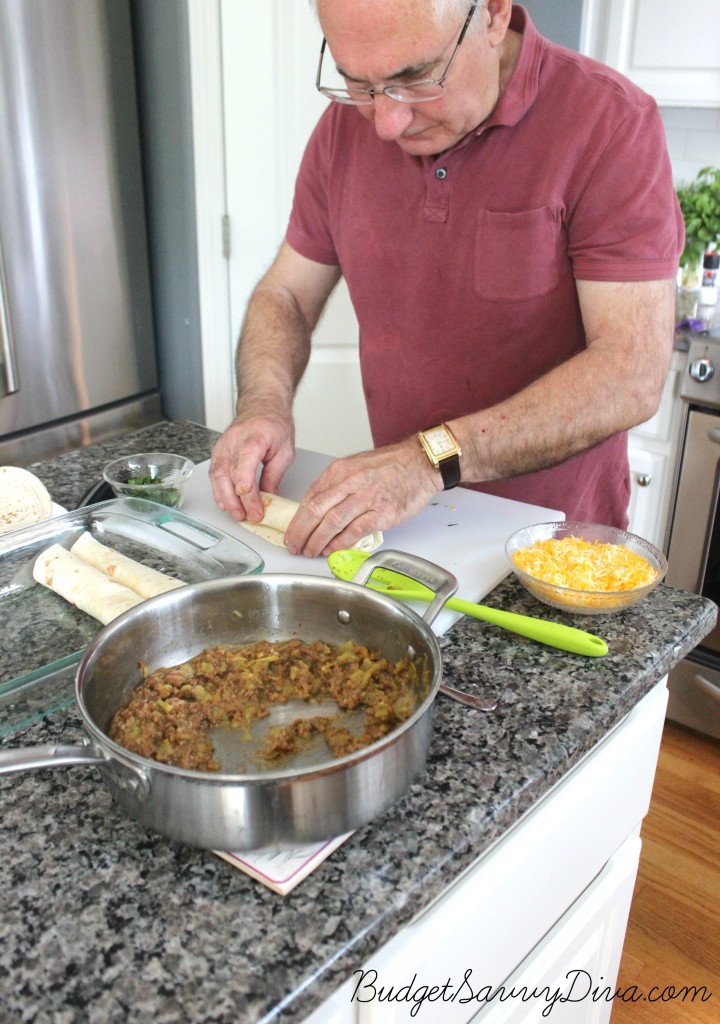 If you do make my Easy Cheesy Enchiladas make sure to comment and let me know what you think

Easy Cheesy Enchiladas
Ingredients
8 Flour Tortillas
2 Cups of Mexican Cheese
1 Can of Green Enchiladas Sauce
1 Package of Yves Veggie Ground
2 Tablespoons of Cilantro
1 Can of Fire Roasted Green Peppers
3 Tablespoons of Olive Oil
Salt and Pepper
2 Cloves of Garlic, Minced
Instructions
Preheat oven to 375
In a skillet over medium heat - add in oil and garlic and cook for 3 minutes
Add in Yves Veggie Ground - pinch of salt and pepper
Heat for 5 minutes
Add in Green Peppers and ¼ Cup of Enchiladas Sauce
Take the skillet off the stove
Grease a 9x13 casserole pan
Place Enchiladas filling from the skillet in the lower portion of the tortillas add a little cheese and cilantro
Roll and place into the pan - repeat 7 more times
Pour the rest of the enchiladas sauce
Place the rest of the cheese on top of the sauce
Bake uncovered for 30 minutes
Serve
Disclosure: This post is sponsored by Soyfoods Association of North America in conjunction with Blog Meets Brand and I have been compensated for my participation. All opinions are my own.