DIY Homemade Paint – PLUS How To Wash Out Stains
This shop has been compensated by Collective Bias, Inc. and its advertiser. All opinions are mine alone. #Clean2TheCore #CollectiveBias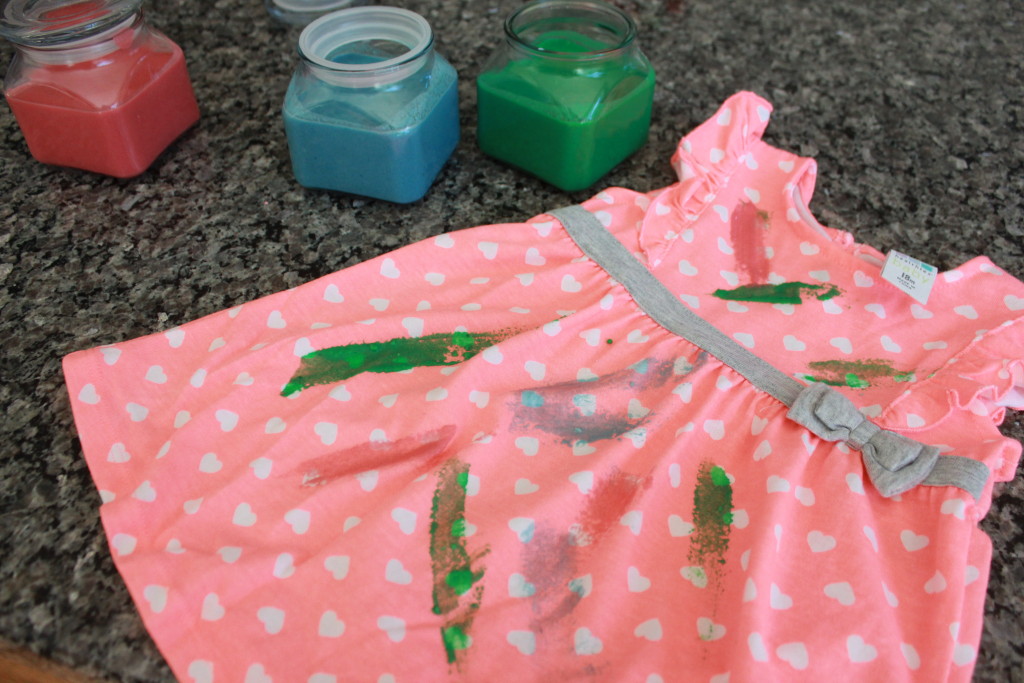 When I was a kid – I loved to paint ( though most of the paint ended up on my clothes). I remember how much my parents struggled and sometimes failed to get the paint out of my clothes. I know this is a common struggle for family ( also trying to get stains from other activities like sports or cooking) so I found the perfect solution to get those dirty clothes clean as well.There is all® POWERCORE™ Pacs OXI which fights though kid stains and powerfully cleans with superior whitening and brightening.
What I found BEST to clean dirty clothes is with all® POWERCORE™ Pacs – which allows your kids to be kids – even if they are doing a messy activity such as painting. Kids can get as MESSY as they want and you know that you will be able to clean up the mess ( well the mess on the clothes at least).
I went to my local Walmart and found all® POWERCORE™ Pacs in the laundry aisle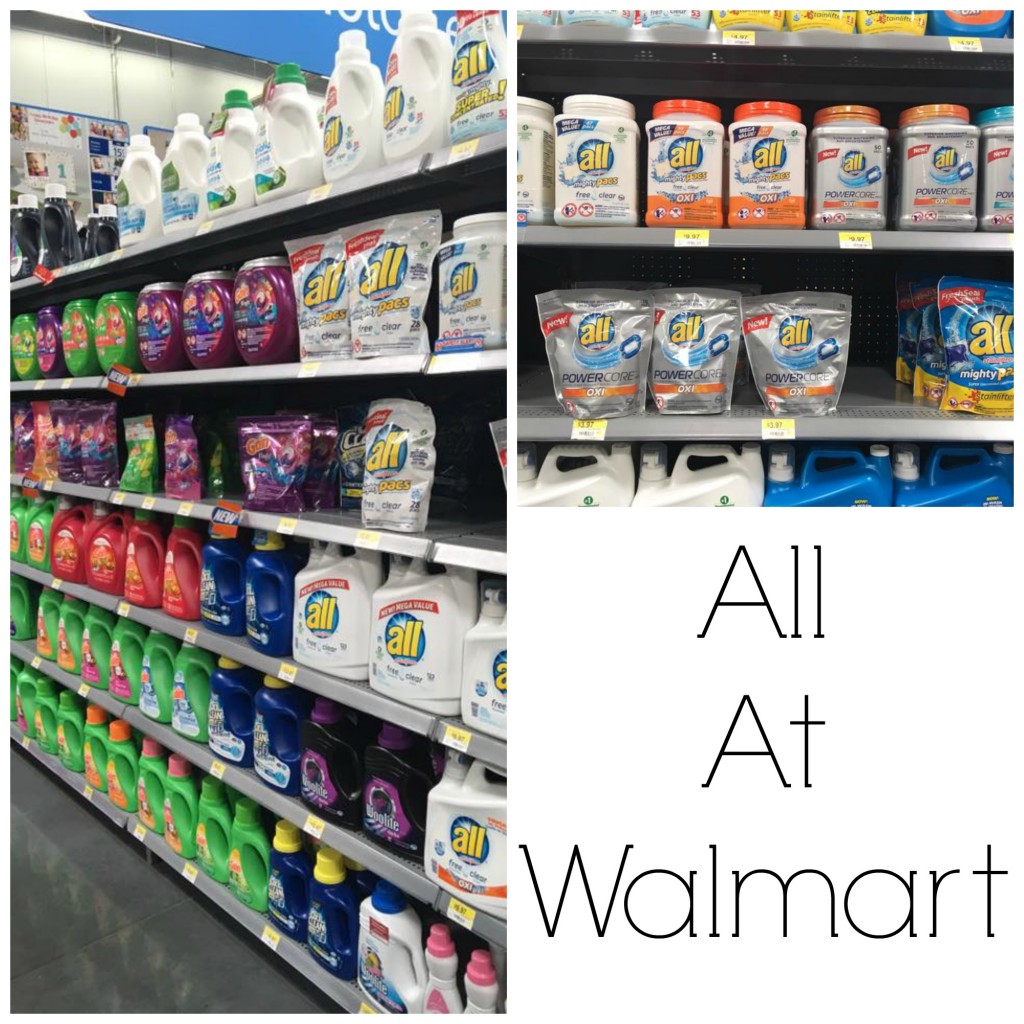 all® POWERCORE™ Pacs have superior cleaning and brightening/whitening power ( which is something I love) PLUS it is the first ever powder-liquid combination pac. I love to be able to throw a pac into the washer and know it is the correct amount that I need.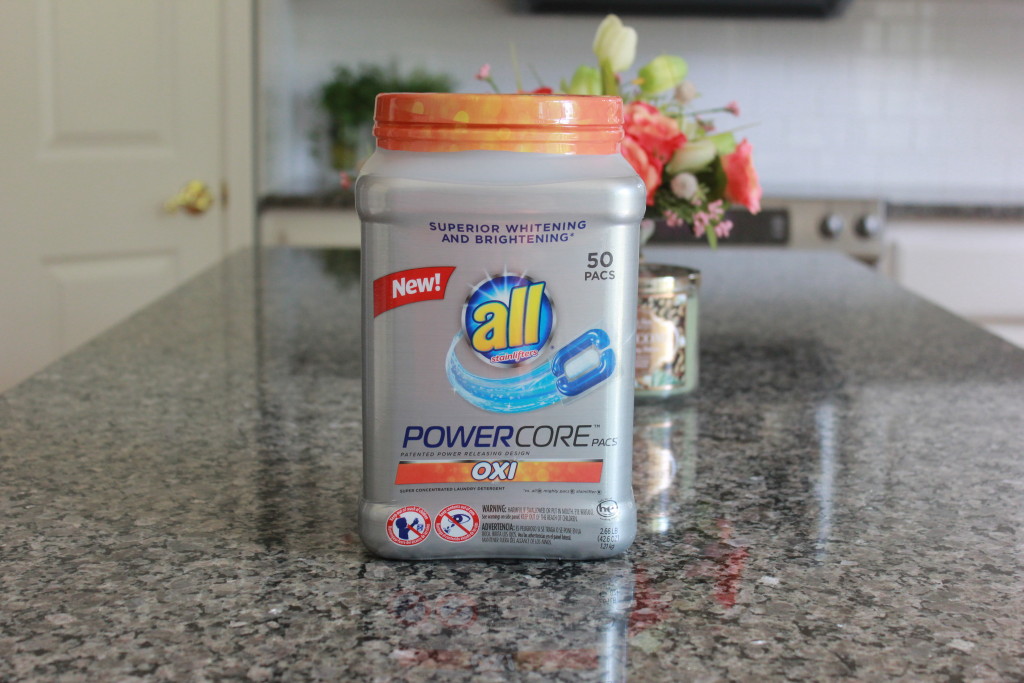 I want to show you how you can make fun homemade paint that is safe for all ages to use – plus you can customize the color too!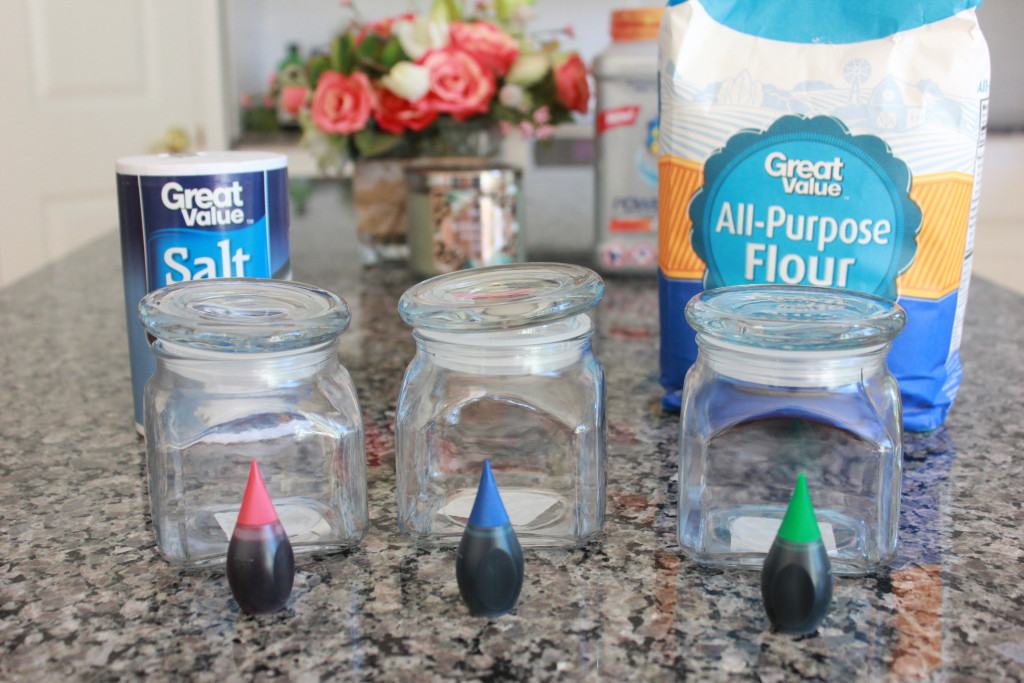 This recipe is enough for one paint – simply repeat the steps to make as many paint colors as you want.
1/2 Cup of Salt
1/2 Cup of Flour
3/4 Cup of Water
10 – 20 Drops of Food Coloring
Add the ingredients into a bowl and mix. It really is simple and easy.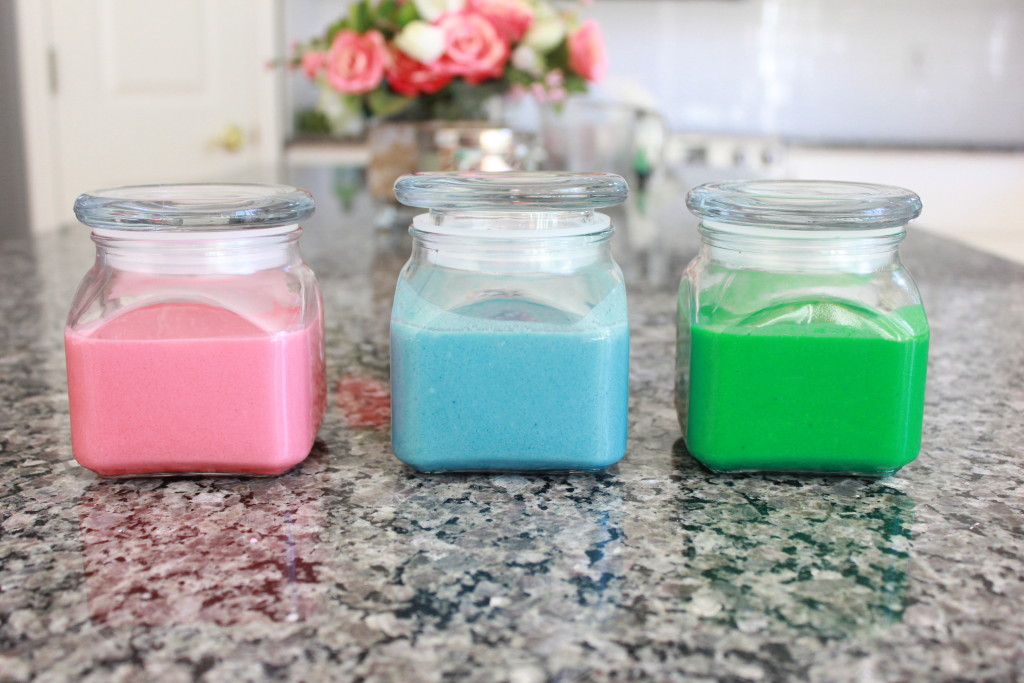 Now the paint is ready for the kids to go crazy with. Even though it will create a mess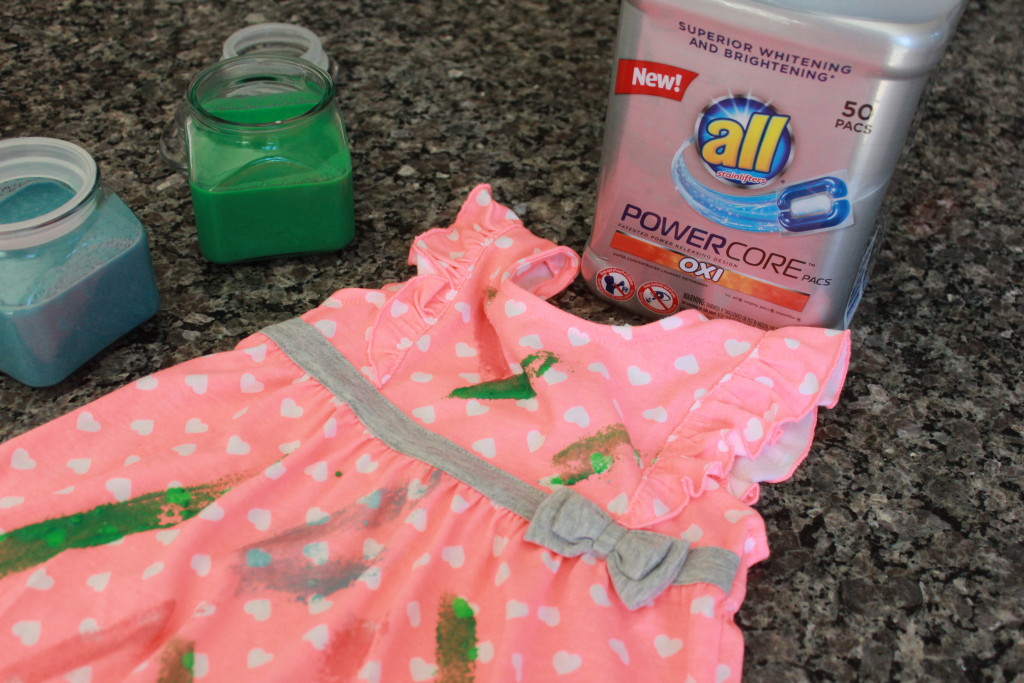 BUT with all® POWERCORE™ Pacs you will be able to clean up the mess no problem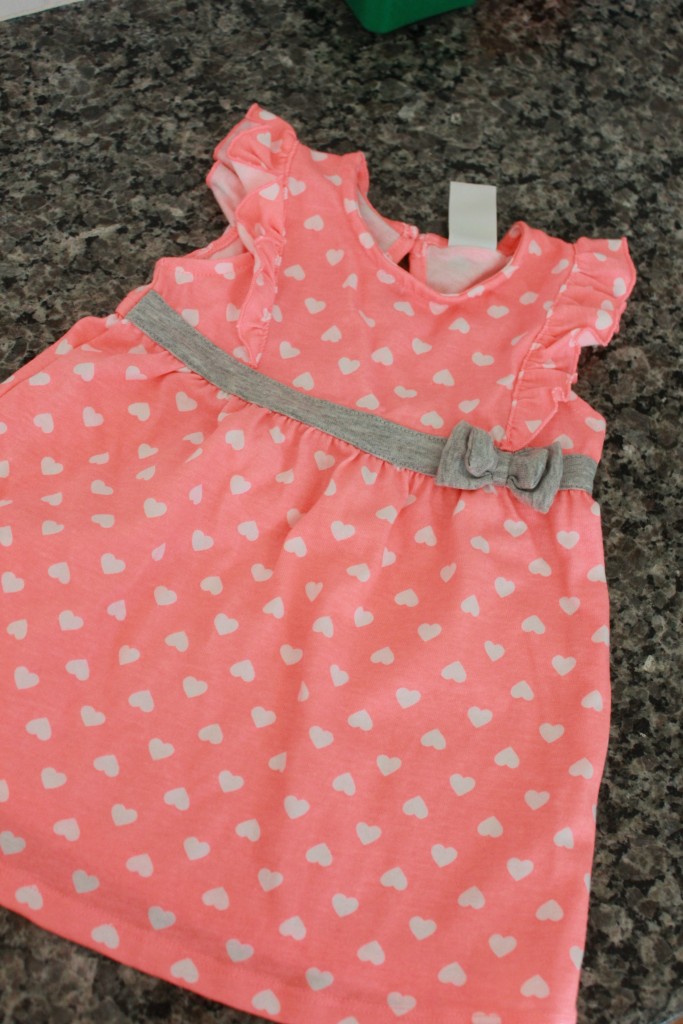 See – super clean again. I really hope you try all® POWERCORE™ Pacs and try out my homemade paint recipe
There is also all® POWERCORE™ Pacs Plus Removes Tough Odors what attacks and removes tough odors and leave a long lasting scent plus it powerfully cleans. Make sure that you follow the directions for use on the packaging exactly.