Do You Shop Online? Use PromoPro.com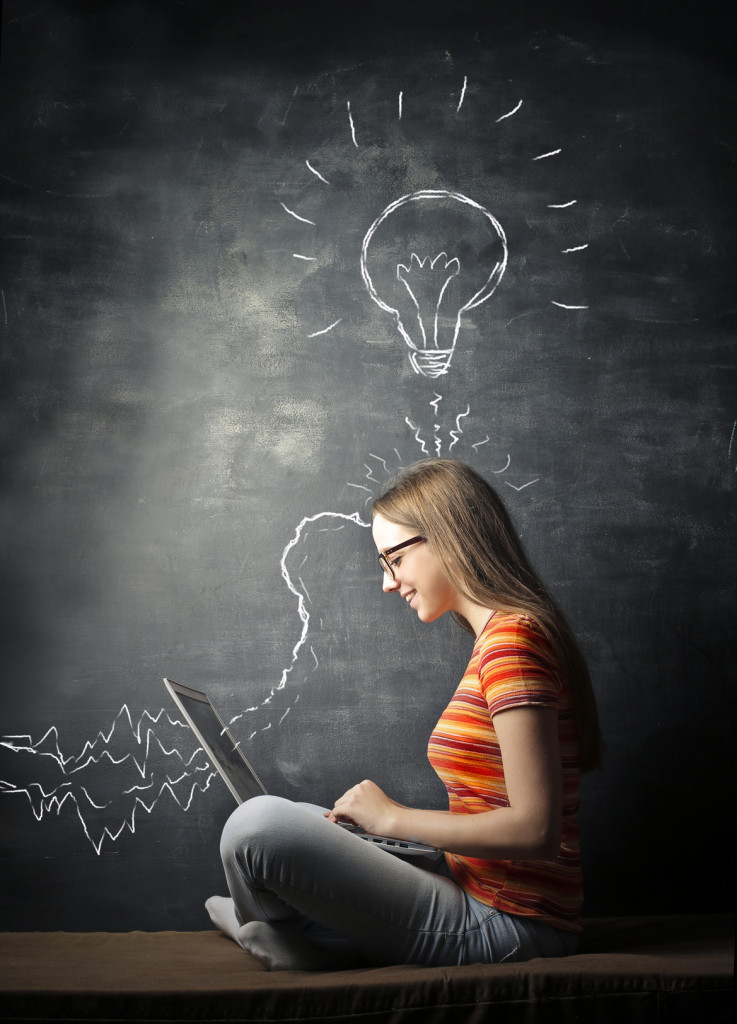 This blog post is sponsored by PromoPro.com, a website which offers free coupons, promo codes and deals from thousands of online stores.  The opinions expressed here are my own and I have only positive things to say.
PromoPro.com is a great way to find out if there is a coupon or promotion code for something you want to buy online.  The site is easy to navigate and shows you the most popular searches as well as the top stores and hottest deals.  The menu options allow you to browse for the types of deals you are looking for.  If you plan on making an online purchase, you should definitely check PromoPro.com first to be sure you are getting the best value.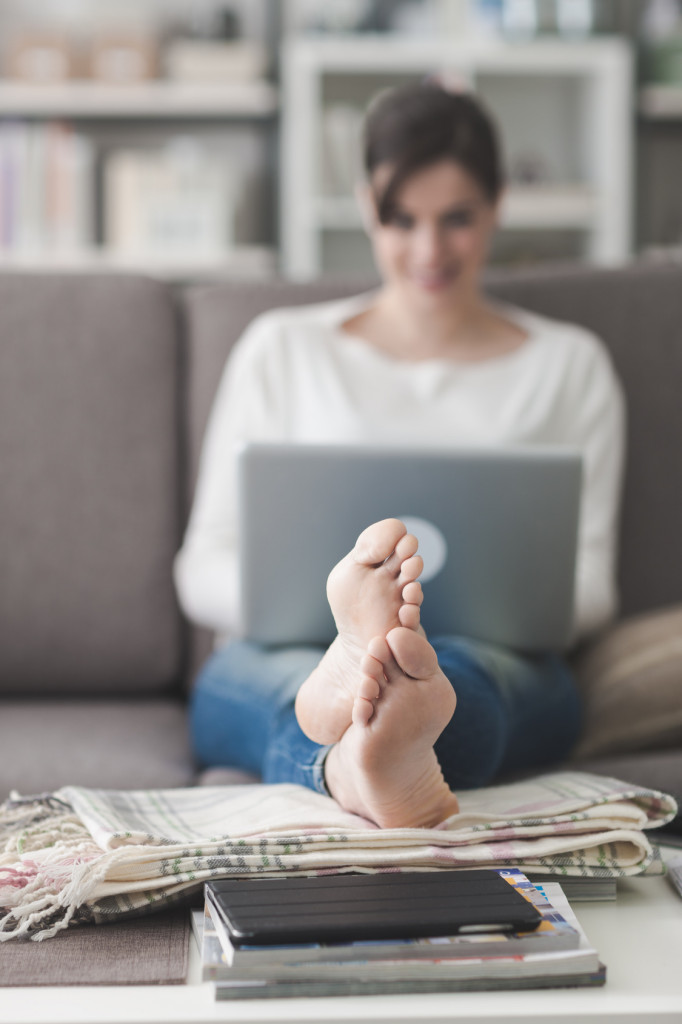 I used the search option to see if one of Eric's favorite clothing stores had any deals and I found a code for free shipping.  I was able to score some great gifts with this code!  I found other great coupons for rebates and money off purchases.  Things I would not have known about, but are so easy to find on PromoPro.com, are just the kind of deals and promos I look for when I'm about to make an online purchase.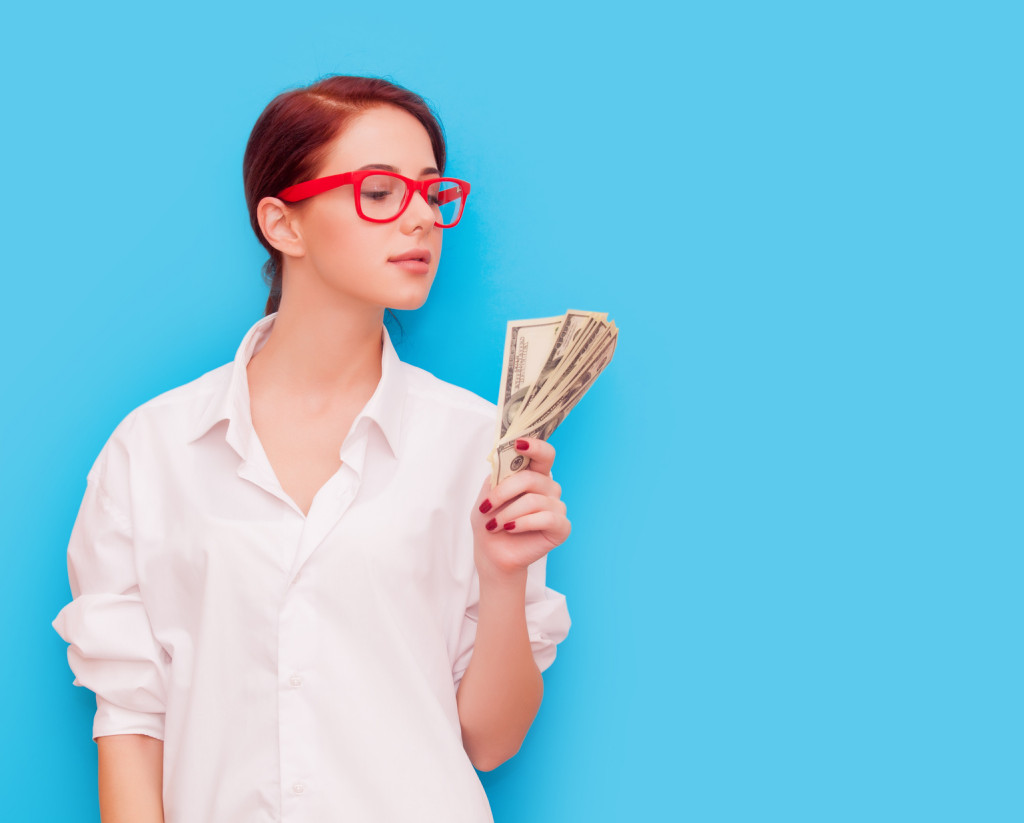 It just makes good sense, like making sure a movie isn't available for $.99 before renting it for $1.50 (or $1.50 before renting it for $5).  I love to shop online because of the convenience, but shipping costs can really hold me back.  Now getting those deals and bargains is just as convenient and I don't have to worry about paying too much for the comfort of shopping from home!