DIY Sleep Spray Using Essential Oils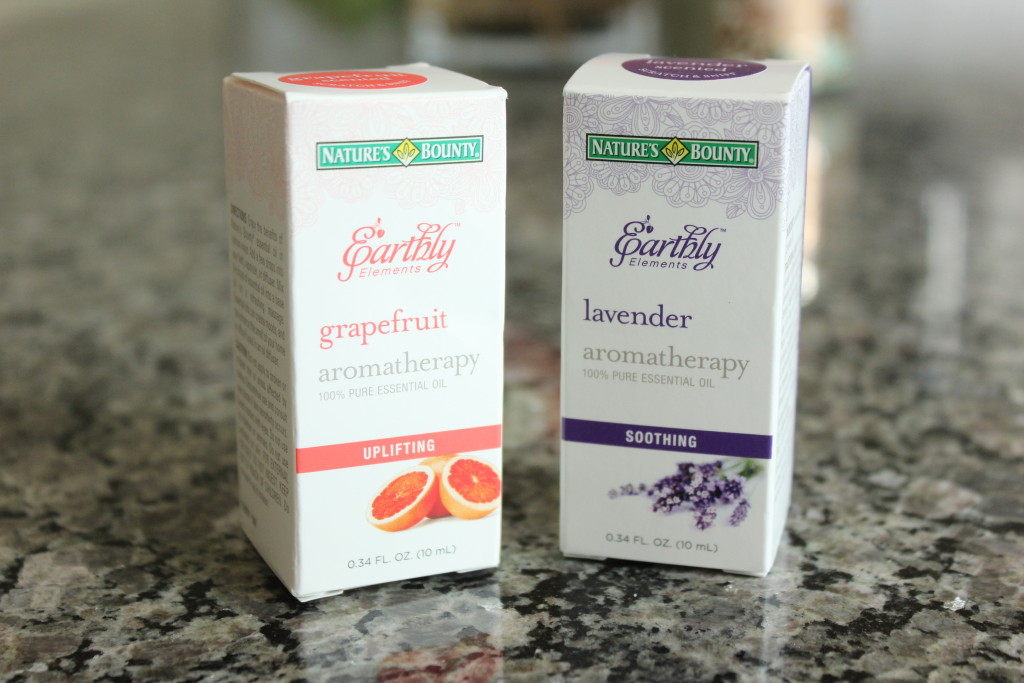 This blog has been sponsored by Nature's Bounty® Earthly Elements TM and the products mentioned were provided to me free by NBTY to review. I was also compensated for this post.
It's been a wonderful and calming fourth of July weekend.  The smells of summer are aromatherapy for me.  I am super obsessed with aromatherapy and I use the scents of various essential oils to invigorate and soothe my senses.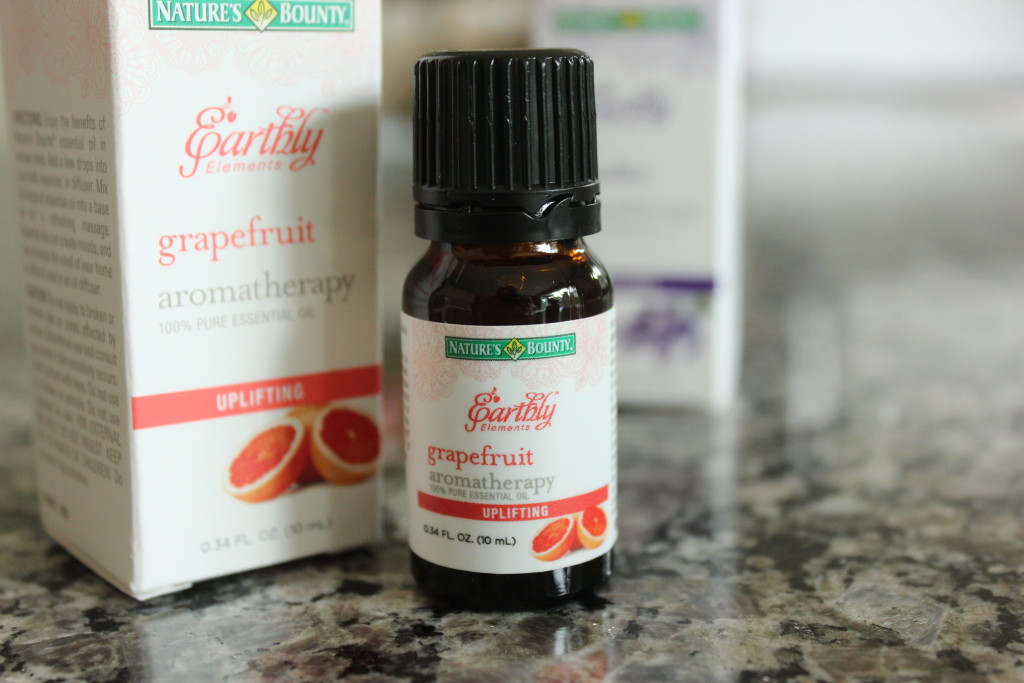 Eric was hitting the books pretty hard last year to get his licenses and for his round the clock studying he relied on our oil diffuser to keep a clear mind and stay focused.  At night we used it to help us sleep better and have been hooked ever since.
We've always preferred aromatherapy as an easy go-to for creating an environment that transports us.  We like to have different rooms in the house trigger memories of vacations we've been on and places we love to visit.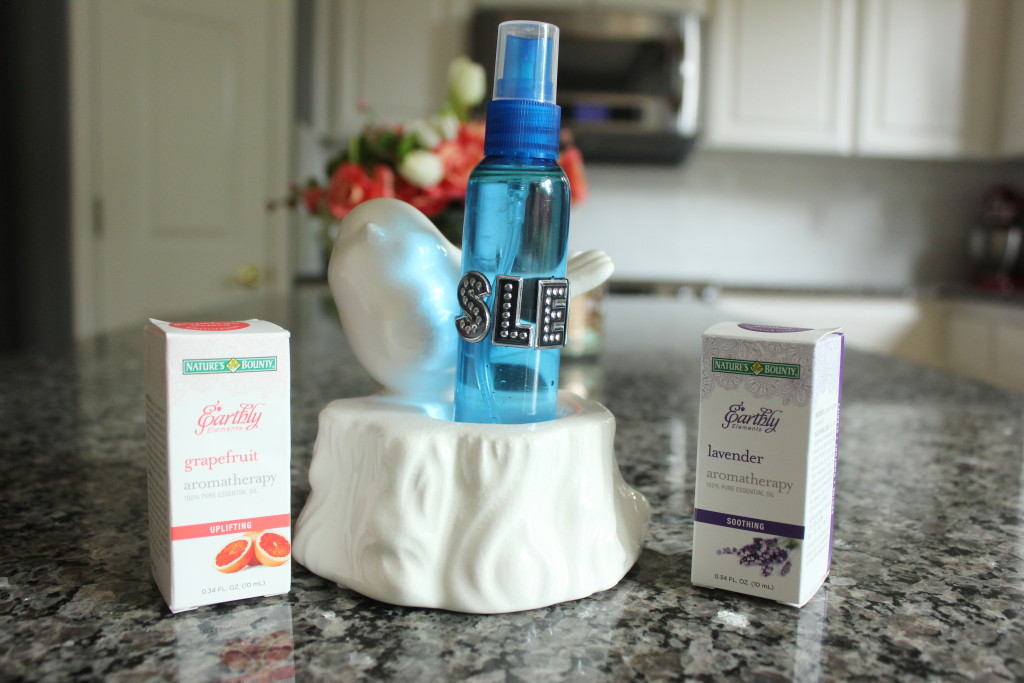 I wanted to show you all a fun project I did – this is a easy DIY you can do as well – I call it sleep spray – it is a mixture of lavender ( which is very soothing) and grapefruit ( which is very refreshing.)
This is what you need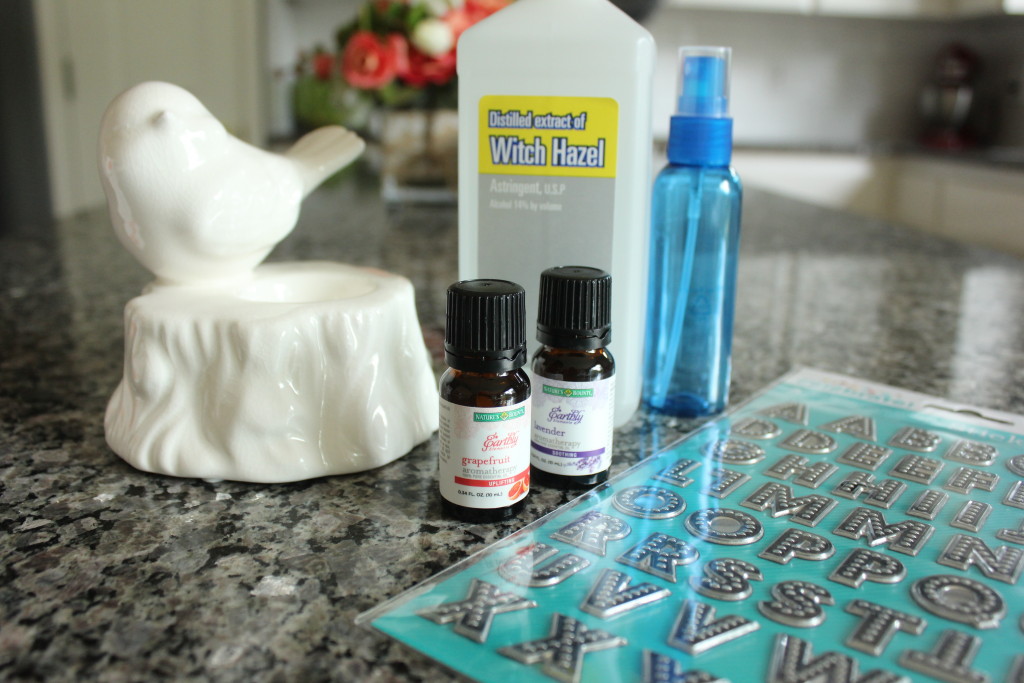 1 Spray Bottle – Travel Size
Nature's Bounty® Lavender – 5 Drops
Nature's Bounty® Grapefruit – 3 Drops
1/2 Teaspoon of Witch Hazel
Water
Letter Stickers
Tealight Candle Holder
I found that tealight candle holders fit travel spray bottles – this way you can have your sleep spray be decor with ease.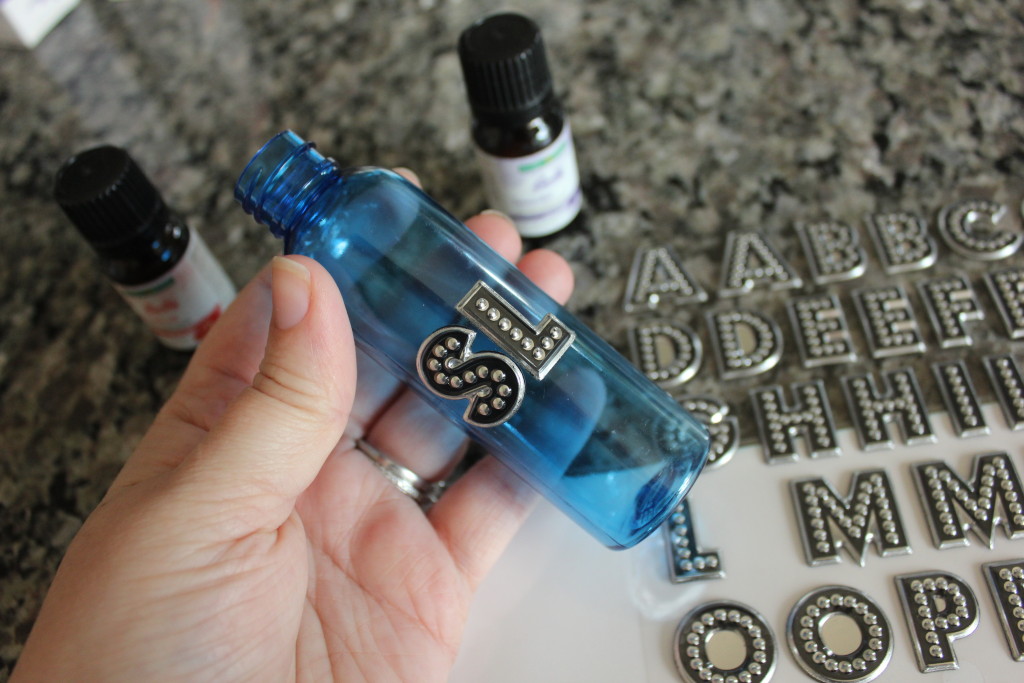 Place the letter stickers on the bottle – I spelled Sleep on the bottle
Add the Nature's Bounty® essential oils to the spray bottle then the witch hazel. Fill the rest of the bottle with water. Make sure to shake the bottle before each use.
Simply spray your pillows before you go to sleep each night.
I choose the aromatherapy essential oils because they are clean, natural and not harsh like air fresheners or scented cleaners.  It's like having real herbs, wildflowers, or trees growing in the house.  I just picked up some awesome oils from Nature's Bounty® Earthly Elements TM, which are available at Walmart® in the vitamin aisle.  They are great in the diffuser or to mix with their Sweet Almond carrier oil to massage into your skin.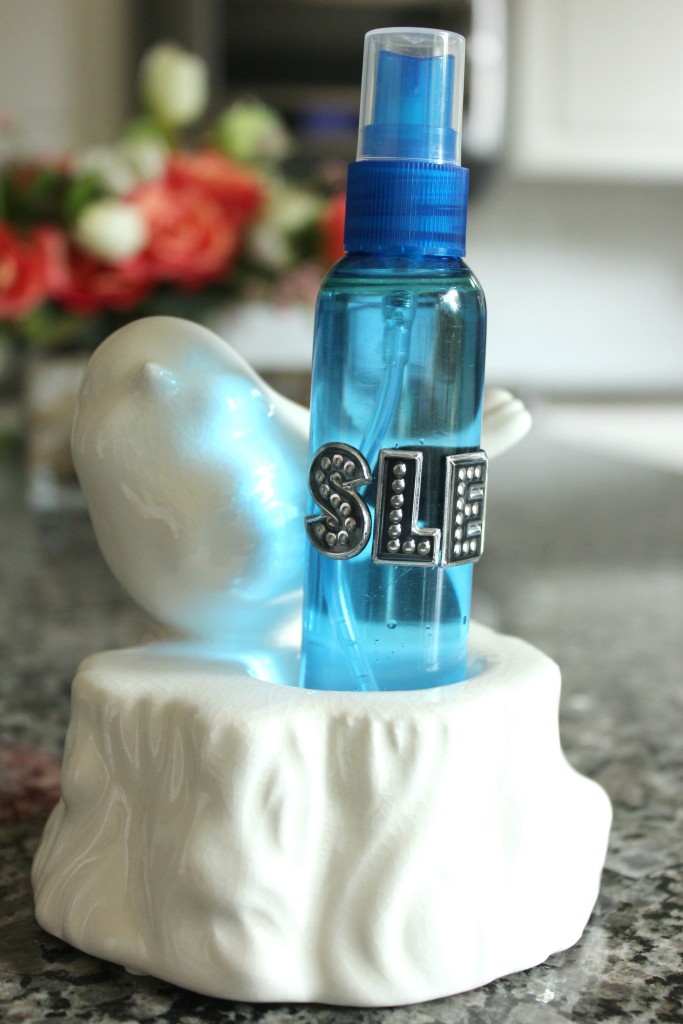 My favorites are lavender and rosemary.  Eric likes Thrive because it's earthy and woody and has a cleansing aroma.  You might like the more popular Eucalyptus , or peppermint options for your home.  Their all great for freshening up the air and creating stimulating or comforting aromas.  The diffuser is great and has a USB port, but I also like to put a little DIY into it.  By making massage oil with the Sweet Almond base oil, or convenient spray bottles.
This blog has been sponsored by Nature's Bounty® Earthly ElementsTM and the products mentioned were provided to me free by NBTY for review.
The post is brought to you by Activate by Bloglovin and its advertiser. All opinions are mine alone.
Powered By: