Look Good in These Budget Savvy Shoes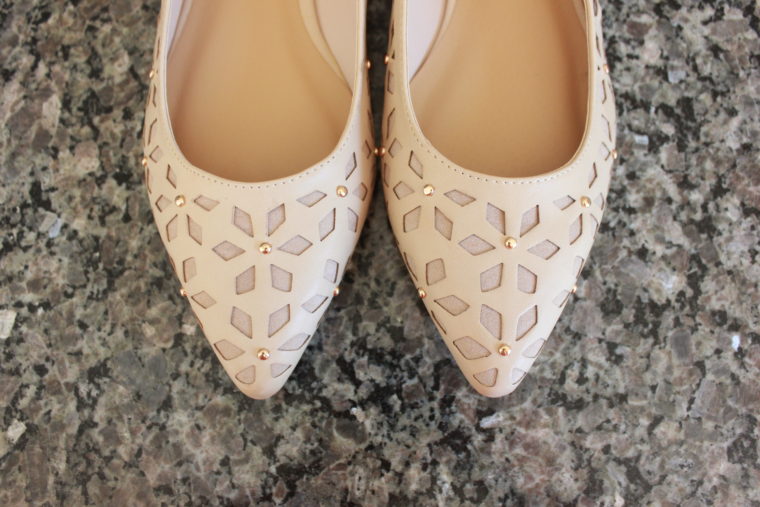 I am a shoe junkie and it drives my husband absolutely bonkers.  I have so many pairs of shoes and he complains that I only wear them once, and every time I have a new event to go to I am always buying a new pair of shoes to match either my dress or my activity.  I now have a fantastic way to feed my shoe addiction without dragging Eric around town to look for the perfect pair.  It's shoedazzle.com and it is part of the JUSTFAB family!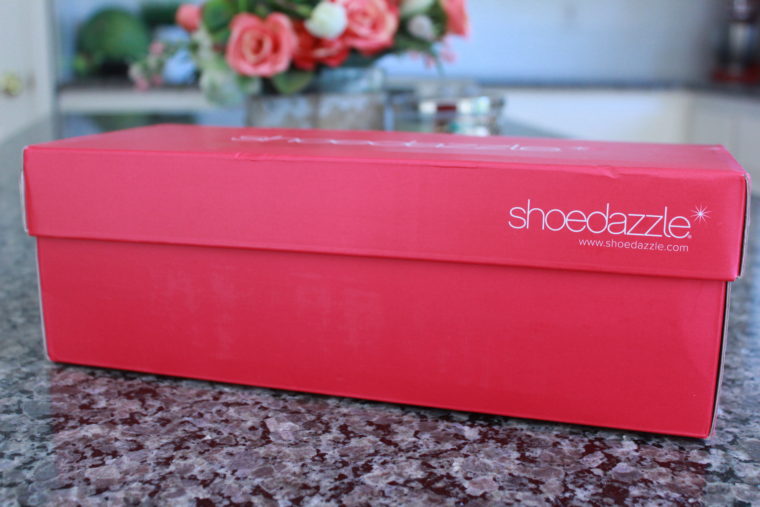 www.justfab.com is a fabulous fashion site that lets you subscribe to have just your style of clothing sent to your home.  You can skip as many weeks as you like and it is easy to cancel, otherwise your account is simply credited with a charge to your credit card and you can use it any time!
JUSTFAB eliminates the middlemen of the retail system and sells direct to their VIP subscribers.  That way, you can pay less for great fashion!  www.shoedazzle.com is just the site to go to for the best selection in hot shoes and budget savvy shoes , and yes, they personalize your style, just like JUSTFAB!  Become a VIP member now.  Go to www.shoedazzle.com and take advantage of their limited time new member exclusive BOGO offer!   That's 2 fabulous new pairs of shoes for just $39.95.
Signing up is super easy and fun!  Answer some simple quiz questions about your style and create an account with your email address and a password.  You will get special offers and promo codes from Shoe Dazzle as a VIP member!  Did I mention shipping is free?  I'm never going to have a problem rocking great shoes on the red carpet or on vacation ever again! Hope you enjoyed this ShoeDazzle Review. This is a sponsored conversation written by me on behalf of ShoeDazzle. The opinions and text are all mine.
What styles of shoe do you like to go out in?  Let me know in the comments, and tell me if you got the BOGO offer.