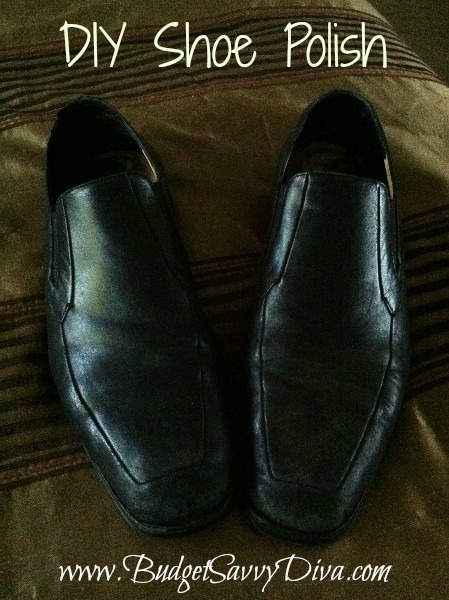 Other Great Tips!
DIY Shoe Polish
If you ever find yourself in a spot where you need to shine up a pair of your husbands or some other shoes and you just don't have any shoe polish, this will work great.
4 teaspoons Lemon Juice
1 cup Olive Oil
Mix the ingredients together and then using a soft cloth polish the shoes. Test in a small area before doing entire shoe.