Tips to Avoid the Post Vacation Blues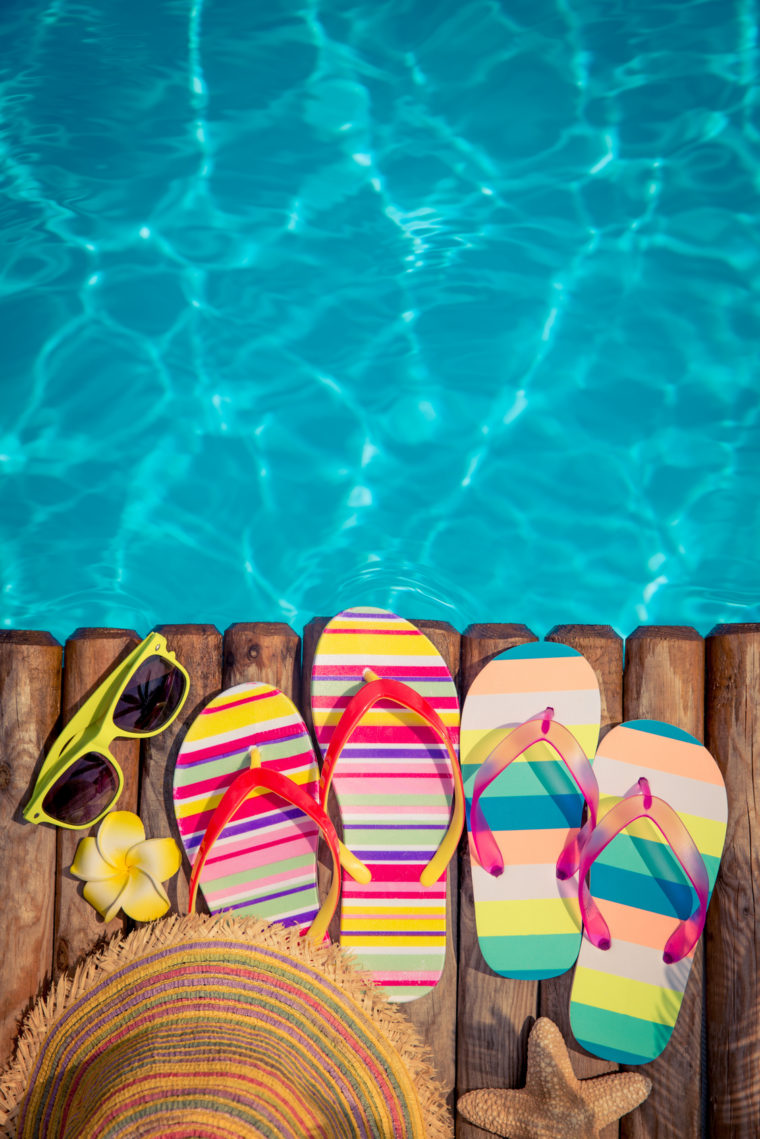 Everyone loves the chance to get away and enjoy a few days or weeks away from the hustle of bustle of our everyday lives. However, it can be hard to come home to days of laundry and overflowing mailboxes, both actual mail and email. Here are some tips to come home to a little bit better environment.
Pre-Vacation Prep Work
There are some things you can do before you leave on vacation to make coming home just a little bit easier to handle. Clean the house as best you can, including making all the beds and of course emptying all the trash. Clean the fridge well, including getting rid of anything that will expire while you are gone.
Day to Recover
If you can make it happen, I always love to add an extra day into my vacation after returning home before heading back to work. This gives me a day to tackle all the laundry and get caught up before heading back to reality of work.
Short Work Week
If possible, return from your vacation on a Monday or Tuesday instead of the typical Sunday night. This way your first week back at work will be a little shorter and more bearable.
Vacation Photo Recap
Don't wait to go through those vacation photos. Use the time driving home or on the plane to go through them all and pick out some of your favorites to hang up once you get home. This will allow you to look back and remember the fun you had when your first days back get a little overwhelming.
Start Planning Your Next Vacation
The best way to cheer yourself up after returning from a fun-filled trip you just took is to start planning your next trip. Whether it's a big trip or a little staycation, get something planned within the next few months to give yourself something to look forward to.