Do You Own Oil Change with Quaker State
This shop has been compensated by Collective Bias Inc. and its advertiser.  All opinions are mine alone.  #CambialoConQS #CollectiveBias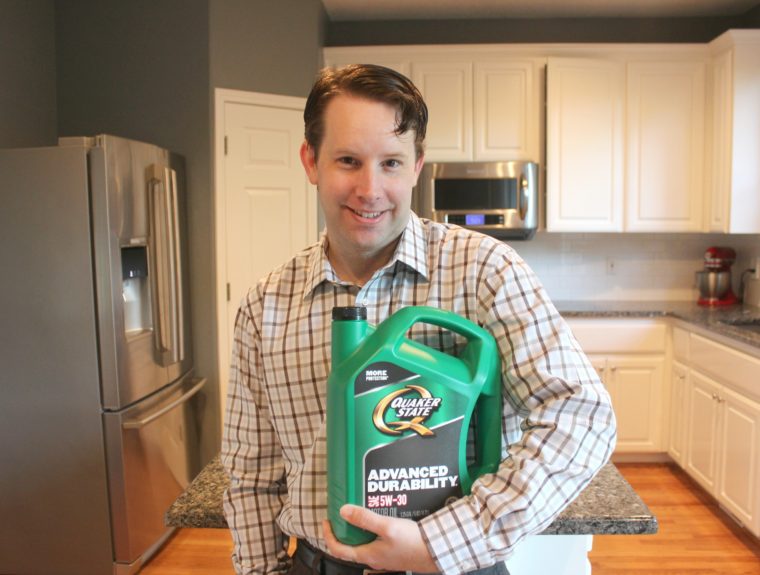 It's hard to believe that fall is approaching.  The air is changing, the days are shorter, the leaves are falling… Summer has officially come to a close.  Those summer travel miles have racked up on Eric's new car.  We have loved being able to take it on trips and it has been invaluable in hauling his equipment to events sponsored by his office.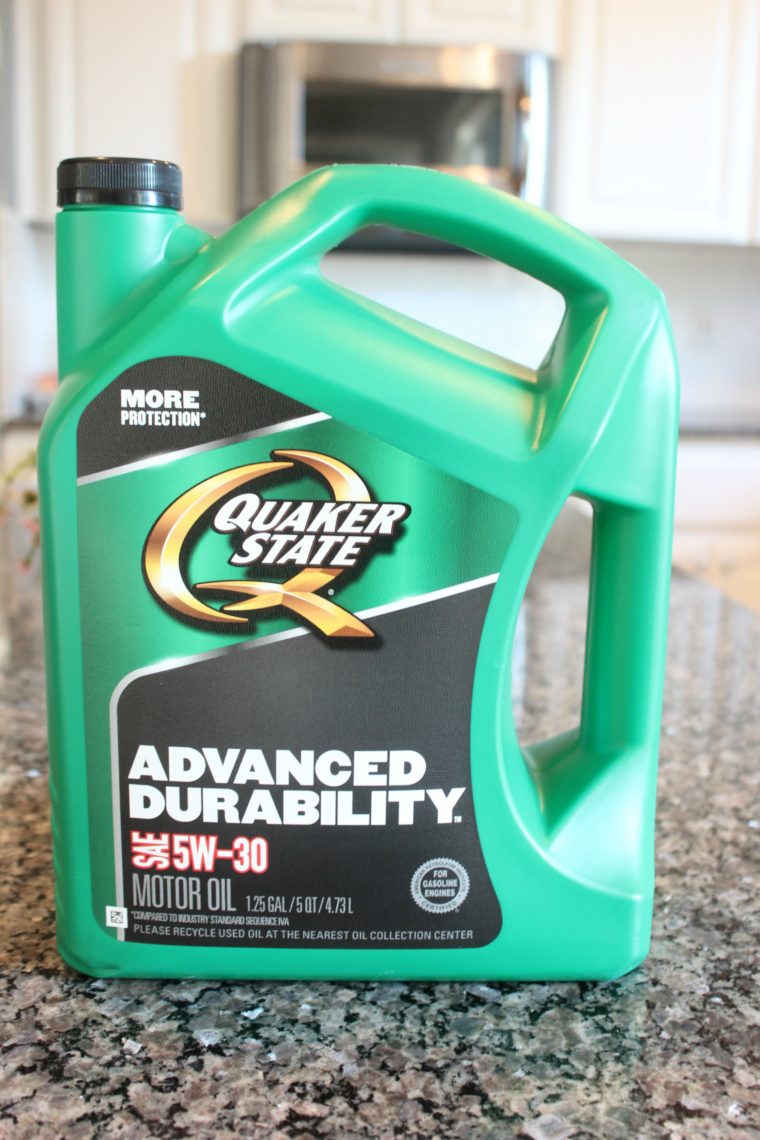 Eric loves this car.  He dotes on it, cleaning the upholstery, washing it in the driveway, filling it with gas– It does take a lot of gas—But Eric doesn't care.  He appreciates how reliable it is and how nicely it drives.  With this hands on care he takes with this care it was no surprise to me that he decided to change the oil himself when the time came.
We are always surprised with how costly oil changes can be and although we always get a good deal at Walmart, the nearest one that does oil changes is a bit out of the way.  The gas money was something we decided could be better spent on a local trip.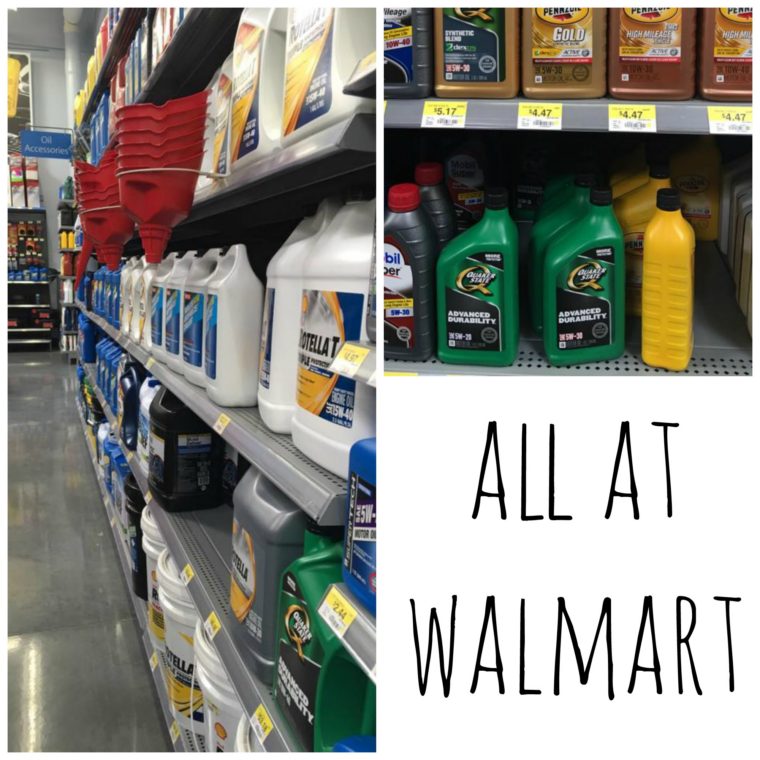 We instead went to our regional Walmart to pick up Quaker State® Advanced Durability™ Motor Oil, his favorite brand of motor oil.  He likes it because he says it is more honest and it's great oil at a great price.  The Quaker State Oil we bought has been tested on taxi fleets across America.  These cars are subjected to stop and go traffic, idling and extreme temperatures, day in and day out.  It has been proven to provide twice the protection of the industry standard over it's life.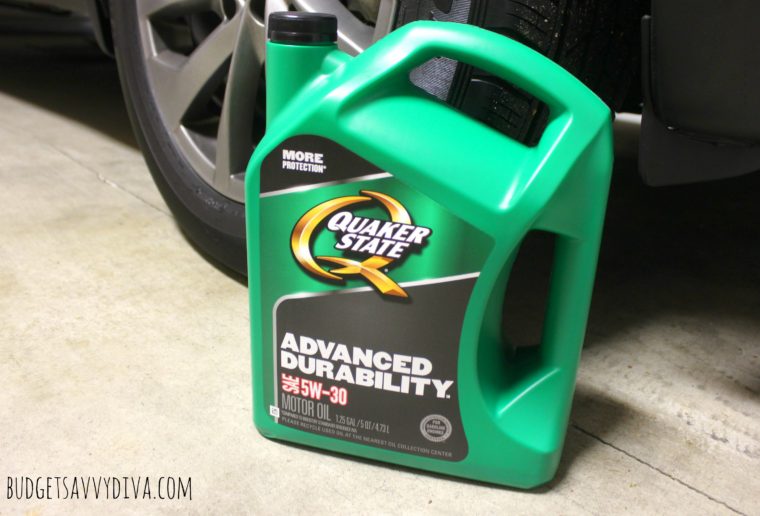 Changing oil at home is not difficult and it's an inexpensive solution if you don't have any good deals nearby.  Just remember to take every safety precaution if you decide to DIY as it can be hazardous if you are not very careful.
When Eric's was up and running again after the procedure we decided to take it out for a joy ride.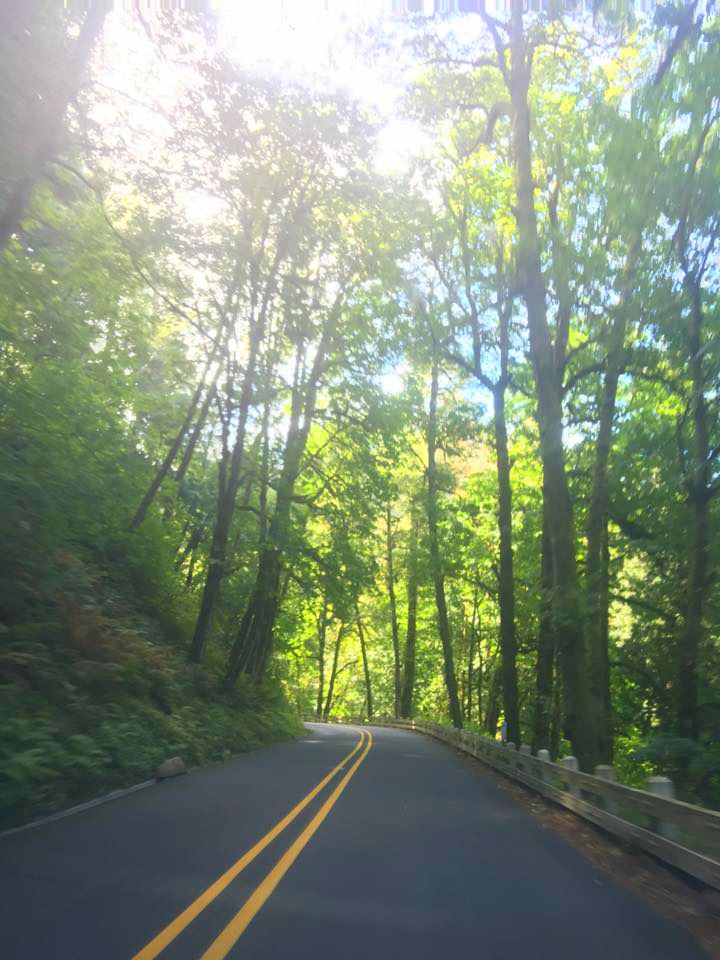 And made a fun little excursion to a local fair with the money we saved.