Get Your Oil Changed with Pennzoil this Summer at Walmart's Automotive Care Center
This shop has been compensated by Collective Bias, Inc. and its advisor.  All opinions are mine alone. #RoadTripOil #CollectiveBias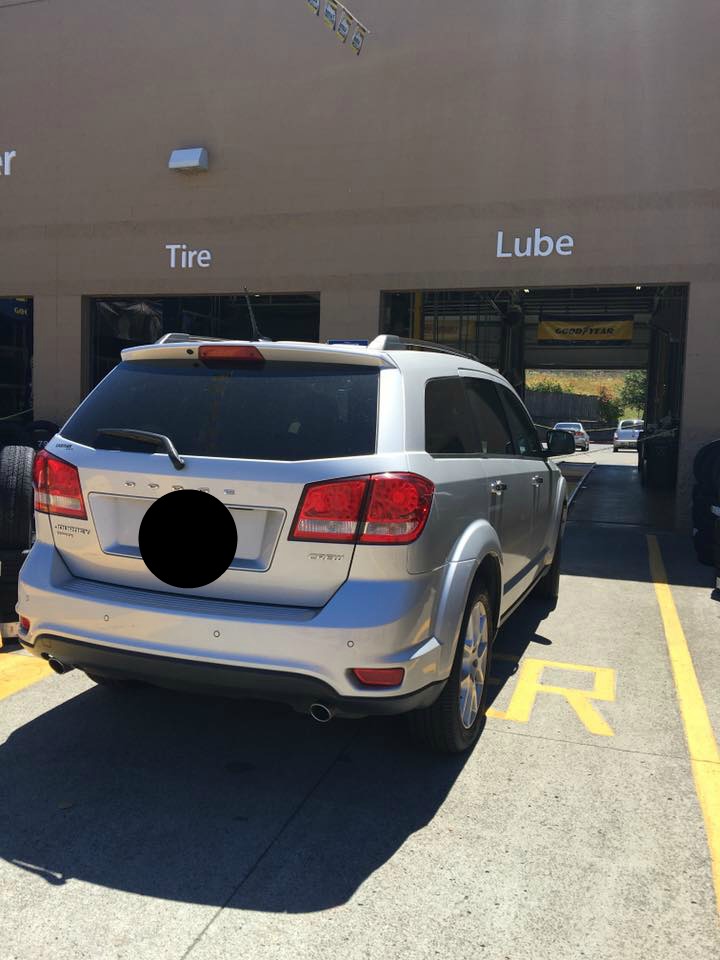 I don't quite know what it is, but it seems like Eric and I are driving a lot more than we used to.  The miles on our car really spiked over the last year.  I guess it's because Eric no longer works less than a mile away, but I had no idea how much it adds up.  Our recent episode with the Versa catching on fire was a solid reminder that regular maintenance is more important now than ever because we are putting the car through more than we used to.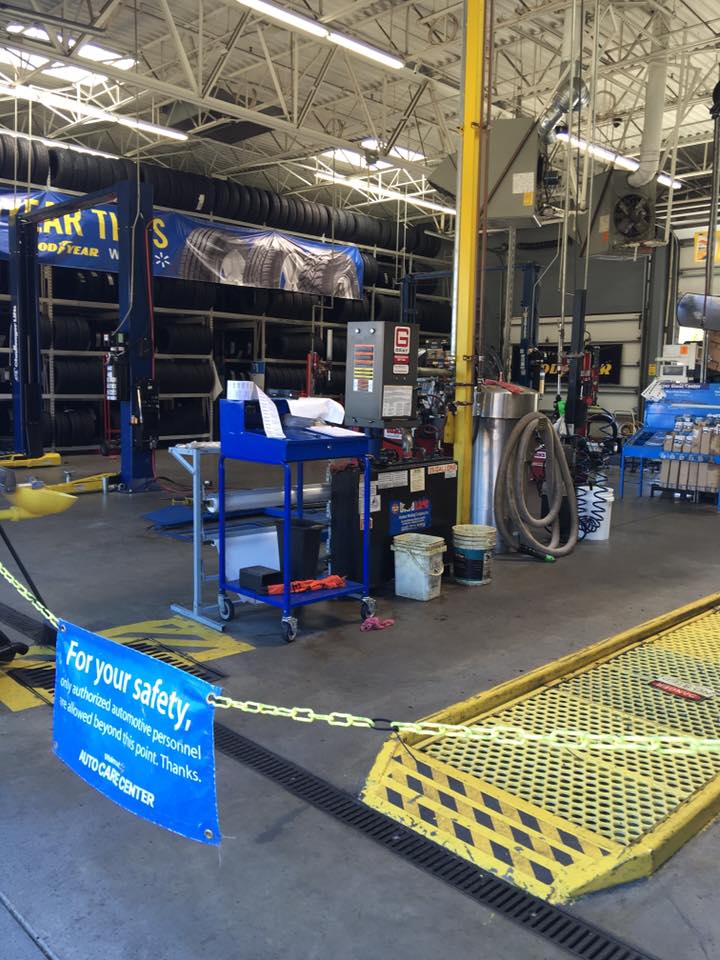 The most convenient and budget savvy way to keep up on the upkeep is our trips to Walmart for an oil change.  We found a Walmart with an Automotive Care Center ( use this link to find out the nearest Automotive Care Center near you) about a year ago and we love the fact that it is so easy and not overpriced.  We do the rest of our shopping while we wait.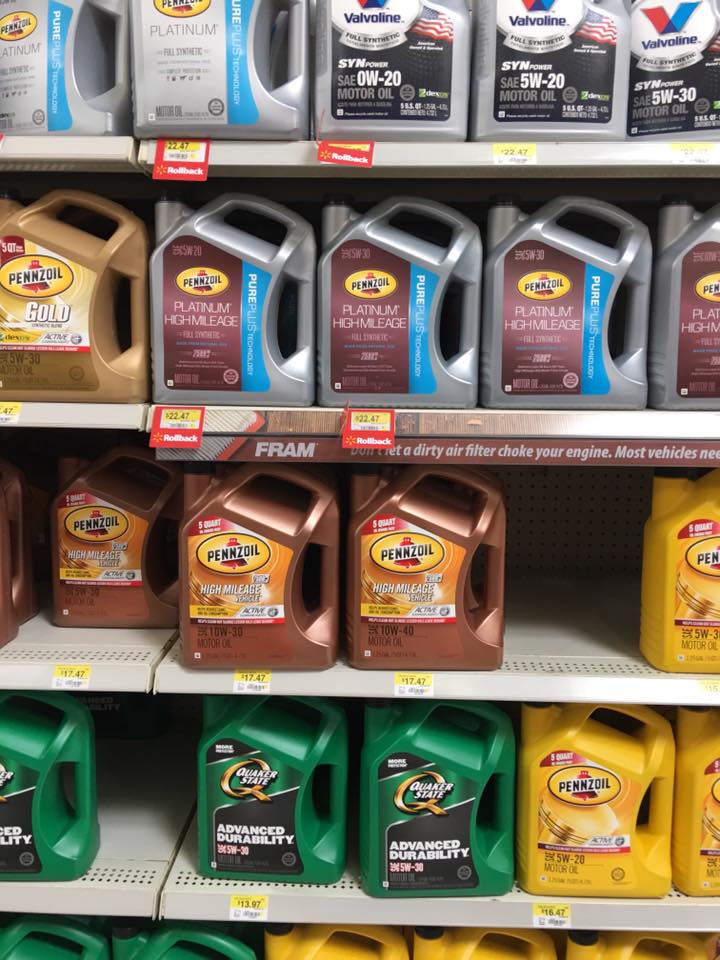 This is an important time to give your car a check-up because it is the season for road trips and the Walmart Tire and Lube Center near you features Pennzoil® High Mileage Vehicle® oil, which is just the #RoadTripOil you need for cars that have been packing on the miles.  If your odometer shows more than 75,000 miles you should definitely swap the Pennzoil Platinum®: Full Synthetic Motor Oil with PurePlus®, for their High Mileage Vehicle formula®.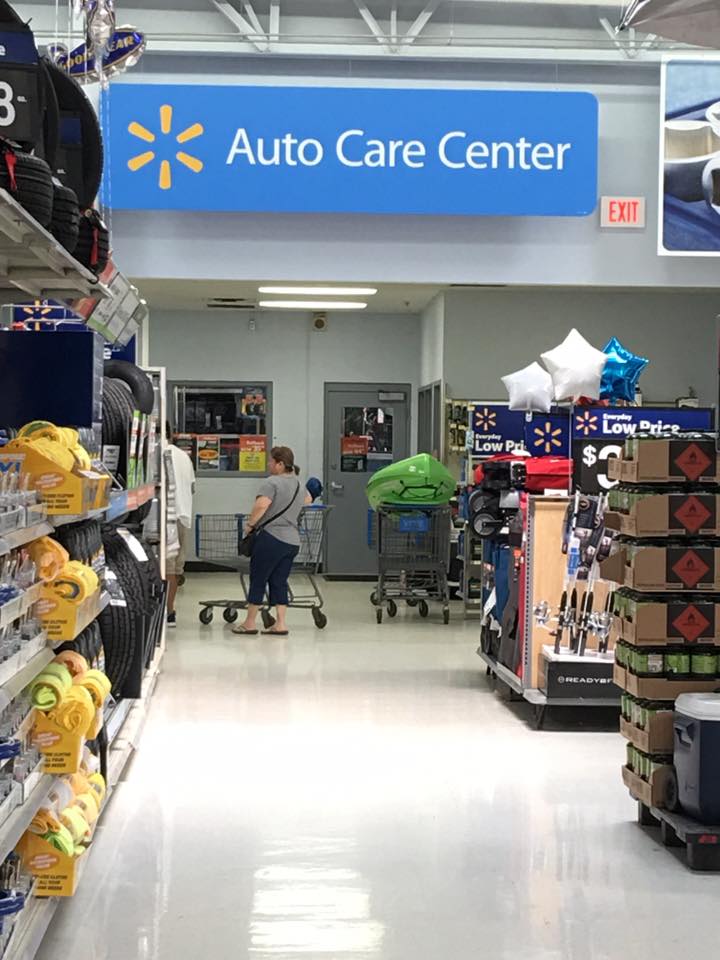 Pennzoil® High Mileage Vehicle® helps your car better than lesser oils by cleaning out sludge they would leave behind and helps to reduce leaks and oil consumption in well-traveled vehicles.  It's specifically designed for new or late model vehicles with over 75,000 miles.
The great pricing and expert care at Walmart's Automotive Care Center, plus the convenience of a Walmart for picking up the summer essentials while you wait, is a recipe to make any road trip a success.  Plus, High Mileage is on roll back now until late September  28th ($39.88 on Rollback to $35.88) .