DIY – Easy To Make Car Kit
This shop has been compensated by Collective Bias, Inc. and its advertiser. All opinions are mine alone. #LoveAmericanHome #CollectiveBias

You know I am ALL about gift baskets that one can use all parts of the gift basket – especially the basket itself.
I really have not mentioned this before but my husband got a new job and with that we now have a new car in the family. Because of this I thought it would be fun to make him a car care kit that was useful ( and easy for me to make – I do not know about you but I am super busy this holiday season).  Though I love my husband his previous car did not smell the best so this time around I was determined to help him out. I went to my local Walmart and found Yankee Candle® brand air care auto products. Make sure to check out Walmart assortment page for all your Yankee Candle® wants.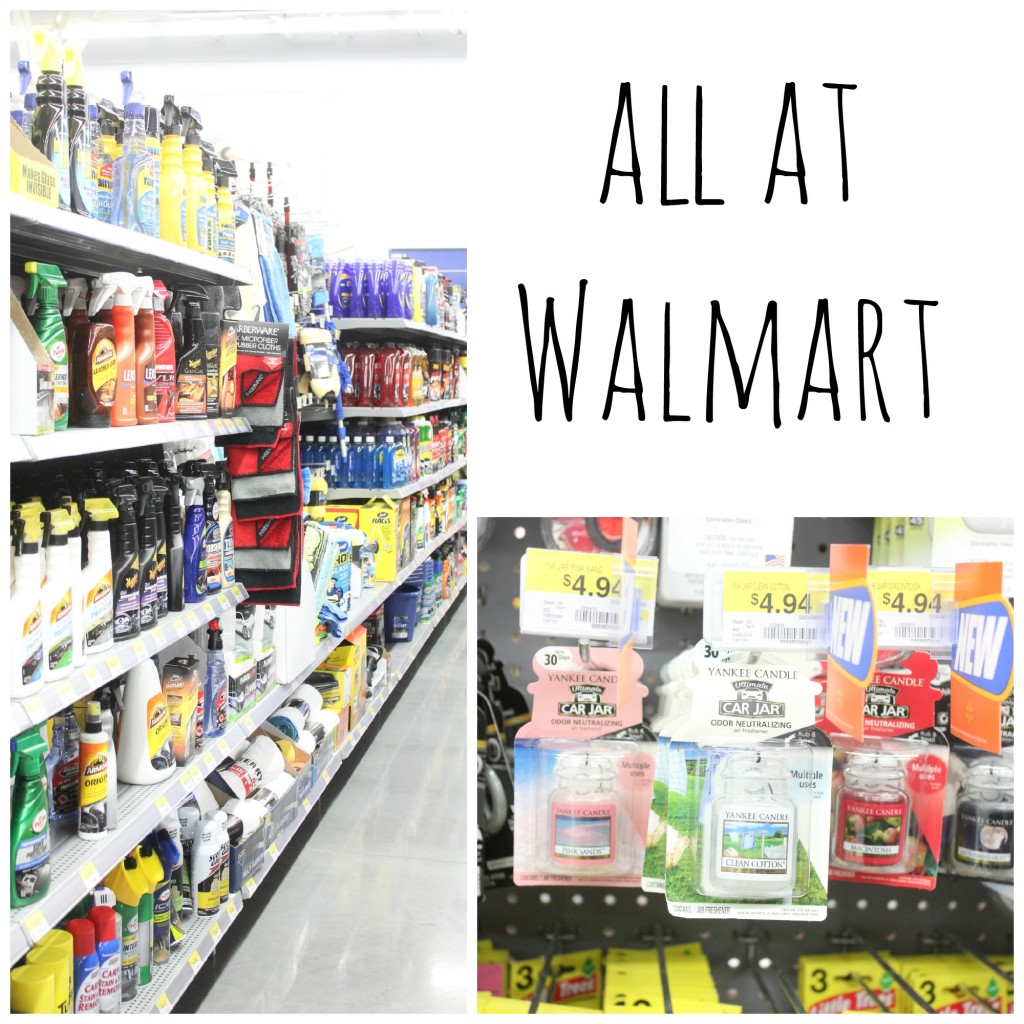 I was super excited to see the large range they had – I decided to get all of them for him so he can choose what he will like best. He loves the smell of the Macintosh car jar – that one is my favorite as well. The Car Jar® Ultimate ( which I got in Pink Sands™ and Macintosh) helps neutralizes unpleasant odors ( like my husband's gym bag) and freshens the air in your car or in a small space. What I love is that the fragrance shrinks so you know when it is time to replace the Car Jar® Ultimate. Eric is planning on hanging the Car Jar® Ultimate from the mirror.
Aside from the Macintosh and Pink Sands™ I found Clean Cotton® and MidSummer's Night®. I can tell you the fragrance for all of them is out of this world – I would expect nothing less from Yankee Candle®.
All of the Yankee Candle® products I found were $4.94 ( which is an awesome price) and I found everything at the auto area at my local Walmart.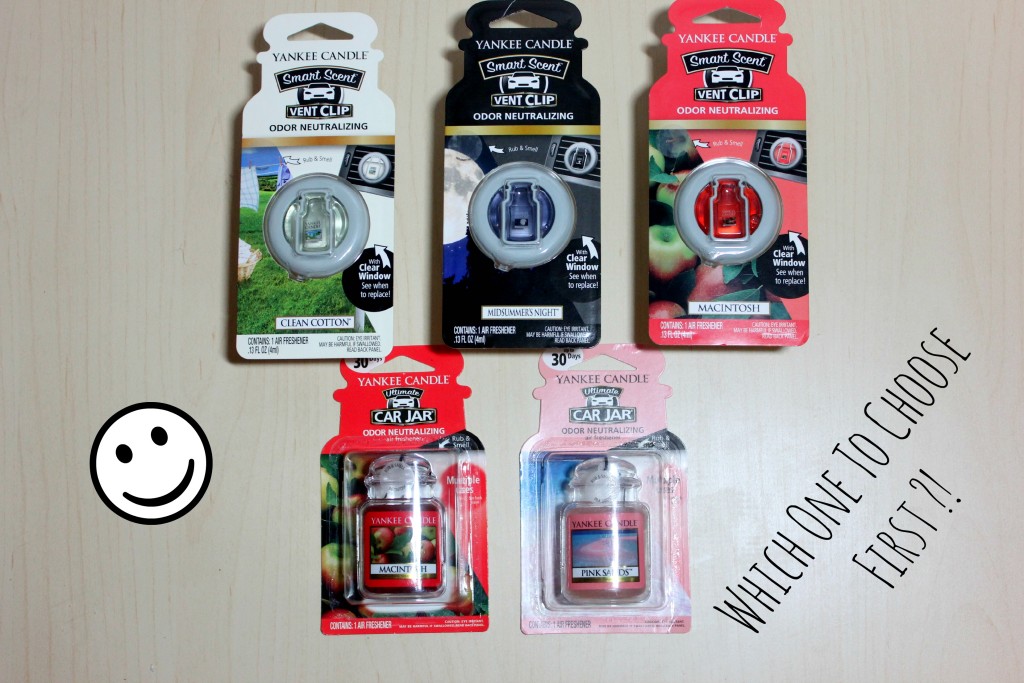 There are also Smart Scent™ Vent Clip – there is a clear window so you can see how much fragrance is left. There are even able to adjust the strength of the fragrance using the slider on clip.
Besides the Yankee Candle® products I included some fun stuff for Eric to enjoy. I used mason jars for the general car wipes, screen wipes ( his navigation unit that always has finger-prints on it), and his favorite candy for a easy snack.
I used a clean mason jar, chalkboard sticker and chalkboard pen

Simply write what will be in the mason jar – add the sticker and product to the mason jar and you are done. I added a cute little ribbon for fun.
Here is the final gift basket – the basket itself is an auto storage unit