Ways to Spend Less When Eating Out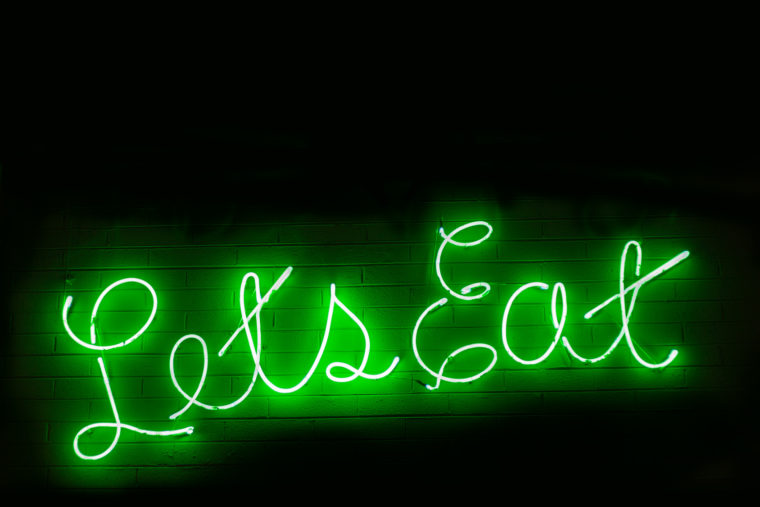 Many families love to eat out and may even have their favorite restaurants they frequent on a regular basis. But eating out often can add up quickly as eating at restaurants is not cheap. So be sure to take advantage of restaurant discounts whenever possible. Below are some great ways to save.
Rewards Clubs
Many of the major restaurants have a loyalty program that will get you free stuff or great discounts. Be sure to sign up at your favorite places to eat. You can also sign up for their emails and follow them on social media to find great discounts.
Online Discounts
There are tons of sites online that offer up great discounts to eat locally. Restaurant.com offers discounted gift certificates to use at local restaurants. And sites like Living Social and Groupon also offere discounts sometimes in the way of gift cards or even special events.
Kids Eat Free
If you eat out with kids you know all of those meals can add up. If you don't want to eat fast food everytime you go out, keep your eye out for local places that offer Kids Eat Free discounts. Many restaurants, like IHOP or Denny's offer one day a week where the kids can eat free with an adult meal purchase. Others offer this discount every day of the week. Other places, like Chili's, very regularly have a kids eat free coupon on their website. Ask at your favorite restaurant the next time you are out and see what they offer. Or search online for others in your area.
Choose the Right Time of Day
In many cases restaurants offer cheaper options on their lunch menu. Sometimes "lunch" goes until late into the afternoon, so if you are wanting to go out for dinner, just go a little early and eat for less.
What is your favorite way to save when eating out?