*NEWS* Study Shows that Groupon and Living Social Deals Feature Inflated Discounts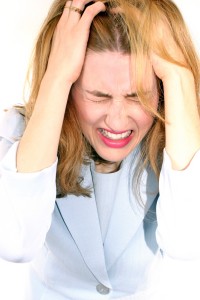 I am not sure if you noticed or not but we here at Budget Savvy Diva do not promote Daily Deals very often because we think they are not the best deal a lot of times – and it looks like we were right 😉
Daily deals offered by Groupon and Living Social seem like a regular feast of too-good-to-be-true discounts.
Thumbtack – who did the study-  ran a price check on several local service deals, to find out from the merchants themselves how much the service would cost a customer without the group-buying discount. It turns out, a majority of the actual values for these offers were much lower than the "retail" prices advertised by Groupon and Living Social.  Surprise- Surprise. But are you really surprised? I think the discounts for restaurants are pretty much on par but services that are packaged deals are the deals were there is HUGE inflation
The Study
In September 2011, Thumbtack investigated a $49 home cleaning service deal advertised on Groupon — a bargain at more than half-off the stated retail value of $150. However, after calling the merchant, Thumbtack researchers discovered that the real value of the 2-hour home cleaning was just $80 — a full 47% less than Groupon's listed retail price.
Does this effect whether you will buy from Groupon or Living Social? Does the news of potentially inflated discounts bother or surprise you?
Thanks! DealNews