5 Tips On Getting Discounts At Disney World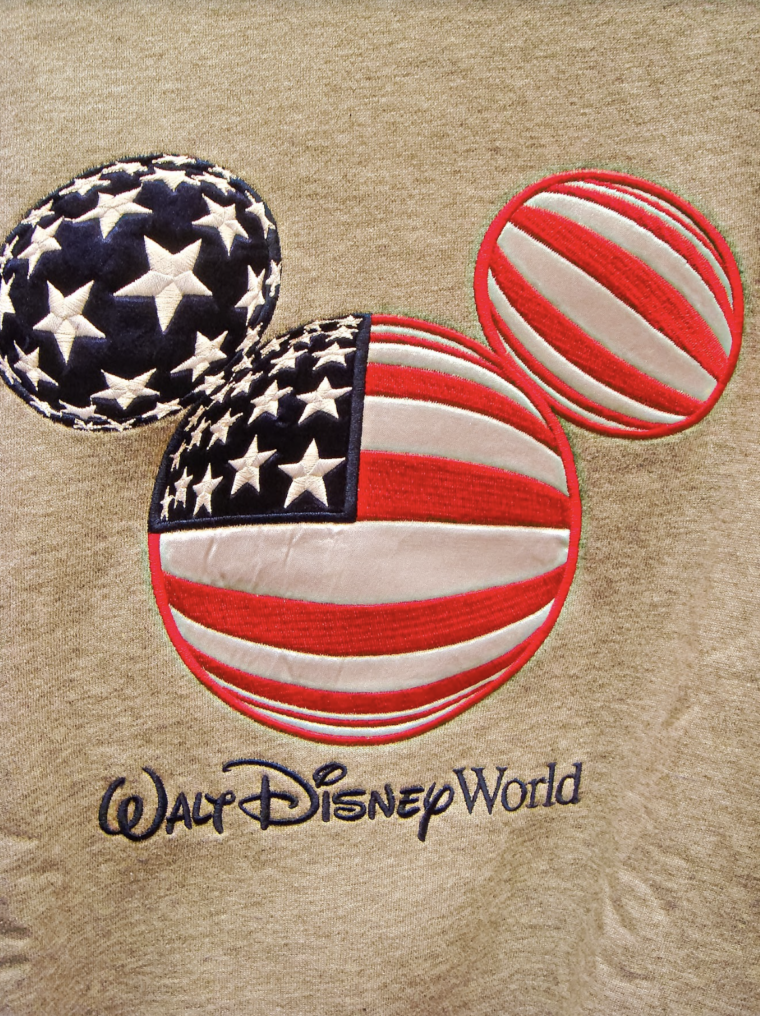 If you're looking for a place where you and your family can delight in magical experiences and visit with Disney and Pixar characters, consider visiting Disney World. If you're wondering how to plan a Disney vacation you can take advantage of the tips below, and you can even save money on your Disney World trip. Whether you're a kid or just young at heart, you can enjoy the fun of Disney World, without breaking your budget. Read on and find out how.       
Check Out Other Reputable Websites  
Disney's official website rarely gives out discounted tickets, but you can find and purchase Disney World ticket deals from other reputable websites. These tickets are sold slightly lower than those at Disney World, and would even throw in extra days for your family's enjoyment. Remember to purchase from legit resellers as there have been reports of expired tickets sold. 
Book Hotel Accommodations And Get Discounts   
You can get some discount offers to stay in the Disney World hotels. A full tour of the theme park would take at least three days as it's bigger than Disney parks in other countries. The best time to go there is during slow peak seasons or school days (end of August and beginning of September).   
Room-only discounts have the biggest savings, but they don't come with theme park tickets or a dining deal. Bigger discounts are offered for larger groups. You can also cancel your reservation without any fee. Meanwhile, vacation packages include hotel accommodation, tickets, and sometimes even dining deals.  
Here are other ways to get discounts:  
Check Your Email.

If you've been to Disney World before, they sometimes send emails with discount offers.   

Special Offers Tab.

You can find this at the bottom part or under places to stay on the Disney website.   

Bounce Back Offers.

You can find flyers in the room or you can simply call 8844. You can book in advance if you wish to go back within the year, and it can be canceled if you can't make it on the date you chose, free of charge. This discount is only available during your stay.  
Other groups that can get discounts are Disney vacation club members, annual pass holders, Disney visa cardholders, Florida residents, and neighboring states.   
Get Hotel Accommodations Outside The Disney World Property 
Get early theme park entry. This is offered to all Disney World guests staying within the property. They can choose from the four theme parks and go inside 30 minutes early with their park pass. Extended hours are only available for Disney World deluxe guests. 
You can stay in the Good Neighbor hotels that are partnered with Disney. Guests staying here can get the same benefits as those within the Disney property, like complimentary rides, a package deal of rooms and tickets, and early entry. Sometimes, they offer extended hours of access after the park closes.
Let the annual pass holder in your group book the accommodation, tickets, and souvenirs, among others, to enjoy discounted offers. You can also get 10% off most restaurants and 20% off select merchandise. You also get free parking at the theme parks.   
Currently, the only available pass is Pixie Dust Pass, which only Florida residents can get. However, there are tiers with the corresponding allowable reservations for those existing pass holders. 
Bring Your Own Food And Water  
Bring your own food, but make sure it doesn't need to be microwaved or refrigerated. Glass containers are not allowed unless it's baby food. You also can't bring alcoholic drinks, but you can buy them inside the theme park. However, if you want to try the food in some restaurants at the park, you can get discounts by following them on social media where they usually post about it.  
It's going to be a long walk from one theme park to another, so keep yourself hydrated. Bring a reusable water bottle, and have it refilled within the park. You can also ask for a cup of water from fast-food restaurants inside the park free of charge. If you plan to buy from Disney World, know that each water bottle can cost at least USD$4.50. 
Conclusion   
The best way to save up for your trip is to plan and do it strategically. Always be on the lookout for discounts. Ultimately, think about where you want to splurge your money on. Weigh things over before purchasing or booking any accommodation or tickets. Think about package deals and buy your tickets from reputable sellers so you'll get the most out of your Disney World experience.