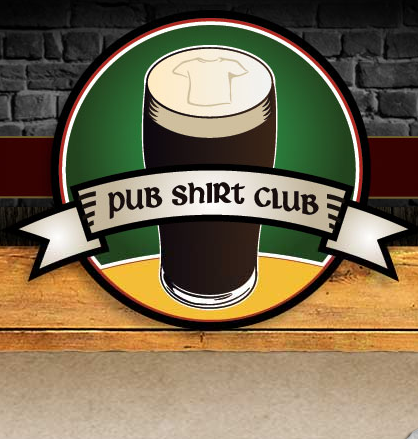 Here is a fun gift idea for the men or women on your list! How great would it be to get a new shirt each month!
Check out the Pub Shirt Club as a great holiday gift idea for men (or women!). It's a perfect gift for that guy or gal who is tough to shop for but wants something unique. Pub Shirt Club sends out one shirt each month that features a unique pub in Ireland – the shirt design is completely original and after that month, it is retired forever.
The shirts are super soft, high quality shirt that come in men, women sizes in classic fit or vintage (slim) S – 3XL. You can do a month-to-month subscription for $22/month – or $21/3 months, $20/6 months or an annual sub for $19/month. FREE shipping too. You can buy your own subscription – and gift 3 months (or however long) to someone else – so it's super flexible.
It's a great way to get to know these small pubs and the towns in Ireland! Perfect for a last minute gift too.
This post is part of the Budget Savvy Diva Holiday Gift Guide 2016 – make sure to check it out! Disclaimer – This product was provided for free so I could get some great photos and add it to this list. Nothing is posted that I have not checked out myself. Everything on this list is something I would buy myself.