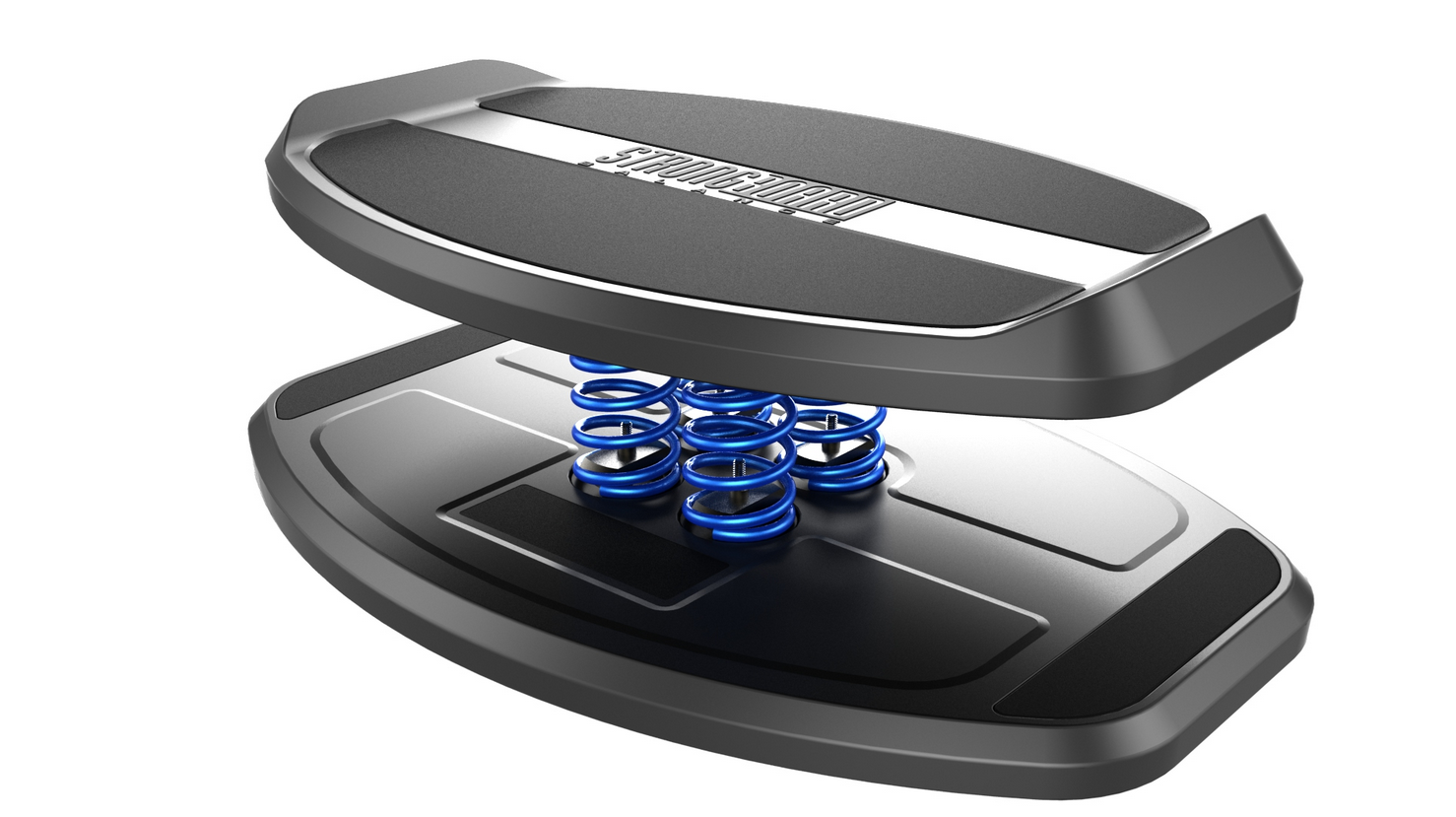 Here is a great gift idea for the person on your list who loves to work out at home! Also great for seniors!
StrongBoard Balance is a fitness tool with applications for home, gym, personal training, group exercise, sports conditioning and physical therapy.
StrongBoard Balance Board uses patented multispring technology to strengthen core and stabilizing muscles, improve balance, agility and posture, prevent injury, expedite calorie burn and tone muscles. It is both challenging and fun for a wide demographic which includes everyone from active seniors to extreme athletes UP TO 500 POUNDS. If you aren't active consider StrongBoard MINI.
3 Year Manufacturer's Warranty
Made and assembled 100% in the USA
Available online at www.StrongBoardBalance.com
This post is part of the Budget Savvy Diva Holiday Gift Guide 2016 – make sure to check it out! Disclaimer – This product was provided for free so I could get some great photos and add it to this list. Nothing is posted that I have not checked out myself. Everything on this list is something I would buy myself.