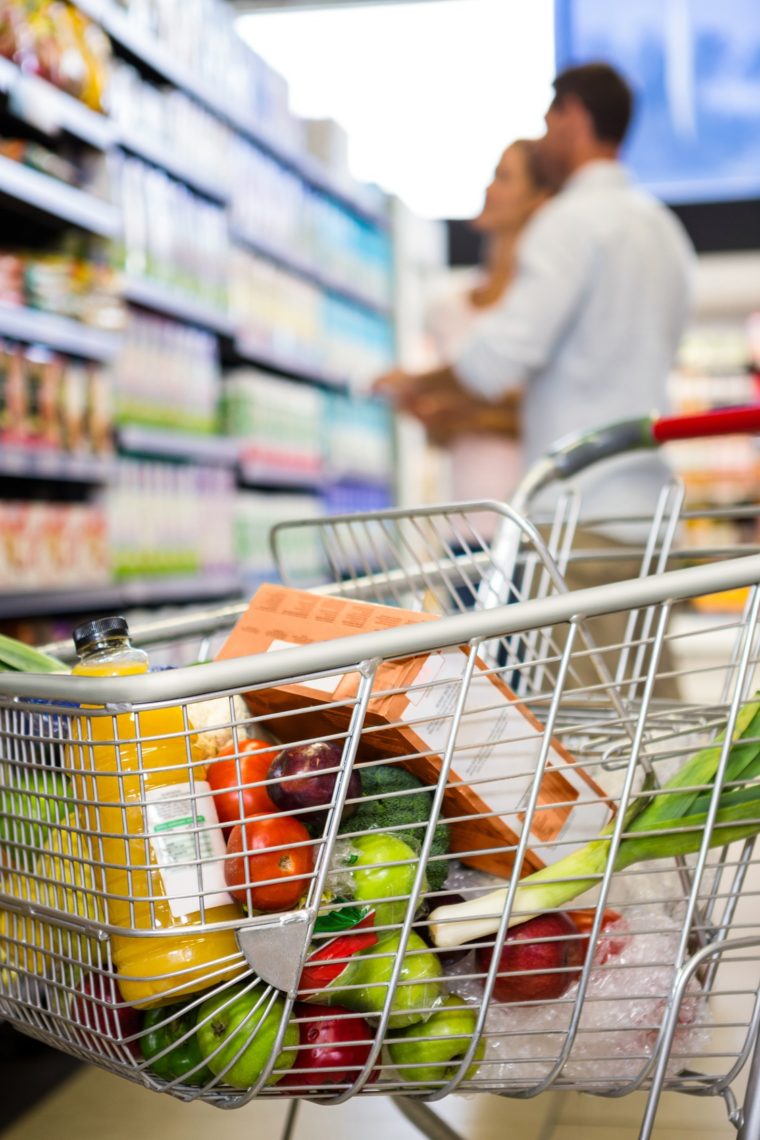 Trader Joe's is known for having low prices on great food, but that doesn't mean you still can't save even more when you shop. Check out these great tips!
Trader Joe Brand
About 80% of the items that Trader Joe's sells carries their name. And they tend to sell only a few thousand products, compared to 50,000 plus at a regular grocery store. So you know they have picked the best of the best to sell at their store.
Quite a few of their brand products are the same as the regular brand (like Cherrios) but just repackaged. So you are getting the same exact cereal for about half of what you pay at other stores.
Manufacturer Coupons
Even thought you mainly find Trader Joe brand items in the store, they do accept manufacturer coupons on their brand name items, so don't forget to bring along your coupons to save even more on the brand names they sell.
Fresh and Frozen Fruit
Avoid the prepackaged produce that Trader Joe's sells. It typically isn't local, so isn't as fresh. Plus you can't touch it or smell it to see how good it is.
The frozen fruit at Trader Joe's seems a little over priced for the small bags they carry. Probably an item better saved for your Costco trip.
Flowers
Trader Joe's is known for having high-quality flowers at a lower cost than you can find other places. If you need some in bulk just call ahead and place a special order.
Greeting Cards
Trader Joe's sells some great quality greeting cards for any occasion for only $0.99! This is a great place to stock up on a few to have on hand.
Don't Forget the Wine
Trader Joe's is known for the Two Buck Chuck wine – Charles Shaw – that is available in Merlot, Shiraz and Chardonnay. So grab a few bottles while you are there.
Return Policy
Trader Joe's has a great no questions asked return policy. If you don't like something for whatever reason, return it and get a full refund. So don't be afraid to try something you never have before.
What is your favorite item to buy at Trader Joe's?