Board To Table For All Your Recipe Needs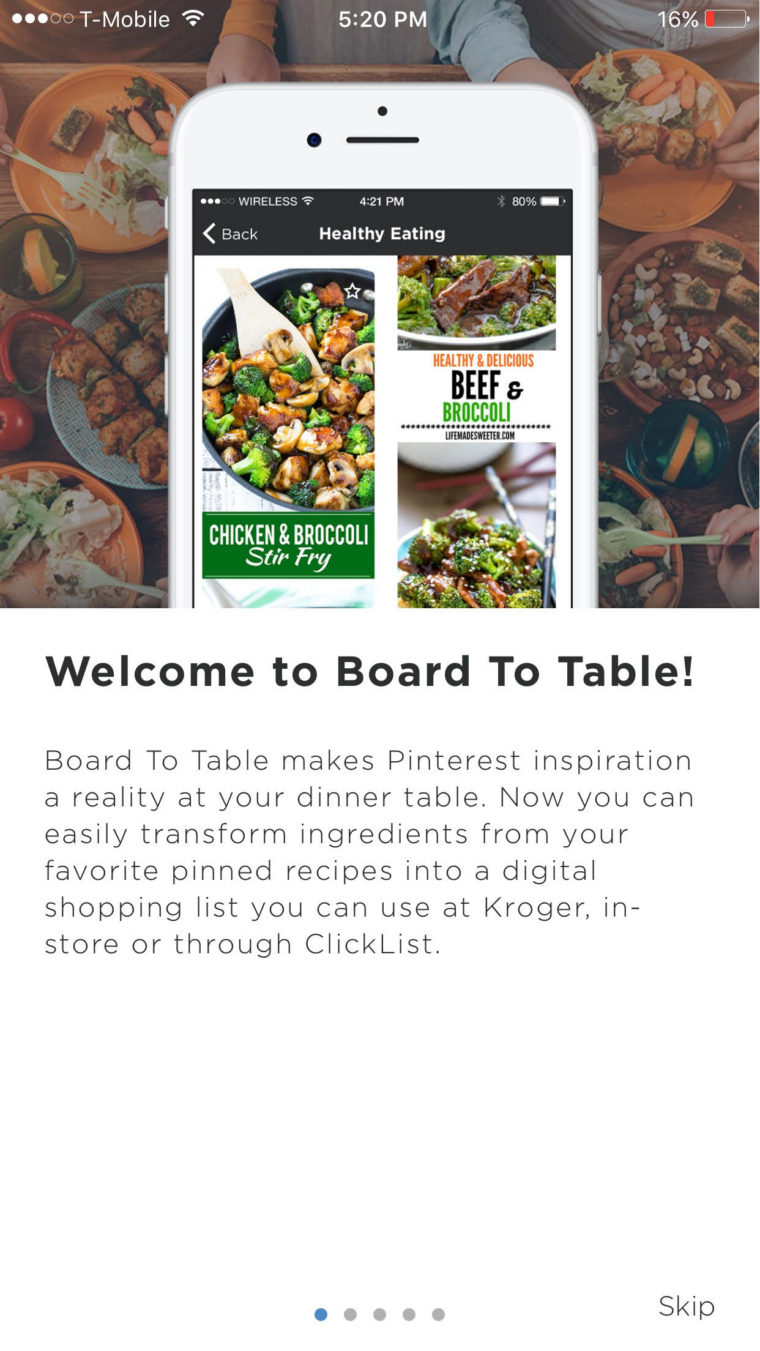 Hey everybody, here's a quick piece of news for IOS users looking for a more convenient way to put together a shopping list from their Pinterest boards.
Kroger stores just made things easier for Pinterest users with their new Board to Table app.  Now, with the app, Kroger shoppers who frequently make recipes from Pinterest will be able to move all or some of those recipe ingredients onto one convenient shopping list.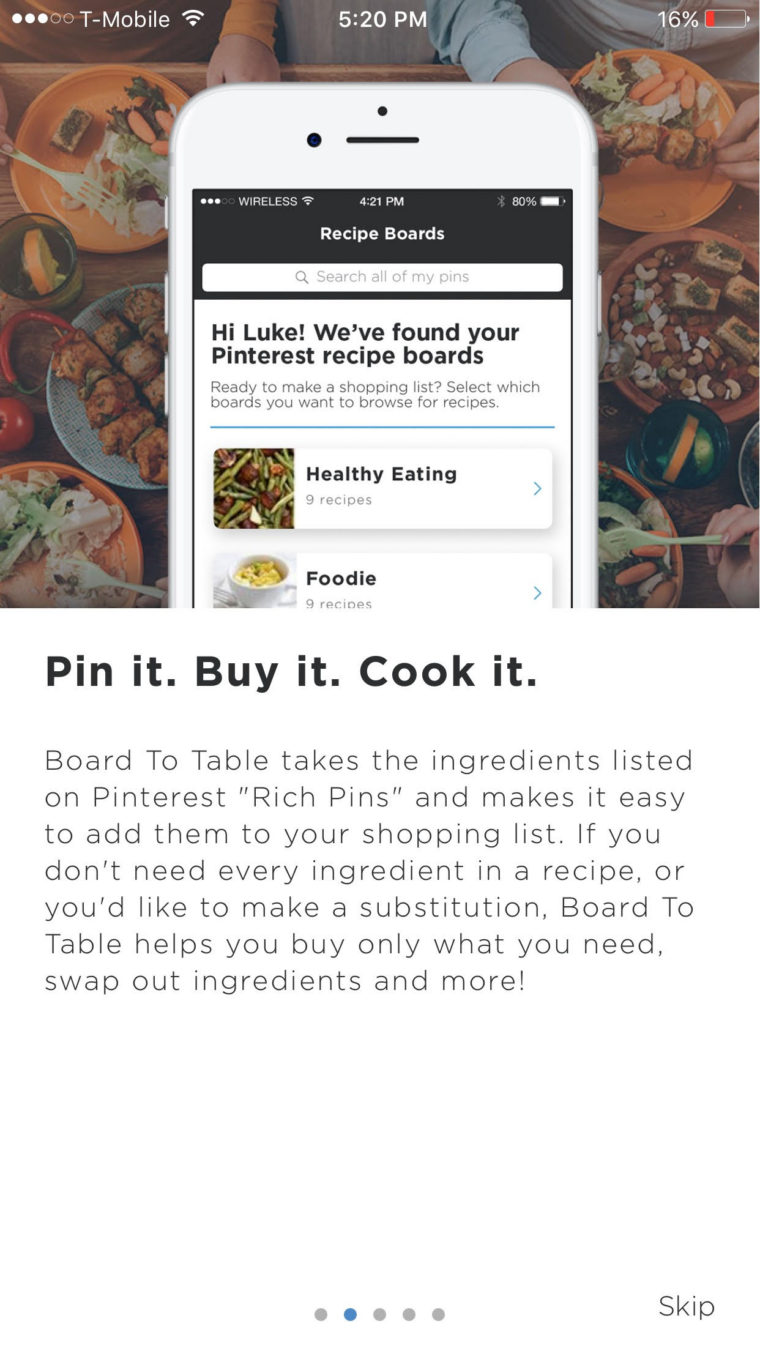 You will still be able to print out ingredients for recipes on budgetsavvydiva.com, but this is a great way to keep track of your shopping list and make ingredient shopping for multiple recipes from your Pinterest board more efficient.
With one easy swipe you can send the ingredients of your favorite recipe pins from your Pinterest Board to your Kroger shopping list using the Board to Table App.  If you have IOS you can use Board to Table.  Log into Pinterest and the Kroger app and Board to Table will be able to read every "smart" or "rich" pin.  Then you can access those ingredients and add them directly to your Kroger shopping list.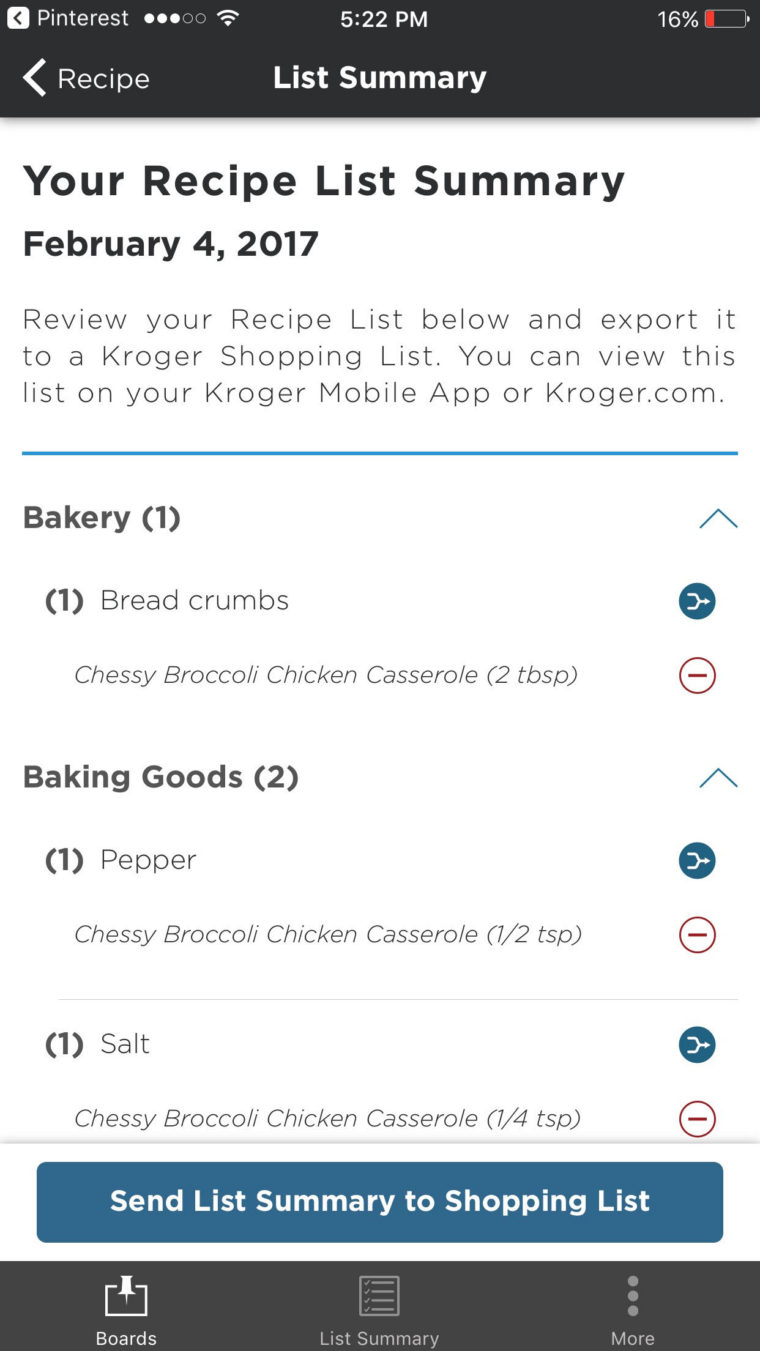 This eliminates the need to click through several blogs to access an ingredients list and lets you consolidate your shopping list for a more efficient shopping experience.
Normally I write down ingredients to shop for or I have several printouts that I have to keep track of in the store.  With the Board to Table app I am able to swipe all of the ingredients I need from my Pinterest board's "smart" and "rich" pins and compile them on Kroger's convenient shopping list.
Board to Table is a new app in customer trial mode. Only a limited number of customers will be able to download it, so act now! If you have a lot of Pinterest pins, it might take a few minutes for all of them to load.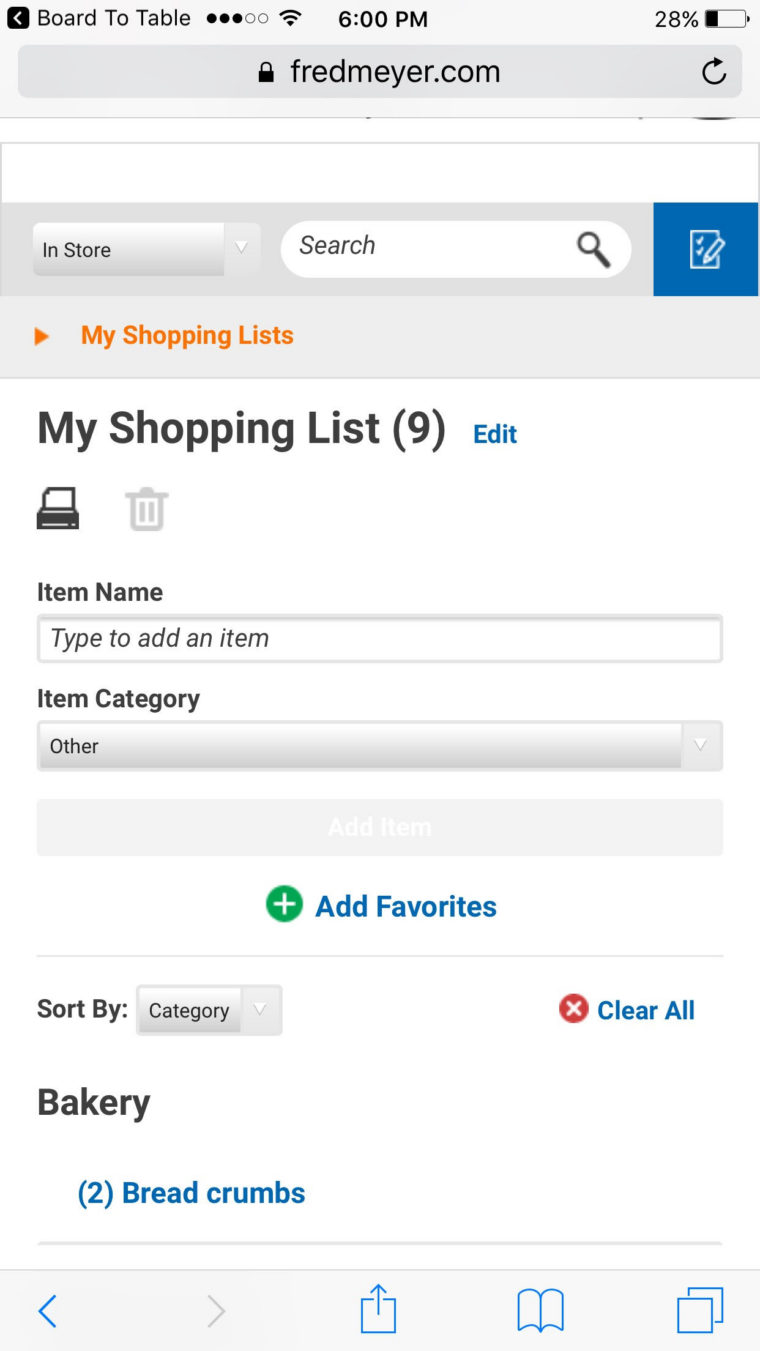 I used the Board to Table app to make a Spinach and Artichoke Dip with Mozzarella dip for the big game! It was so easy to use here is the pin from which I got the recipe. It was so easy to go from pin to having a easy shopping list. Here is the end result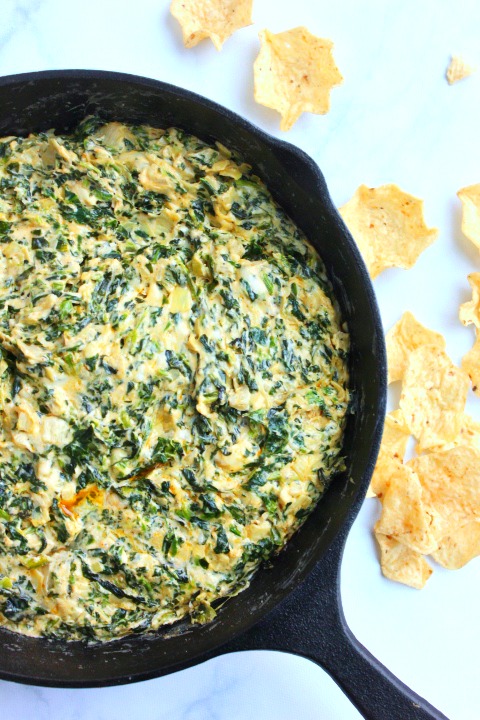 What is your favorite way to get what you need to take your recipe pins from the board to the dinner table?  Try the Board to Table App and let me know about your experience in the comments.
This is a sponsored conversation written by me on behalf of Kroger. The opinions and text are all mine.