We Feed The Twins with Playtex Bottles
This shop has been compensated by Collective Bias, Inc. and its advertiser. All opinions are mine alone. #HappierFirstMoments #ForBetterBeginnings #CollectiveBias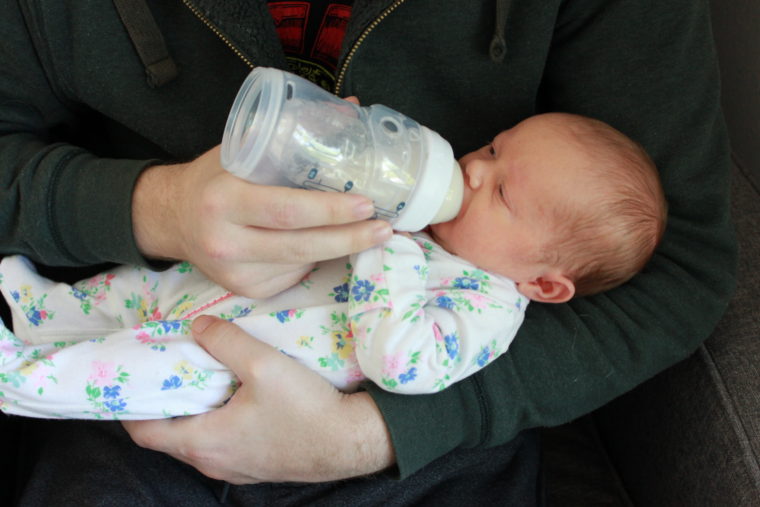 When Lawson was in the NICU I was tasked with making a decision on what kind of nipple he would be feeding off of when he came home.  They wanted to get him used to the nipple there so he would not suddenly have problems eating again when he was at home.  This was an enormous challenge for me as I wanted to of course make the correct choice and not choose a bottle that would prove to be a set back.  My first attempt was just that.  It really slowed down his consumption and I immediately pulled it and began looking for a new option. You can also visit Sell Formula for an extensive guide on bottle-feeding your baby.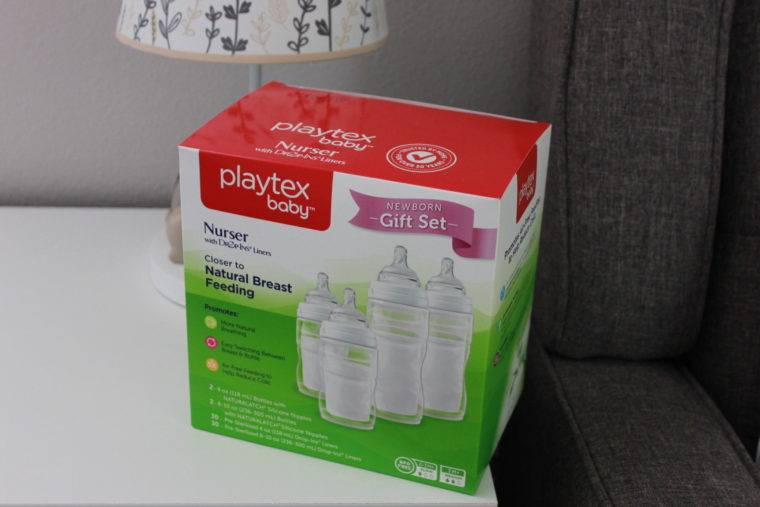 In my hour of need came Playtex Baby ™ Nurser® with Drop-ins Liners®.  The Playtex Baby Nurser is appealing to me for a variety of reasons.  It is by far the most natural bottle feeding solution and it is designed to reduce colic.  Lot's of bottles claim to reduce colic and consultants will tell you that no bottle can reduce colic, but I would not buy a bottle that does not at least aim to do so.  With the way this bottle imitates natural breastfeeding, the soft disposable liner gently collapses (just like a breast) and prevents air from mixing in with the milk.  The liners are easy to use/dispose and they are one of the key components to why I love the Playtex Baby Nursers.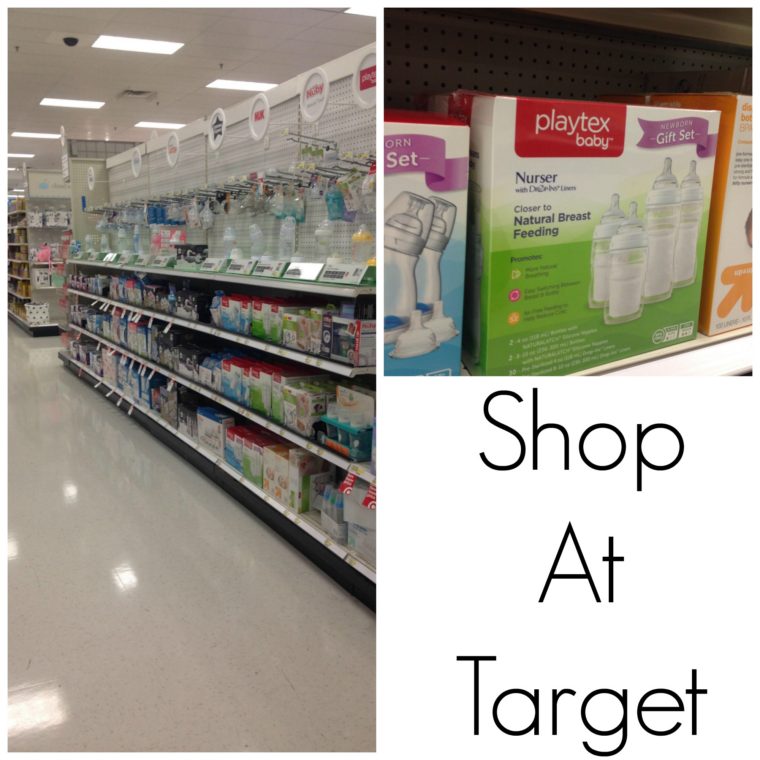 We tried breastfeeding, but with twins, we found we needed the help of supplementing or, to ensure our twins were fed enough, formula was the right decision for us. The Most Like Mom® NaturalLatch® nipple has a wide shape and raised texture which helps my babies latch naturally, and it promotes easy switching between the breast and the bottle.  It's clinically proven to be closer to breastfeeding and to allow more natural feeding rhythm simulating the same suck swallow and breath patterns.

All in all this was my choice bottle for Lawson because it is the most ideal alternative to actual breast feeding.  I got mine at Target.  Right now until 7/28 you can download Cartwheel and save 25% on Playtex Baby bottle gift sets.  Go to HERE for the Cartwheel offer to get a set for the new mom in your life. Click the image below to shop the bottles