How To Relax As A New Twin Mom
This shop has been compensated by Collective Bias, Inc. and its advertiser. All opinions are mine alone. #TimeWithAveeno #CollectiveBias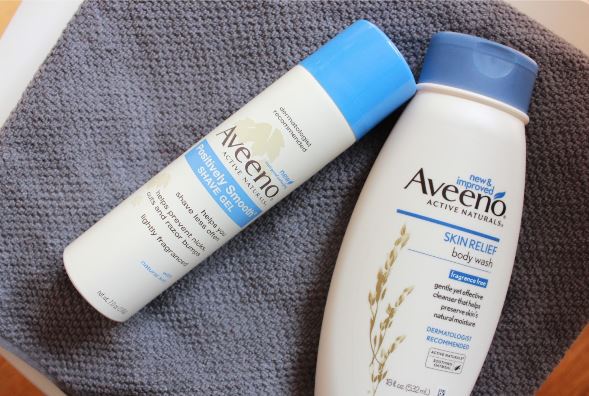 One of the things I look forward to the most everyday is being rescued by my amazing family and friends.  I relish having my twins all to myself, everyday, but it is so much work to take constant care of them.  Very often I will receive aid by someone who stops by and allows me to collect myself and take good care of my body.  I take a long hot shower and let the stress melt away and I love getting that all over clean feeling that becomes even more important when you are always getting spit up and pooped on.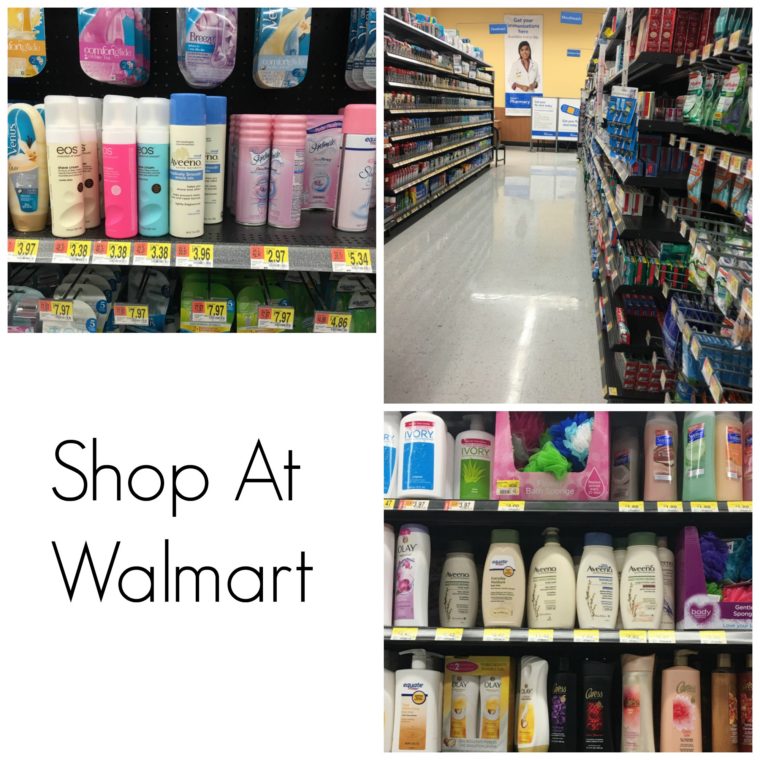 The way I like to relax and recharge is to treat my skin with AVEENO® Skin Relief Body Wash and AVEENO® POSITIVELY SMOOTH® Shave Gel, so I went to my local Walmart to pick up my favorite AVEENO® products. They maximize my feel good factor when I indulge in a steamy shower and I come out feeling more clean and refreshed and ready for whatever comes next.
AVEENO® Skin Relief Body Wash is hypoallergenic, fragrance-free and dye-free, making it perfect for sensitive skin. AVEENO® POSITIVELY SMOOTH® Shave Gel soothes your skin to help it look and feel healthier.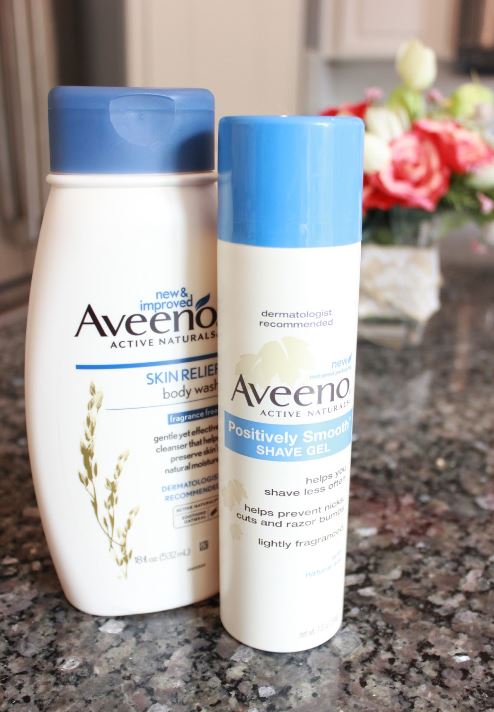 Gwendolyn and Lawson are the best things that have ever happened to me and it is important to me that I don't pass up opportunities to take care of myself, because I want to always be my very best for them.  Because AVEENO® is dermatologist recommended, I feel great about my choice in skin care.  I have to say, though, that it's really important that you use these products only as directed.
After a shower and a comb I like to put my hair up.  Combing out my hair is one of my all time favorite ways to relax.  I normally have Eric do it.  If I can take a nice long shower and have Eric brush my hair for me I feel like I've hit the jackpot.  Refreshed and rejuvenated from my little time out, I can't wait to pick up and hold one of my children in my arms and again I feel as though I will never, ever let them go.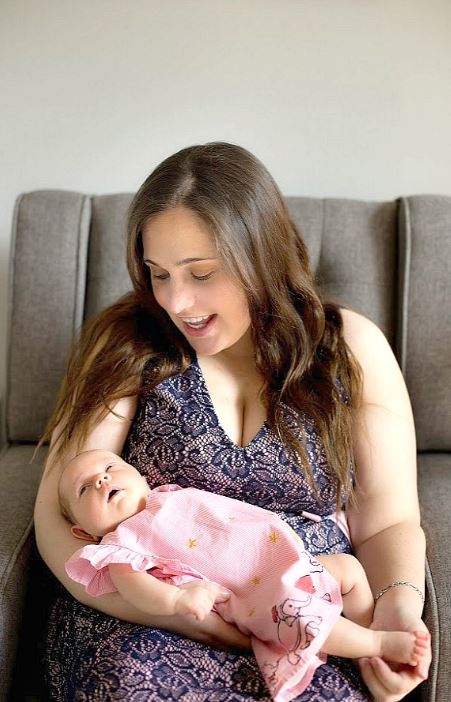 Click here to download a coupon and save $2.00 on AVEENO® products!