Eggnog Cheesecake Truffles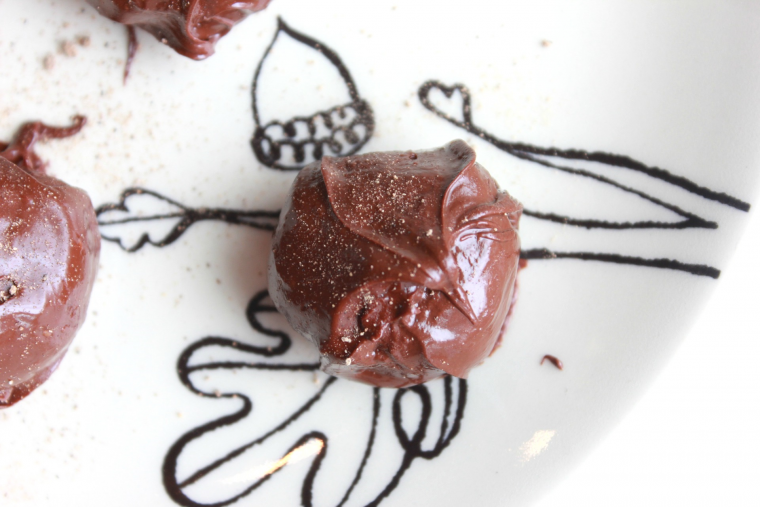 It's time to indulge, you guys.  We are halfway through November and those holiday festivities aren't going to start themselves.  If you are lucky enough to live in a city or town where Christmas decor really takes over in November I envy you.  I am always on the lookout for a festively decorated Main Street, or a neighborhood that takes Christmas lights to a whole new level.  The way that I get in the mood, of course is by cooking sweet treats and Safeway and I are collaborating on some delicious holiday fare.  Because I know there will be plenty of time to be naughty, I thought it would be nice to make a deliciously guilt free dessert using organic products from the O Organics® line of ingredients at my local Beaverton Safeway. I love it because it is easy to shop at and everyone is just so friendly to myself and the twins.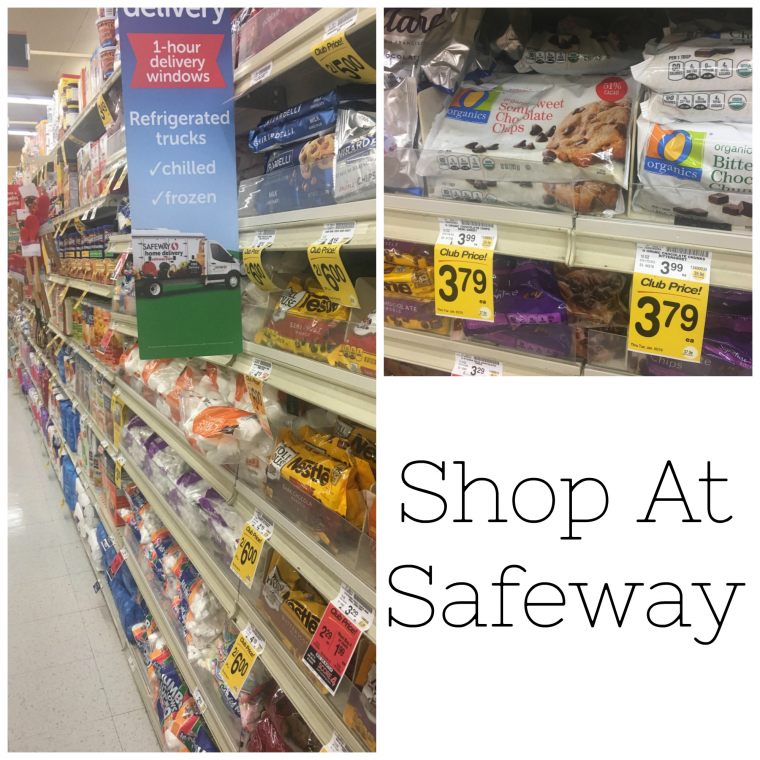 I created these silky little truffles inspired by eggnog and I made them using organic ingredients that you can find at any Albertsons Company family store. I like O Organics because ever since they came out around 10 years or so ago, I have been very impressed with the quality of their products and that they have an extensive array of USDA-certified organic products.  I love eating organic food when it is a good value and that is what O Organics is to me. Safeway makes healthy eating easier by offering a wide variety of high-quality, affordable O Organics products, including everything you need for your favorite holiday treats!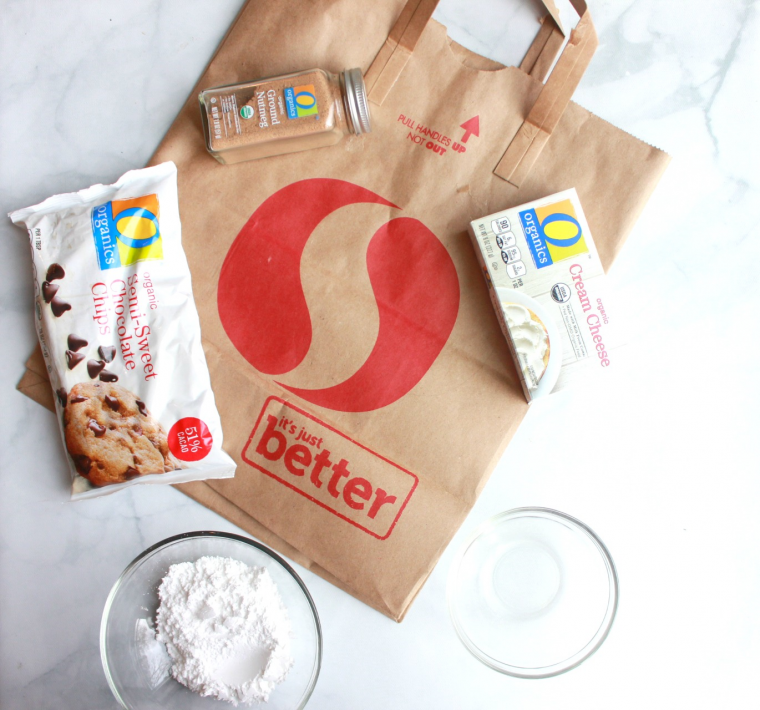 O Organics is exclusive to Safeway and other Albertsons Companies family of stores and, I love going to my local Safeway because it is so conveniently close, though I also take advantage of the grocery delivery service because any time I can have food or groceries brought to my door these days, I'm doing it.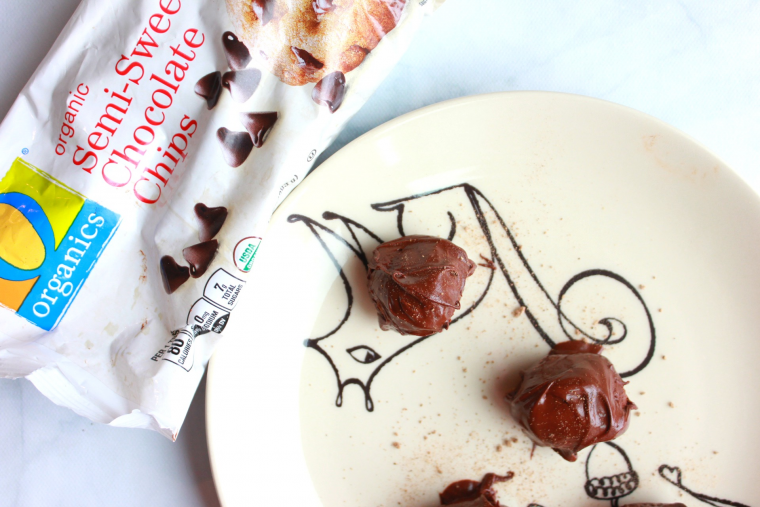 Especially as I gear up for the holidays.  If you are interested in Grocery Delivery and you live in an area where delivery is available, you are in luck!  You can get free delivery on your first order, or $25 off + free delivery of your first order if you spend $100 or more and use the promo code SEASONSEATINGS at online checkout as long as you order by 01/14/18.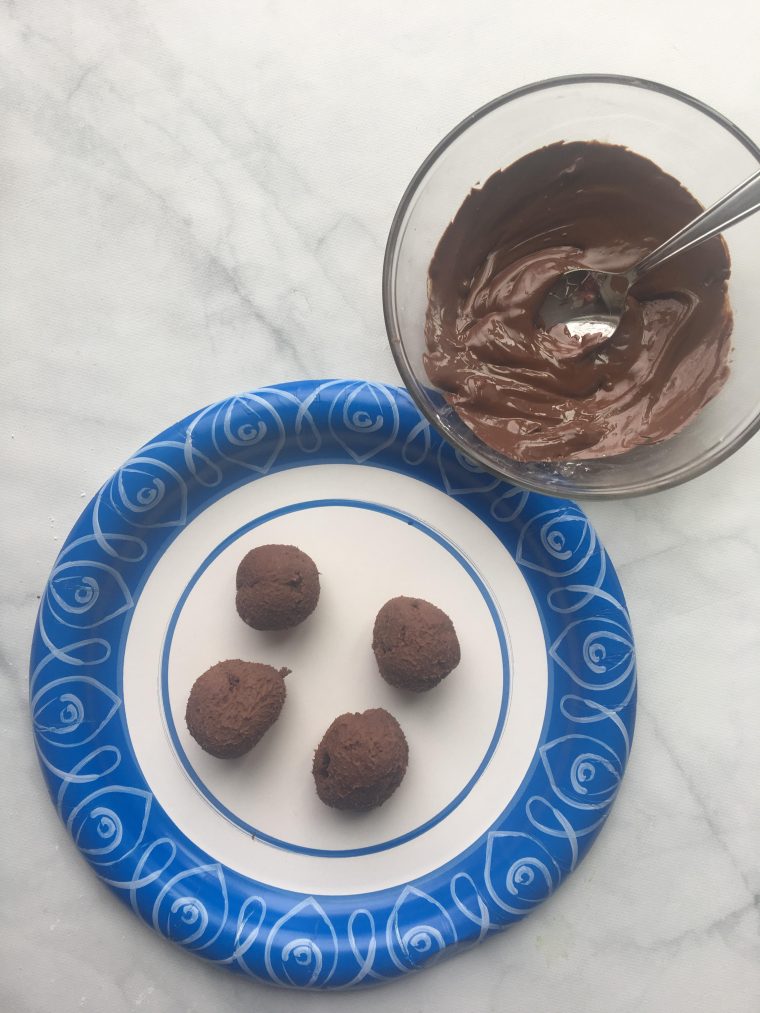 My Safeway is my one stop shop for organic foods during the holiday season.  Your O Organics carrying store might be any of the following Albertsons Companies family of stores: Albertsons, Safeway, Jewel-Osco, Vons, Pavilions, Randalls, Tom Thumb, Shaw's, Star Market, United Express, United and Carrs/Safeway.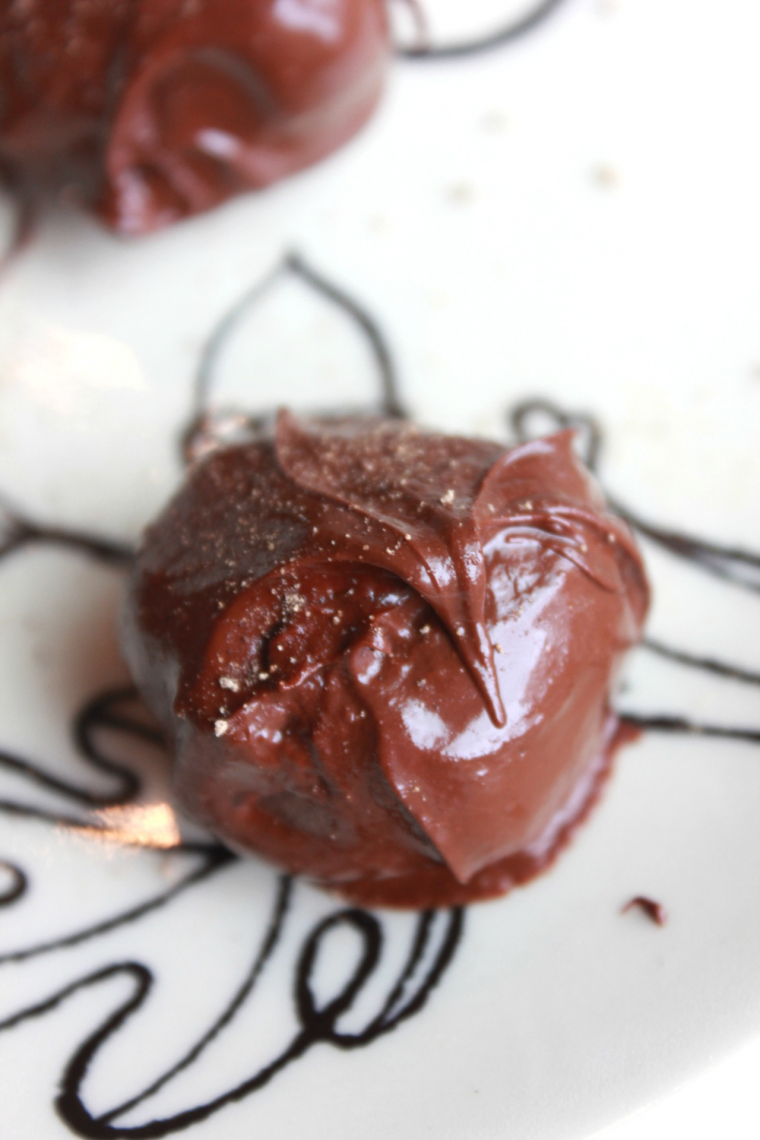 Eggnog Cheesecake Truffles
Ingredients
1 lb. O Organics semi-sweet chocolate chips
8 oz. O Organics cream cheese, softened
¼ cup confectioners sugar
¼ tsp. O Organics ground nutmeg
¼ tsp. Rum extract
Instructions
These absolutely amazing holiday truffles are made in just three easy steps:
melt 8 oz. of the chocolate down to a nice smooth consistency while mixing the cream cheese, confectioners sugar, nutmeg, and rum on medium speed in a large mixing bowl. Ad the melted chocolate and continue to mix. Refrigerate the mix for 4 hrs.
Ball up the firmed refrigerated mix into ¾" spheres and place on a wax paper lined tray, then refrigerate once again.
Melt another 4 oz of semi-sweet chocolate in a microwave safe bowl. Dip each truffle using a fork to coat the truffle completely and place back onto the tray. Repeat with the remaining 4 oz. until all truffles are coated. Finish with a sprinkling of nutmeg.
This is a sponsored post written by me on behalf of Safeway.