List of Frugal Ways To Give Back
This shop has been compensated by Collective Bias, Inc. and its advertiser. All opinions are mine alone. #bebetterbygiving #CollectiveBias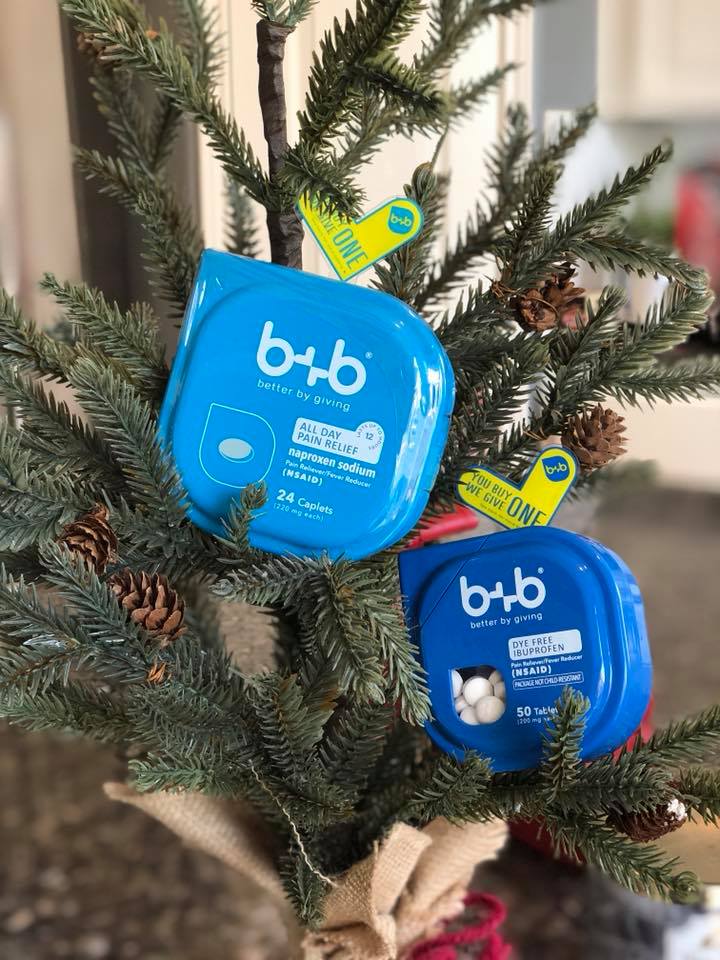 The Holiday season is so magical.  It is a time for giving and spreading cheer and good will.  I love the warmth in the air despite the freezing cold that is generated by this genuinely generous spirit.  Giving to the community is something that I think we all feel responsible to do at one time or another.  If we have a lot, it just feels right to give back, especially at Christmas time.  But many times we feel our own financial pressures making it hard for us to act on our generous instincts.  Not to worry, though.  It's better to give than to receive and there are many easy ways to give that won't put a dent in your bank account.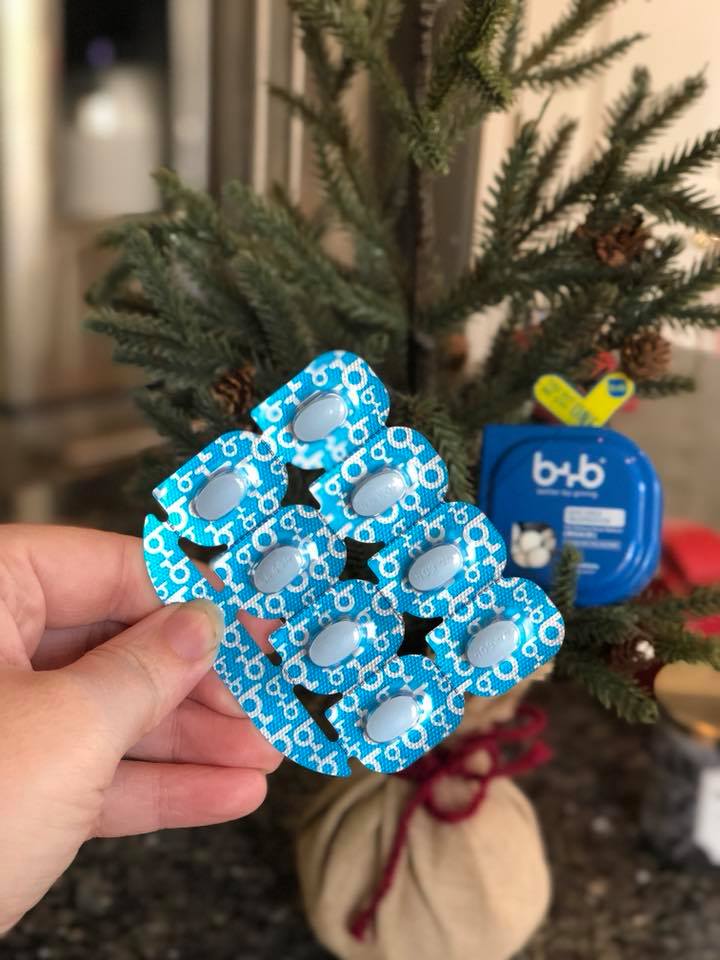 Here is a list of super frugal and headache free ways to give to the community: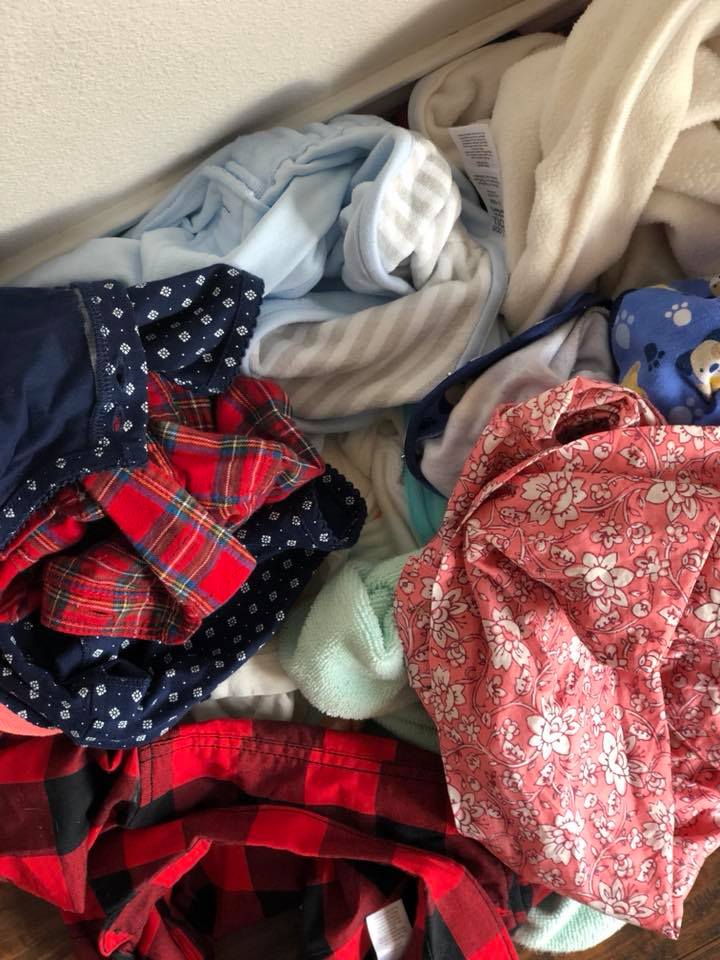 Donating clothes.  This one is a little unfair, because you get a lot out of it by tidying up and making room for new gift apparel.  The twins have so many clothes they take up multiple closets in the house.  Of course they have already grown out of so many.  If you plan to have more babies you may wish to hang on to a lot of your baby's clothes to save on future spending, otherwise this is a great thing to donate to an organization like Baby2Baby that helps support low income children from 0-12 years.
Donating canned food.  Canned food is super cheap.  You can get corn, carrots and beans for practically nothing.  You may have several canned items in your pantry right now that you know you are not going to eat.  If you are feeling the urge to do something helpful for the community and potentially improve lives, grab some of those cans, or pick up a few extra veggies, or some garbanzo beans on your next outing.  It's easy to find a location near you, or you may be lucky enough that somebody is having a food drive right outside your Walmart.  They'll give you a list of food items to choose from and then you just drop them off on your way back to the parking lot.
Start or join a caroling group.  Whether you take it to the streets of your neighborhood or bring a little warmth to a convalescent hospital, singing carols is a great way to be a part of that good will of the season.  There is plenty of stress, and frustration built up around the holidays, too.  Not to mention loneliness.  One of the best ways to give back is to give more power to the cheerful aspect of the holidays and brighten up the spirits around you.
Volunteer.  If you have the free time you can offer that time virtually anywhere that suits you.  An animal shelter, the community theater– not choice is wrong as long as your hearts in it.  If you feel like your out of shows on netflix and are currently suffering from boredom.  This could be the cure for what ails you.
Buy b+b® products.  This is a big one because it solves multiple problems.  There is no denying that for all of the warm fuzzies of the season.  There is cold, traffic, crowds, deadlines, and sickness.  B+b is a family owned health and wellness company dedicated to giving to those in need.  By purchasing b+b you are helping those affected by natural disasters, homelessness, and extreme poverty.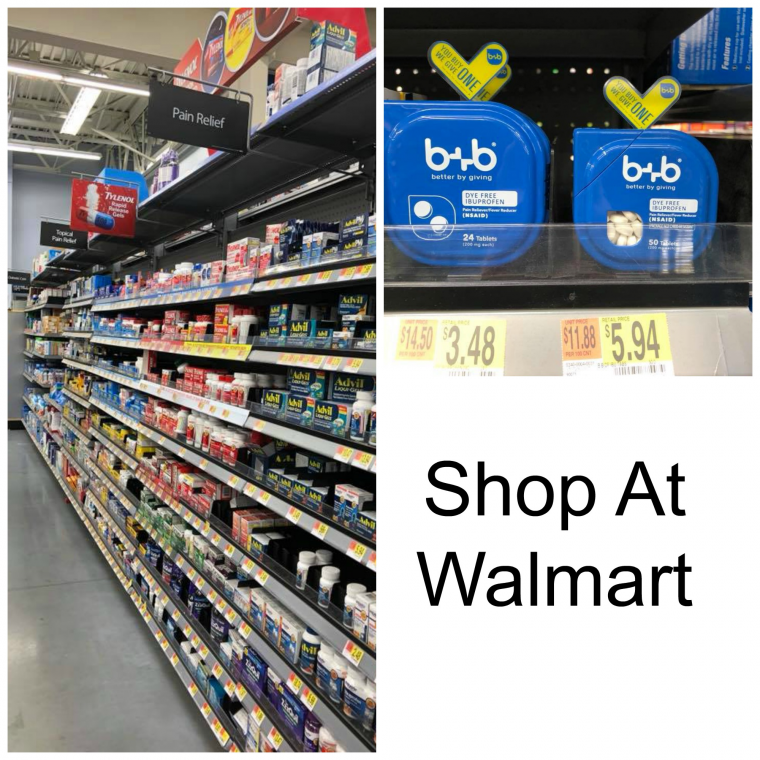 The best way to get 12 hour relief for cold symptoms, fever, back and muscle aches, arthritis pains, or menstrual cramps, etc. AND give back to the community is to try the new b+b Naproxen Sodium available over the counter at Walmart.  b+b is a family owned health and wellness company and they give back, too.  When you buy one, they give one.  They have a national partnership with Americares and have so far donated medicines to over 1,000 free health clinics and rural health centers.
You can find out more at the b+b website.  And make sure you snag the ibotta offer before you go buy some.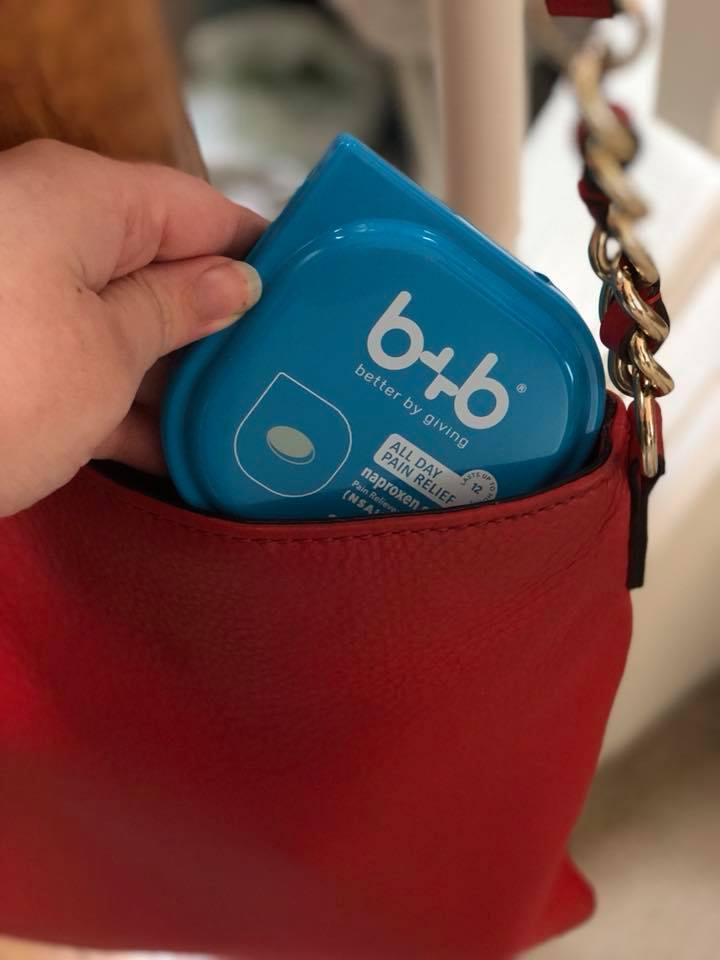 b+b Naproxen Sodium lasts up to 12 hours and is an effective pain reliever and fever reducer designed for temporary relief of minor aches and pains due to:
Muscular aches
The common cold
Headache
Toothache
Backache
Menstrual cramps
Minor pain of arthritis
Temporarily reduces fever
b+b does not contain gluten, or aspirin, or caffeine and it comes in child resistant on the go packaging with rounded edges to prevent cuts.  They thought of everything.  So, carry some with you while you do your holiday shopping and relieve those headaches with the knowledge that you were a part of helping the less fortunate as well as ushering in a new level of corporate responsibility.
This product is not intended to diagnose, treat, cure or prevent any disease. Product should be used as directed.