How to Wow with the Perfect Baby Shower Gift Basket
This shop has been compensated by Collective Bias, Inc. and its advertiser. All opinions are my own. #NatureMadePrenatalDHA #CollectiveBias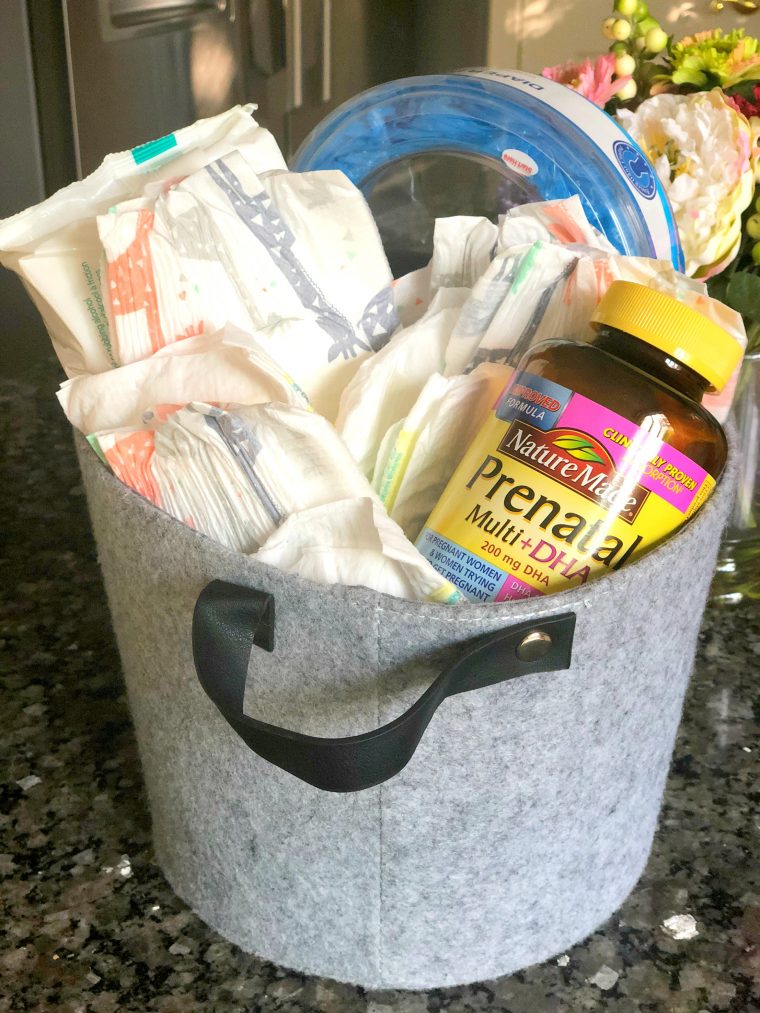 Looking back on my baby shower and what I thought was important as a new mom, I was amazed to realize how differently I would do things based on what I found out I really needed. If I had it to do over again, you can bet I would change a few things. After that first twelve months of being a mom, I know exactly what to give to somebody who's expecting. I know I would love one of these baskets the next time around. Here's how to wow, with the best baby shower gift basket ever.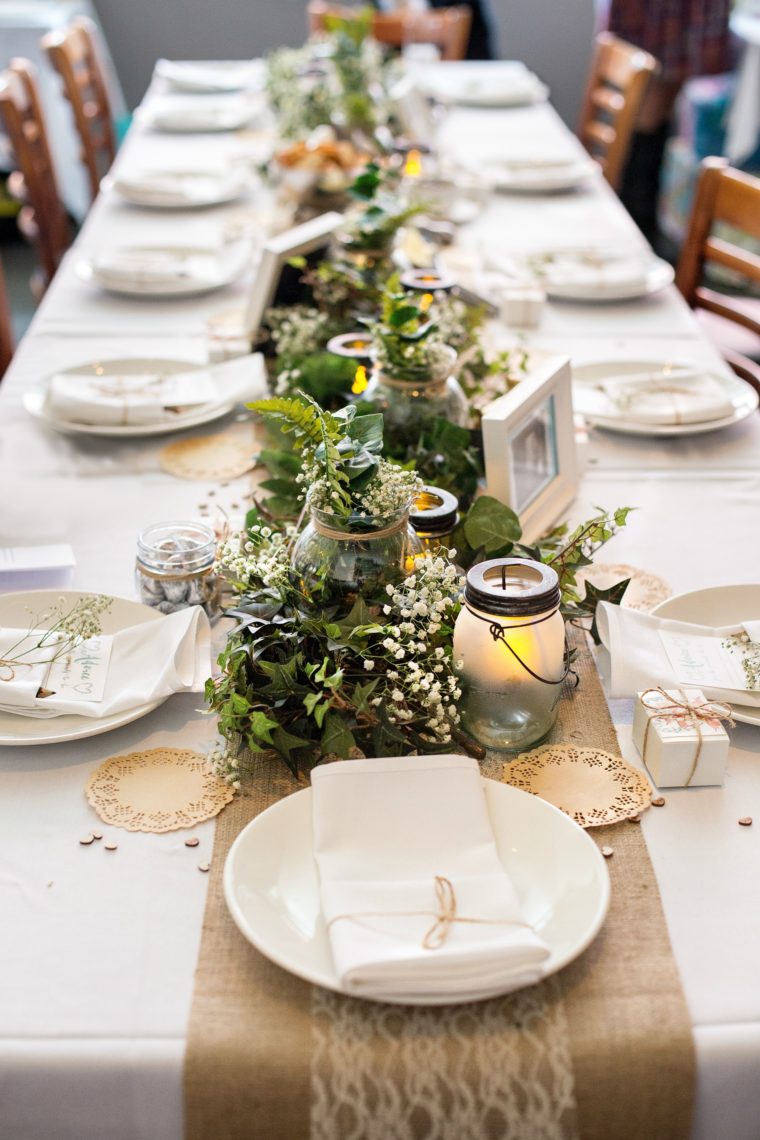 Baby showers are exciting and fun! You get tons of cool stuff when you are an expectant mother. I focused on big ticket items for mine, which seems smart, but I actually wish I had gone more practical. Some things you find you are always running back to the store for. To give the best baby shower gift basket, give her the most important things that are always in short supply. You can readily find these at your local Sam's Club. You Never Have Enough…
Diaper Pail Refills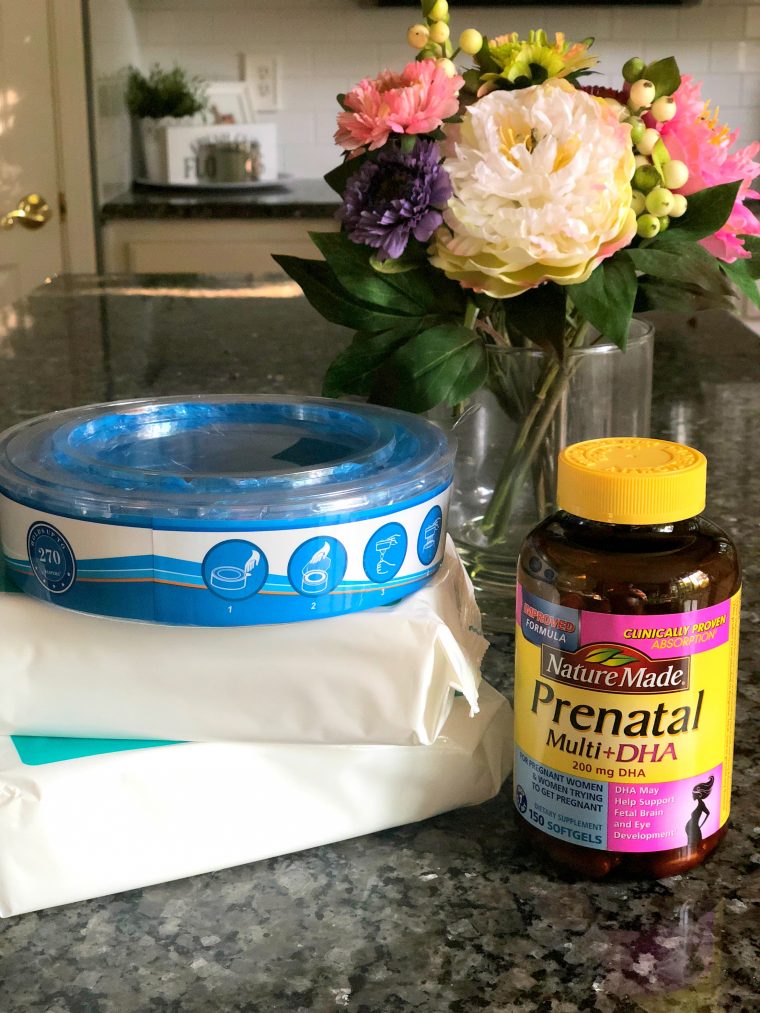 It's a long running joke between me and Eric, how quickly these things run out. I'd say I'm doing it wrong, but there isn't a lot of room for error. Plus, Eric is super meticulous about the way he rolls up a diaper. It's a weird thing to be compulsive about, but the point is we're trying. How these "diaper sausages" keep filling up so fast is beyond me, but they're awesome and you totally need them. They cover up a lot of gaggy odor. Its a stock up necessity, which is why I suggest picking up as many as possible at Sam's Club.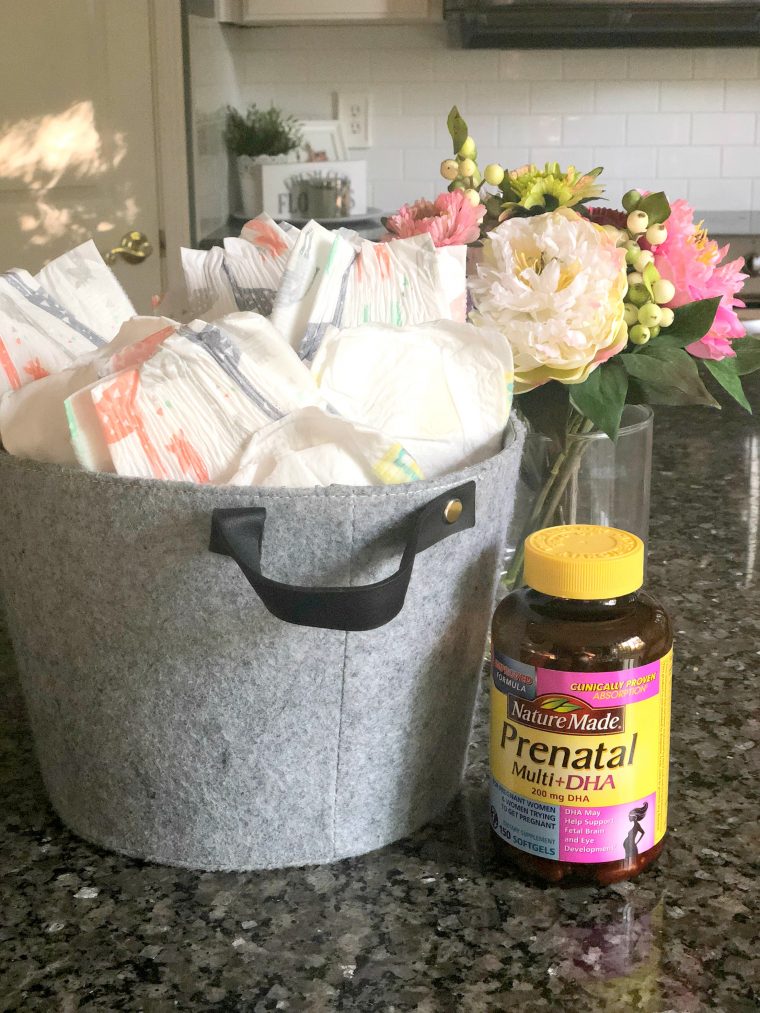 Diapers
It may be obvious to to say diapers are a necessity, but there's a reason for that. Even before I knew what I was in for, I was grateful for any diapers friends would give me. I stocked up a lot and I still wound up buying more. Diapers are expensive, but babies just poop all the time anyway, like they have no concept of money! Diapers rule. You have to include them.
Wipes
Another thing in what I call the Baby Shower Trifecta, is wipes. They're related to the other two, but not exclusively. I thought like a crazy person, that I would only need wipes for changing diapers. Not so. I use them all the time, for apparently anything that needs to be wiped, for any reason at any time. They are kept in every room in the house and I am more handy with wipes than I am with tissues. Wipes are far more essential than I ever gave them credit for. The more wipes you give, the more they will be appreciated.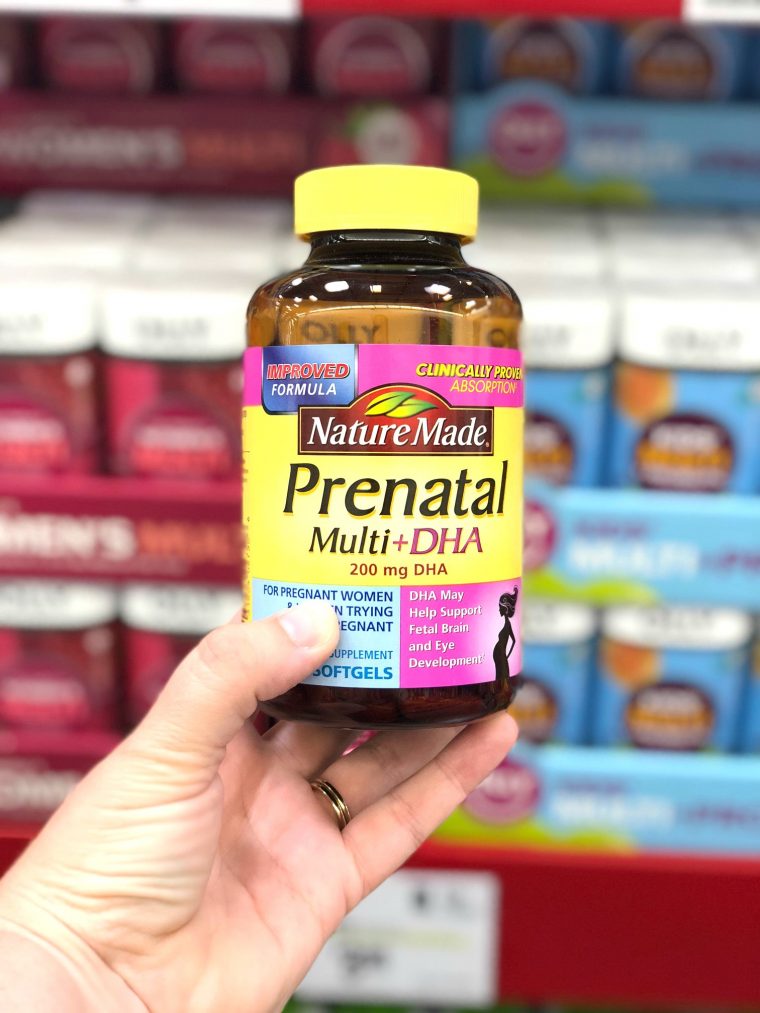 Prenatal Vitamins
Mom's and babies health are super important too. That's why you can't overlook vitamins, especially prenatal. Sam's Club is the best place to get vitamins and supplements as well. I always choose Nature Made® for my vitamins and supplements. They're my favorite and they are also the #1 Pharmacist recommended vitamin and supplement brand!* ​I included a couple of Nature Made® Prenatal Multi + DHA (200mg) 150 ct softgels in the basket too. The mommy to be will want these vitamins, because softgels are easy to swallow​! These are good to take, because they are free from gluten, artificial flavors, yeast, starch and synthetic dyes. The 200mg DHA that these vitamins provide, may help support fetal brain and eye development.†​ Nature Made® Prenatal vitamins have been clinically proven absorption of Folic Acid and Iron. Folic acid, an essential B vitamin for women and are so important in pregnancy by playing a critical role in the proper development of the baby's nervous system and adequate folic acid in healthful diets may reduce a woman's risk of having a child with a neural tube defect.†​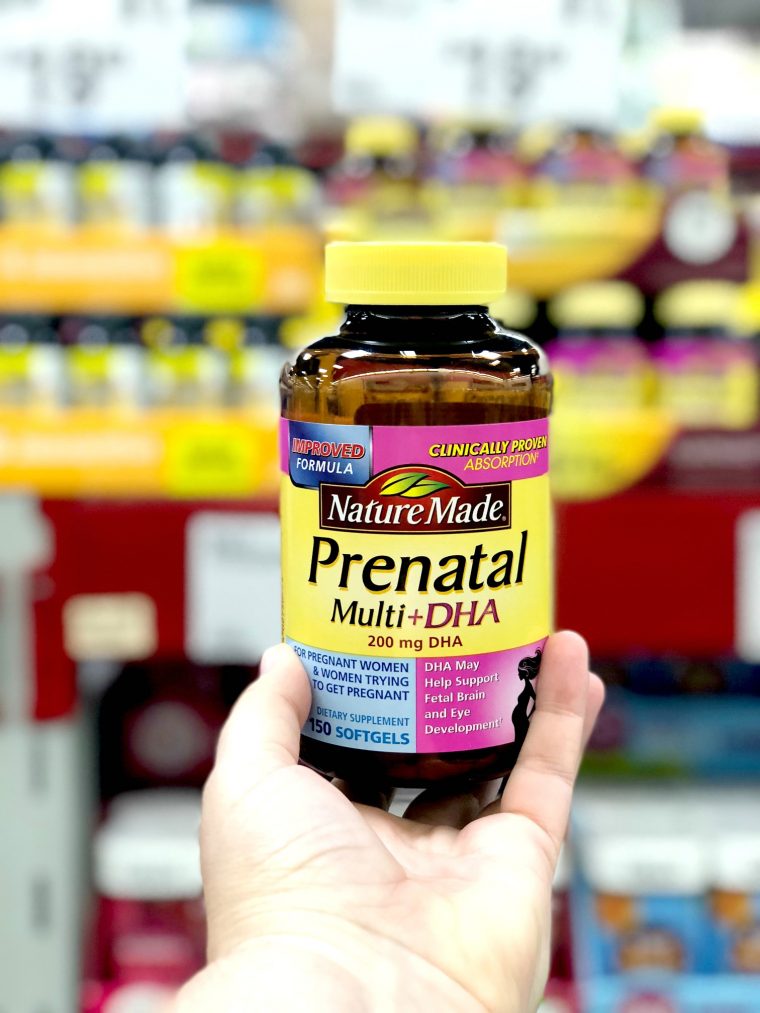 Gift of Sam's Club Membership
You can get all of these items at Sam's Club and even better, she can stock up on more. To really wow the mom-to-be, get her the gift of Sam's Club Membership! A one year membership will ensure she has access to everything she needs through baby's infancy.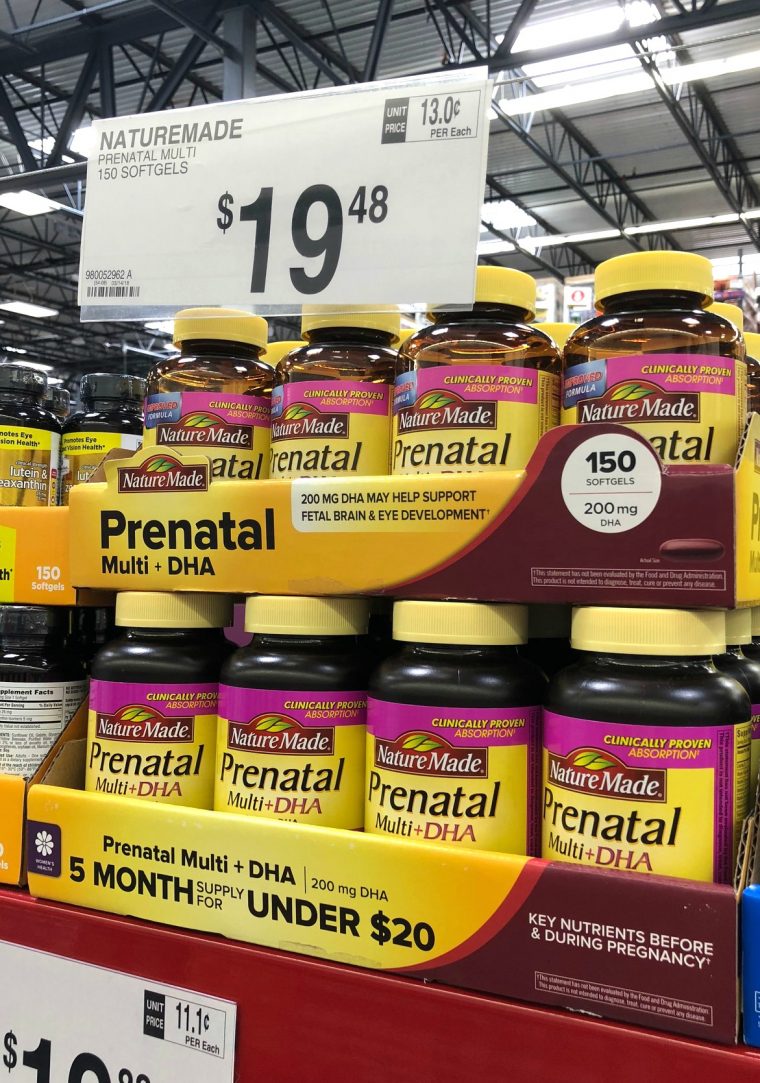 ​
* Based on a survey of pharmacists who recommend branded vitamins and supplements.

†​These statements have not been evaluated by the Food and Drug Administration. This product is not intended to diagnose, treat, cure or prevent any disease.