Dr. Seuss' The Grinch Movie Review and Release Date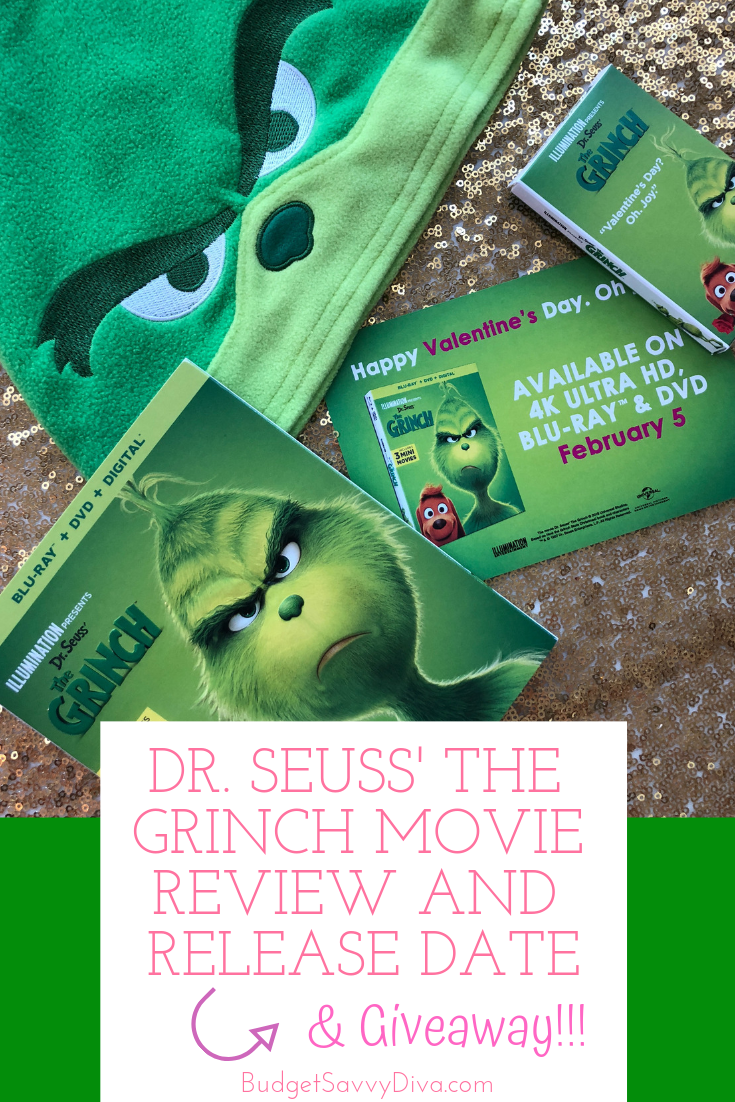 How the Grinch Stole Christmas steals our hearts yearly.  The time honored tradition plays in classic animation and live action.  Both versions were huge hits in their day. The original still holds up as a faithful adaptation following the illustrations and story of the book.  Ron Howard's live action adaptation showed us a real three dimensional Whoville and gave us a powerhouse performance by Jim Carrey. But that was nearly twenty years ago!  So much has changed in the way movies are fashioned, so Universal has created Dr. Seuss' The Grinch, an updated, quick thinking, colorful adaptation that leans more on original storytelling than a rehash of the same story.
What Makes Dr. Seuss' The Grinch Shine
In contrast to the muted tones of Howard's Whoville, The most noticeable difference in Dr. Seuss' The Grinch is the vibrant color palette.  This combined with an impressively detailed layout and 3D animation makes Whoville pop into life in true holiday fashion. Where It's predecessor expanded on the story of the grinch, this new version of the tale expands even further on the life of Cindy-Lou Who and her Christmas Spirit.  Overall the sale of storytelling is bold and fresh while sticking fast to the basic premise of the book.
The biggest surprise is Benedict Cumberbatch's take on the character as the voice of the grinch.  I expected a lower grumbling tone and instead he sounded more like Jason Sudeikis. Although it was a shock to me at first, the choice fits well with the character and the tone of the movie.
Another charming aspect to this film is the inclusion of composer Danny Elfman for the score.  It's nothing groundbreaking, but his signature sound has come to resemble Christmas adventure in a significant way and it's nice background when you are cooking in the there room (speaking from experience).
Own Dr.Seuss' The Grinch
Dr. Seuss' The Grinch is now available in it's Digital format on MOVIES ANYWHERE, but it will be released soon in 4K Ultra HD, 3D Bluray, Bluray, DVD and On Demand.  That release date is on February 5,2019, so be on the lookout. The release also includes three new shorts featuring The Grinch's loyal hound Max, and those rascally minions.
Giveaway!!!
WIN a Blu-ray, a Beanie and Grinchy Valentine's Day Candy Conversation Hearts ( you can see all the goodies in the photo above!) 
How to Win – simple comment on this post – why you want to see The Grinch 🙂
I will pick a winner at Random on Feb 10th
I was sent the items in the photo in exchange for this post 🙂
WINNER IS – MELISSA YARBROUGH – she will be emailed soon