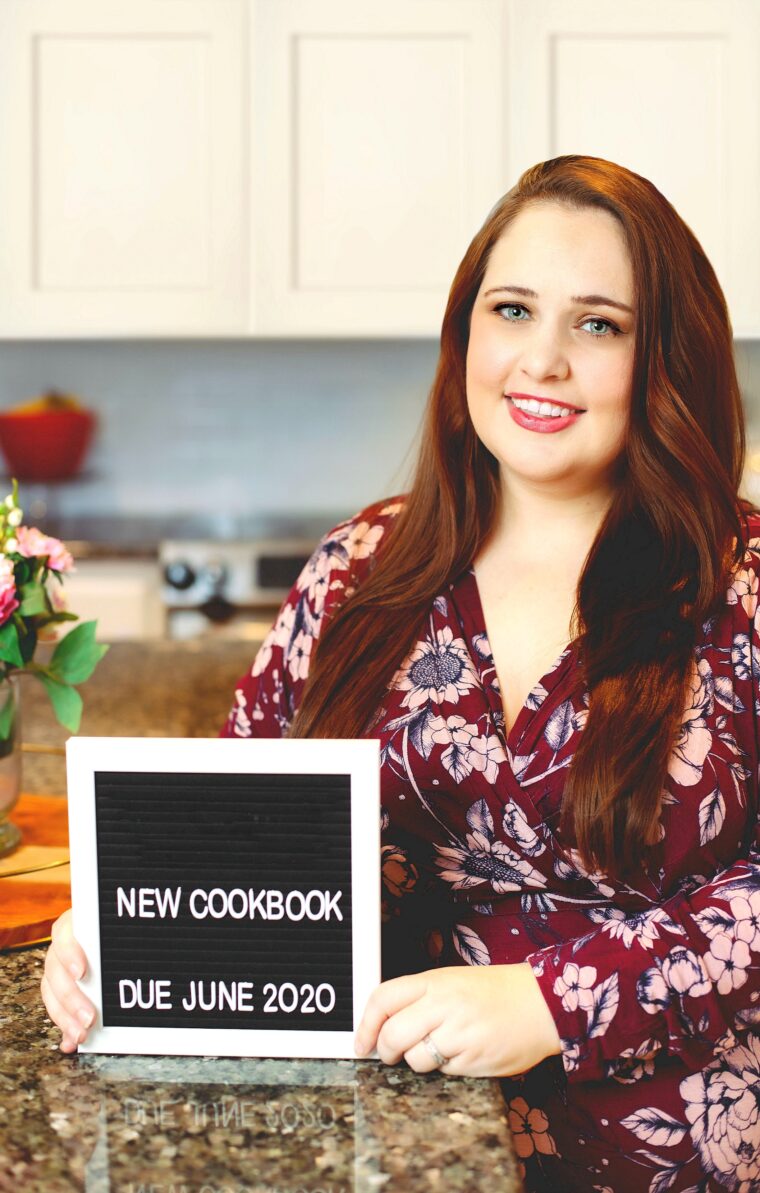 You GUYS!!!
I wrote a cookbook!!! Like a real cookbook!! Can you hear me squealing from here ?!
Want to know what it is about ?!
It is a budget-friendly guide for cooking while in college. This book is perfect for your teenagers thru 25 and beyond. I wrote, test, made, and tasted 75 recipes that are simple to make and SOOO yummy – plus I kept them really budget-friendly using only a handful of ingredients. I really developed these recipes in mind to help someone gain confidence in the kitchen. There are a couple chapters all about how to budget for groceries and what you need in your kitchen. This is 5 months of hard-work and I am so glad to share this with you.
You can PRE-ORDER now on Amazon.com. It will be released June 16th 2020 
If you do pre-order a book you can email me at [email protected] with your name and address so I can write you a thank you card 🙂
I am also planning on adding an Amazon gift card or two to some of the thank you cards. 
If you cannot pre-order now make sure to add the book to your wishlist on Amazon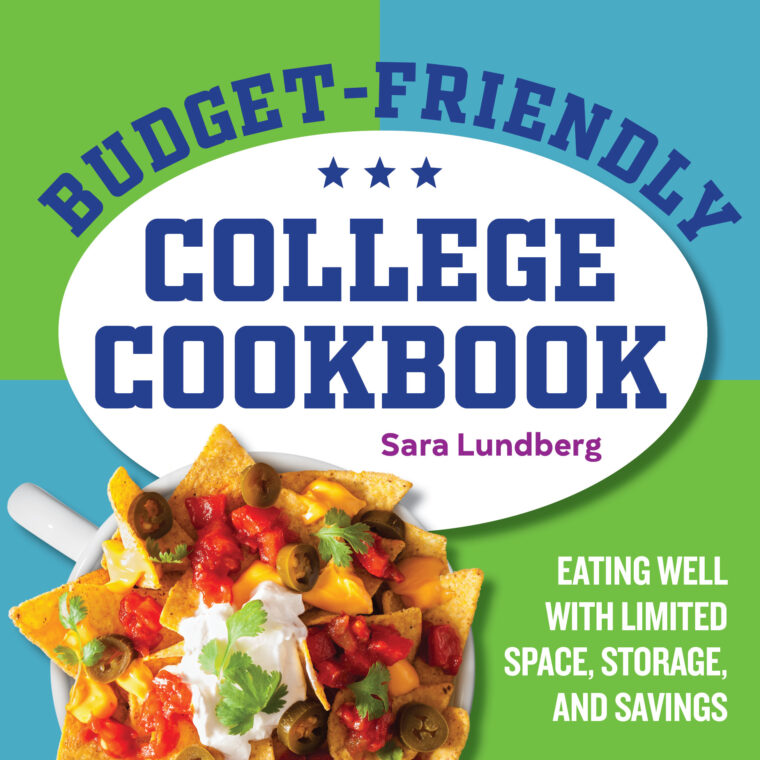 More about the book –
Tiny fridge, tiny budget, big appetite―a college student's guide to eating well
Early classes, final exams, and the occasional party―college students have enough on their plate without worrying about how to put food on it. The Budget-Friendly College Cookbook is your go-to guide for nutritionally navigating your college years on your own with tasty meals like BBQ Chicken French Bread Pizza and Pesto Pasta in a Mug that require minimal appliances and ingredients.
Learn to cook on a very small budget, put your limited space to good use, and even avoid that notorious Freshman 15. From breakfast to desserts, many of these college cookbook recipes take less than five minutes to prepare, make use of ingredients that don't require refrigeration, and are geared toward small portions. Walk away from college with a lifetime degree in a low-cost nutritional lifestyle.
Inside this college cookbook, you'll find:
The minimalist kitchen―Keep room clutter to a minimum with minimal equipment, tools, and only 5 essentials spices.
The thrifty gourmet―This college cookbook is full of helpful tips like using dried beans that don't go bad and "borrowing" a few ketchup packets from your local burger joint if necessary.
Jazzy noodles―This college cookbook provides a number of delicious variations and tricks you can do with ramen, including Garlic Alfredo and Thai Noodle Bowls.
Whether you live in a dorm or a tiny apartment, use this college cookbook to eat well on a budget.