Costco Haul For Family of 6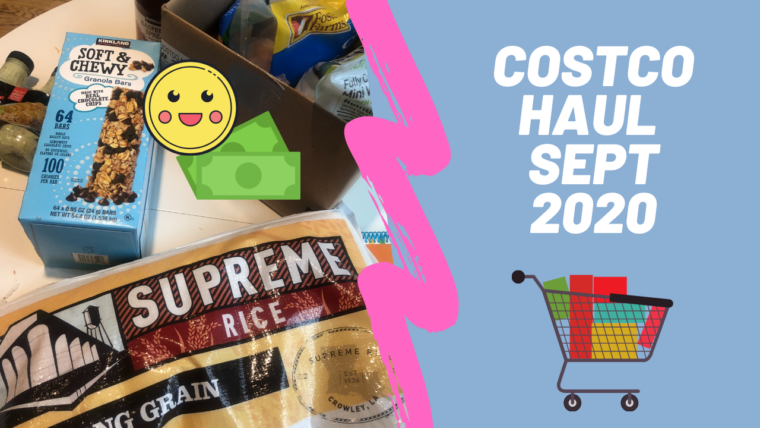 Eric and I finally made it to Costco!
We ended up spending $90 — ahhh it seems like so much but I think we did a pretty good job – what do you think? The biggest splurge was for the twins ( of course).