Budget Savvy Ways To Update Your Living Room
The living room is one of the most important parts of the home when it comes to making it really feel like a home. As such, it's only natural you might want to keep it fresh and comforting. However, even if you don't have the budget for a full redecoration, there are a few changes you can make to bring warmth and life to your living room. Here are a few of the more cost-effective options worth taking a closer look at.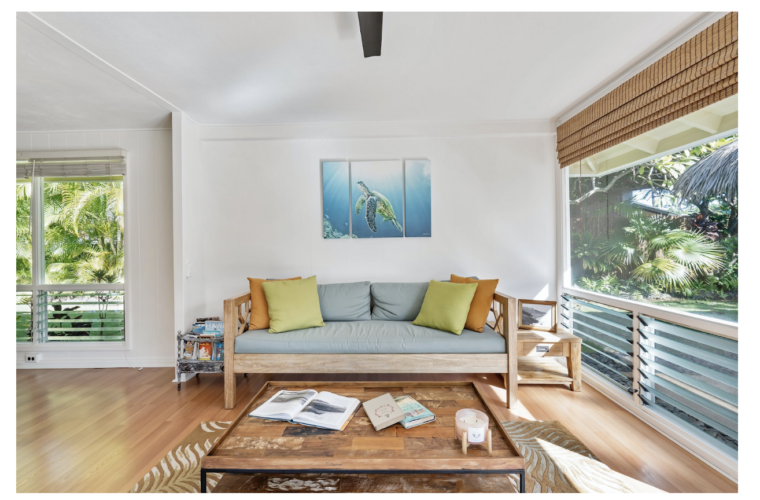 Creating your own focal point
If you really want to save money, then going the DIY route is always going to be the most effective option you can ask for. And there are many ways to do it. You could buy rustic old furniture from places like www.AntiquesBoutique.com and upcycle or restore it to mint condition. Living room walls are also perfect for creating a focal point and, often, pictures of friends and family, or art that you have a connection to, can take centre stage. You could put up some nice home decor crafts like wall art sticker projects that can fit that space just as well.
Get rearranging
You don't have to buy new decor elements to change the look or feel of a room, either. Sometimes, less is more and even the same amount can be more if you move it around. For instance, you can try to move furniture closer to the walls and the middle table closer to one side of the room to open up some more space and give people a nice and convenient walkway from one end of the room to the other.
Update the floors
Surely, something as core to the feeling of the room as changing the entire floor would be an expensive endeavour, right? However, the right choice of solid wood floors from places like Flooring365 can be a lot more affordable than you might think. Furthermore, you're investing in a much longer-lasting floor that's going to stick around for years more than the average carpet or other materials.
A lick of paint can do a lot of good
If you got the time and only a little money, then there are few better ways to change the whole tone of a room than to literally change the tone. A good choice of paints from a vendor like Valspar Paint can help transform the whole colour scheme. If you want to spend a little more, then you can deepen that colour scheme by choosing a different colour for an accent wall, too.
Bring a little green in
There are plenty of low-cost and low-maintenance houseplants that can add a dash of life to settings that might otherwise be a little lifeless. However, that said, if you really are trying to keep costs as low as possible, then faux plants can work just as well for creating the look of life, without all the hassle that can come with it. A touch of greenery can do wonders in making a room feel much more relaxing.
No matter your budget, there are always options available when you want to give your living room a new sense of style. The above are just a few examples to get you started.