Am I Keeping The Baby? Pregnant with Baby 5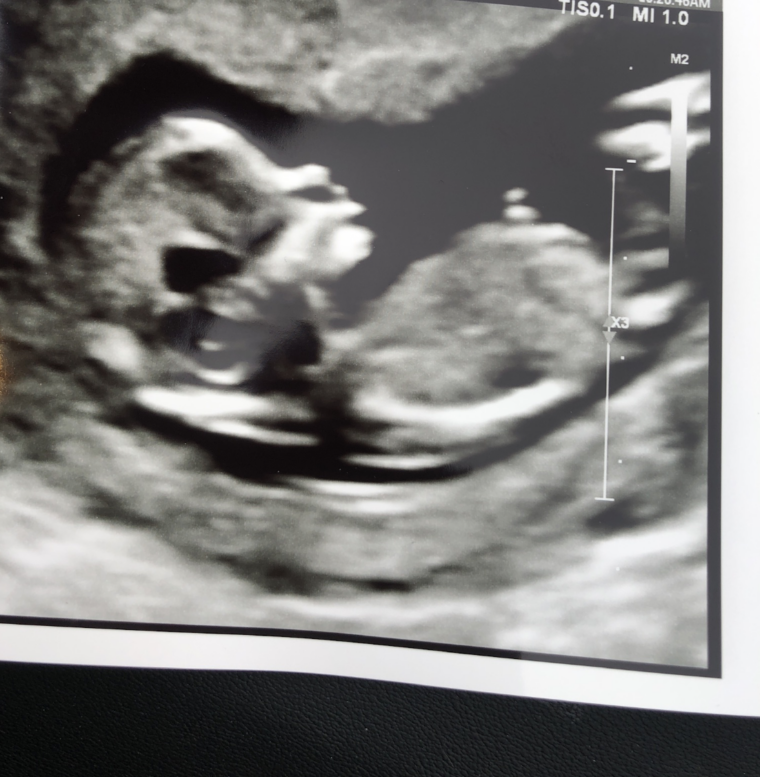 To follow Baby 5's Journey Go HERE.
So something is really bothering me….
I don't know if it is pregnancy hormones on high alert or what. This is the situation.
Of course I am keeping this baby. Though unexpected. This baby is loved and going to be such a lovely addition to the family.
Here is the situation. The OB group I am using is basically the ONLY game in town.
First thing they do is have you fill out a form ( around 5 weeks) to be used my your OB and their nurse to know what prenatal you are taking and other background information such as when was your last period.
One of the questions ( there are only like 10 ) is if you want to keep the baby. I checked the YES box.
---
At 8 weeks pregnant. I am on Zoom with my OB ( who I had seen at the end with Gwenivere so I knew her). We are talking and she asks if I am choosing to keep the baby. This kinda rubbed me the wrong way. Did she not look at the form? I said yes I am planning on keeping the baby.
---
13 weeks. I see the OB in person. The nurse sits me down and asks me point-blank the first question – am I planning on keeping this baby. I say yes AGAIN.
What the heck do you think is going on? I remember with all my other babies this was never asked other than on the form.
I am not super upset by it; however, it did make me feel like they really need to work on communication and could be a potential red flag on how things are being run. What do you think?