How I Am Doing – Pregnant with Baby 5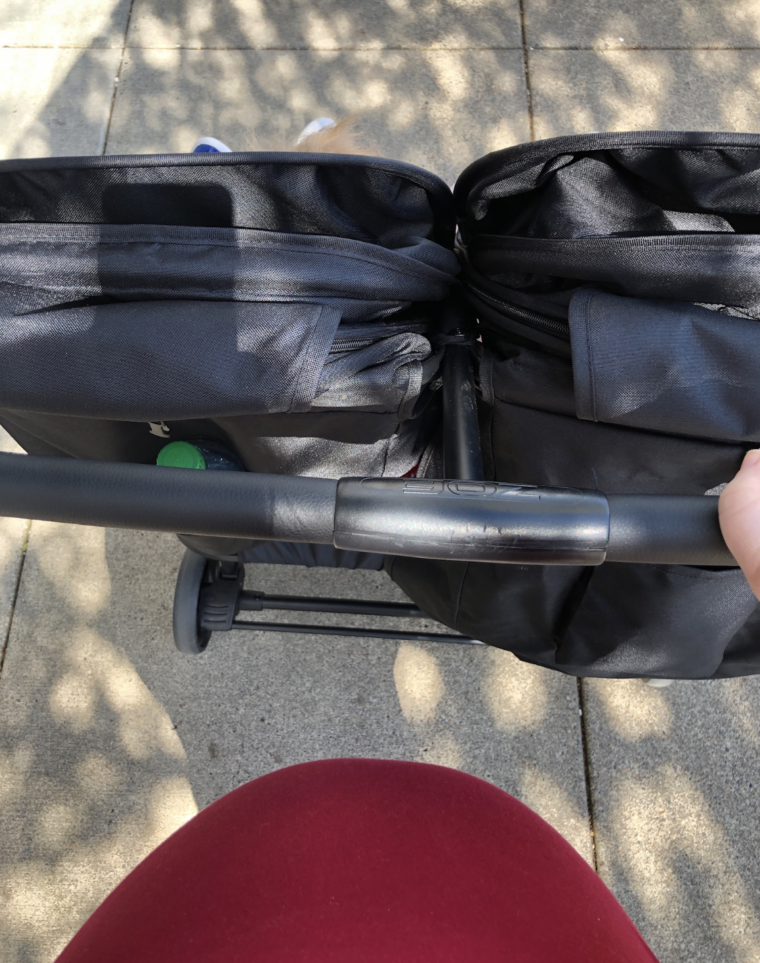 To follow Baby 5's Journey Go HERE.
Can you believe that BUMP!
So the big question I get asked is how I am doing.
The real answer is – My body is tired. Very tired. I am extremely worried how I am going to make it to 38 – 40 weeks.
Pregnancy is like a marathon. The twin's pregnancy was hard because it was 2. I had a nice break before Lachlan but since Nov 2018 I have pretty much been non-stop pregnant with short breaks ( 3ish months) – which feels just long enough to stop bleeding and for my c-section to heal. To go from Lachlan to Gwenivere and now Baby 5 with almost no break plus add in a couple twin toddlers. It is beyond just being busy my body itself feels weak.
I talked to my OB about it and she wants me to take in more vitamins but there is not much more I can do. I just feel weak – like my arms and legs have no real strength left and I am only 13.5 weeks pregnant when I write this post. It feels like when you have the flu and your body is just tired.
I do not want to harp on this and do a poor little me speech; however, I am just worried about how I will be able to give everyone in my life what they need. I am grateful for this little babe – but I was not ready for this especially when there were doctor prescribed prevention that even I could not mess up.
But the big positive I will say is that I had lost all my baby weight I gained with Gwenivere plus another 5 pounds or so. So I started this pregnancy weighing 5 pounds less that with Gwenivere so I feel like that is a win!
I will say after this little one is born I am excited to let my body heal and be the best mama I can be.