Free Lowe's Garden Kit – Free Tree Sapling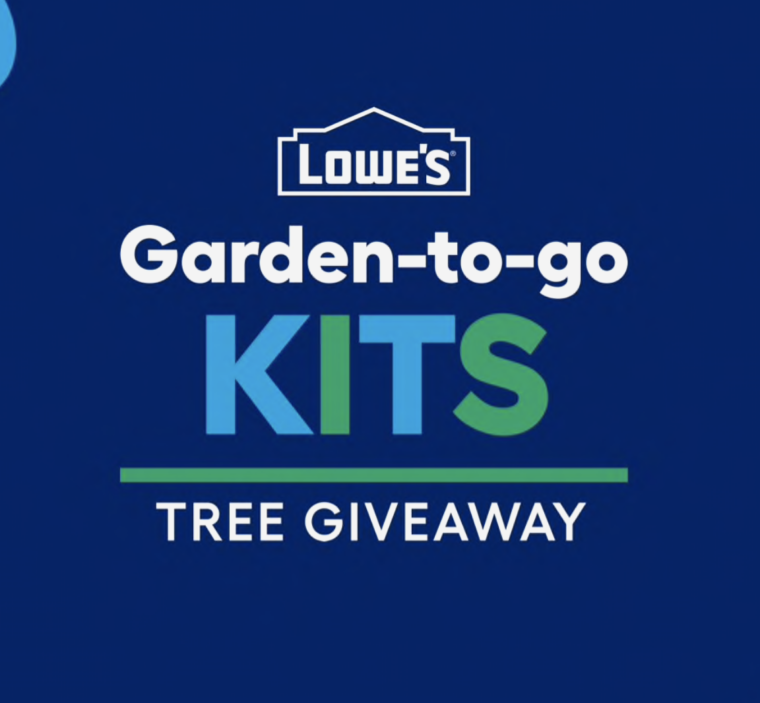 Free Lowe's Garden Kit – Free Tree Sapling
Celebrate Earth Day with Lowe's by planting a free tree sapling. Not only will you be giving back to the Earth but you'll also be adding a beautiful new tree to your landscape. Pick up your free sapling curbside, 5-7 p.m.
Registration begins at midnight EST. on April 15, 2021.
Limit one tree per registered family. While supplies last. Tree sapling species vary by store.