Do We Finally Have A Name For Baby 5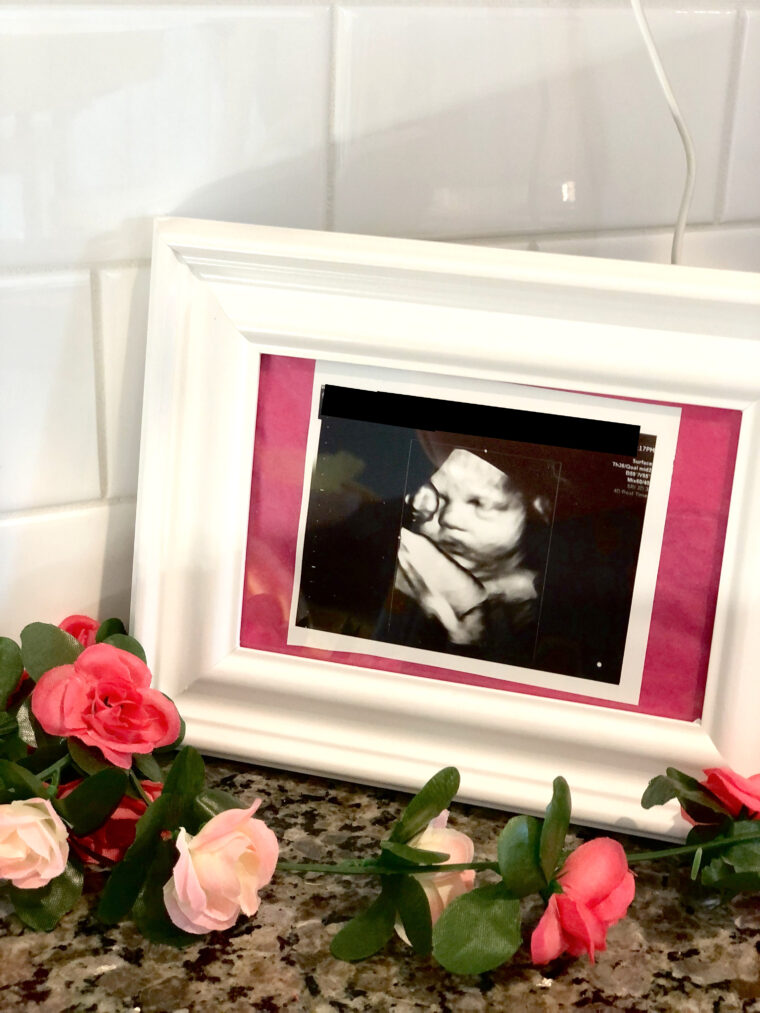 To follow Baby 5's Journey Go HERE.
NOPE! But we are closer and I would LOVE your help.
First off it needs to be a G name – Eric has a favorite and I have a favorite name. We do NOT like each others favorite names.
Eric's Choice – Gretchen
Sara's Choice – Grace
And no combining the two is not working for us. Which name do you like more?