Baby Update – What Is Going On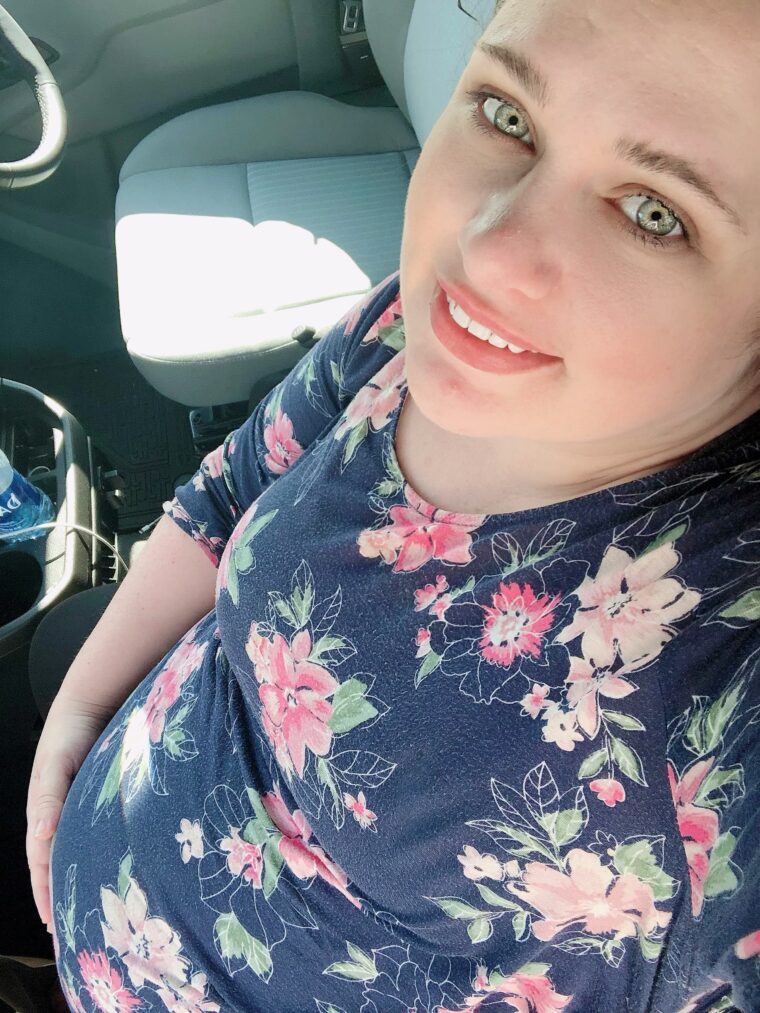 To follow Baby 5's Journey Go HERE.
Baby Update Time! So…. not the best news…. not horrible news… at the latest doctors appointment.
I am not full term yet so the glow is to keep this baby cooking. I went to the doctor's yesterday with the understand I could have the baby if there were too many issues. Guys… I was so close to be placed in labor and delivery.
Ultrasound – Baby is growing well – HOWEVER the fluid around the baby has increased EVEN more! I basically have well over double what would be considered normal. So not the news I wanted
Protein in my urine – every pregnancy I end up with preeclampsia. Well this time looks like it will not be different. My urine showed a nice helping of protein which is a large red flag since last week I only had trace.
Lastly a pretty high blood pressure reading which connects to the preeclampsia. They were ready to ship me off to labor and delivery but I begged for another reading. After a while they took it – it is elevated but not over the 150/100 that would be extremely concerning.
In the end I was ordered a blood test to see my liver function? it is connected to preeclampsia – and the blood came back okay? Not great but again nothing sending me to the hospital. I am hoping tomorrow is a good day and we can keep her cooking for another week. I have another doctor's appointment on Wednesday.