Update On Baby 5 – We Are Getting Close!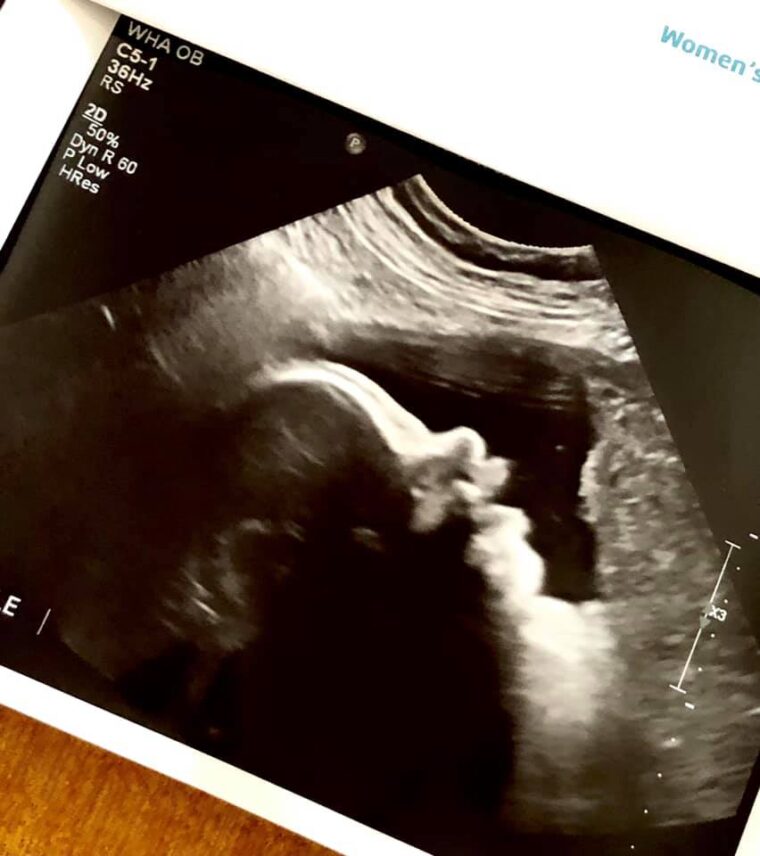 To follow Baby 5's Journey Go HERE.
Baby Update Time!
Overall it is an OKAY update. Kinda a bummer news situation and good news situation – BUT overall we are looking good for longer cooking.
Bummer News – Had another ultrasound – sadly my amniotic fluid is increasing again 🙁 It actually is higher than before – we are officially in the "medium-high" alert stage for the issue. HOWEVER, I personally believe the baby will be here in a couple of weeks so it will not affect things. I have another ultrasound due for Friday – so we are on top of the situation.
Good News – Every looking good. Baby girl is growing well and my blood pressure is higher than it should be but not going over the 140/100 – which would cause problem. Feeling very blessed at this point!
Plan From Here – Keep baby cooking and get the house together. We are SOOO far behind getting ready for baby it is crazy – especially items we need. I know many of you have been asking about the baby registry  – here it is – anything helps.