Motherhood 101: 5 Ways To Save Money Using Coupons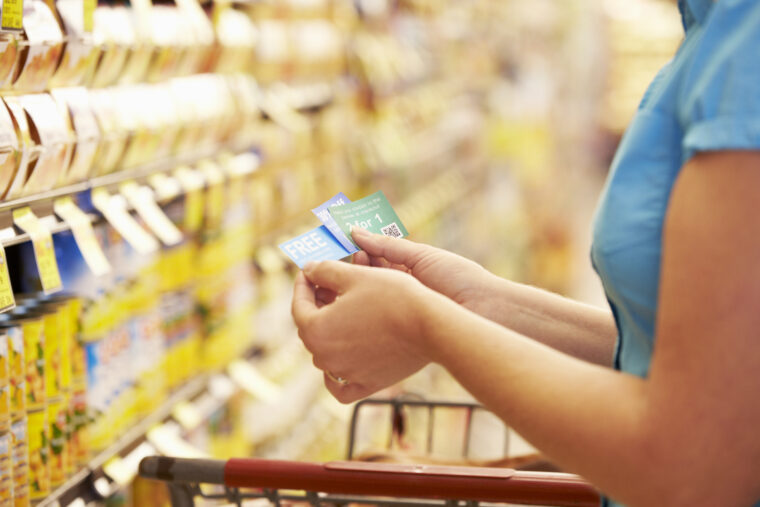 With the increase of the inflation rate, it's a given how most household families would find ways to save money. While utility bills may comprise the biggest part of your budget every month, groceries aren't to be ignored as well. As a mom, your role is to mediate the costs and find other means to maximize savings.
Fortunately, most companies' generous marketing efforts today are to distribute coupons to loyal or prospective customers. Couponing is an effective way for you to save money when grocery shopping. Whether you're typically waiting for the newspaper to cut the coupons out, or you prefer browsing online for amazing coupon offers, whichever works for you will land on great deals and increase household expenses savings.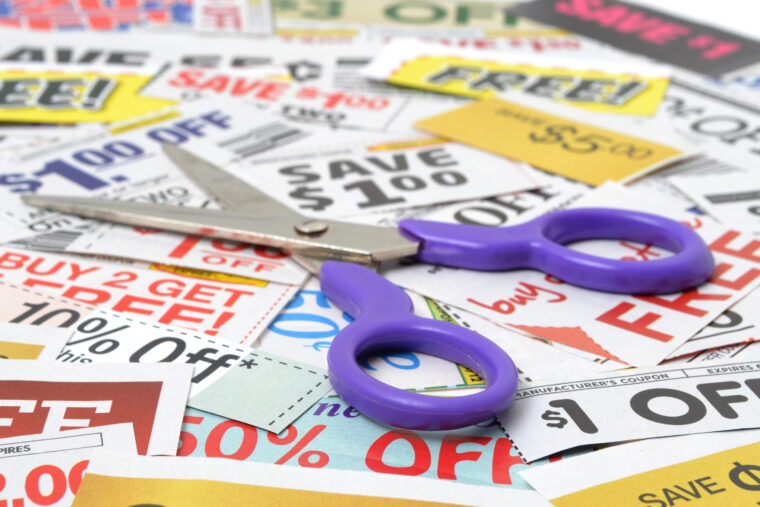 Here are some ways to take advantage of coupons when shopping:
Find The Best Sources Of Coupons
It's common knowledge that you can find some great coupons in printed newspapers. If you're subscribed to one daily, don't miss a day to check what coupons are offered. Chances are you'll be able to use them for your own, your children's, or even your husband's needs. Any day of the week, you'll find both a local store deal and a national manufacturer's coupon. However, for whatever reason, if the newspapers aren't delivered, you can find printable coupons on different sites. The Internet is a great platform to find coupons that you want and need. 
For instance, you can find a noon coupon or other types of coupons that allow you to enjoy generous discounts. Some of these online coupons can be claimed together with the ones you've found in the newspapers. However, you need to check first if the concerned stores accept the said printable coupons you found online. The key is to practice patience and exhaust efforts to find the best coupon deals online and from physical sources. 
Don't Use All Coupons In One Visit

 
It's not necessary to use your coupons all at the same time. You can keep your grocery budget in check and use supermarket coupons wisely to enjoy the best discounts on products you wish purchase. Stores change their coupon offerings every now and then, so you might find better deals later. Who knows?  Hence, it's best to use your coupons and wait for the next ones gradually.
Be Familiar With The Store's Coupon Policy

 
Different stores have varying coupon policies. You may be able to stack coupons at some stores, but some don't allow this. Thus, it's imperative to be familiar with store policies regarding coupons.  For instance, with Amazon promo code UAE, it's helpful to search their terms by reading their FAQs online, or simply send them an email regarding their terms and conditions regarding coupons.
Furthermore, speaking directly to store staff will allow you to know more about what they're offering. Some stores might hold promotions, such that you can use coupons to get double discounts. Also, by being friendly with store employees, you're able to build rapport with them that they'll let you know of upcoming promotions related to coupons. 
Bring All Coupons You Have When Going Shopping

 
All your coupons must be available to use whenever you go shopping, so it's smart to keep them in one pouch. Always be ready to have them so you can enjoy the best deals each time you go grocery shopping.
If you intend to go back home just to get the coupons, you'll need to consider the cost of gas, and the products might be sold out when you come back. Therefore, always store your coupons in a bag or pouch that's easily accessible for you. You can either put them in your car or a bag that you often use for running errands.  
Use The Coupons During Sale

 
Although waiting is difficult, it'll be worth it in the end when coupons and sales are combined. Imagine how much discounts and savings that would mean. This strategy can work on products you don't need now. There's no need to hurry on purchasing them right away, so you can just wait for the perfect time, a.k.a. when they're on sale.
Another trick is to buy many at a timer. Since the prices have dropped, you can pay for the same amount, but with a larger quantity. However, don't forget to check the expiry dates of the products. Be familiar with the different terms, such as expiration date, sell-by, and best before, as they're pretty different from one another.
Conclusion 
Thanks to coupons created by supermarkets and many other stores, moms can save up on their grocery expenses more than ever. With the various reminders and ways mentioned in this article, you can maximize the benefits of using coupons. Also, remember that patience could go a long way when using coupons as a means to save money.