P&G To Pay $8 Million to Settle Class Action – Claim Now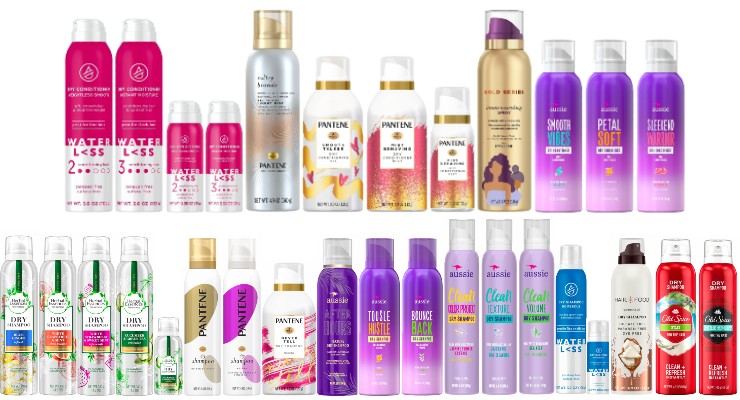 credit – beautypackaging
The Procter & Gamble Company issued a voluntary product recallof aerosol dry conditioner spray products and aerosol dry shampoo spray products from Pantene, Aussie, Herbal Essences and Waterless produced in the United States, in addition to previously discontinued aerosol dry shampoo products from Old Spice and Hair Food, due to the presence of benzene detected in some products.
Consumers do not need to provide proof of purchase in order to benefit.
Each eligible product will result in either $3.50 in cash or a voucher for the same product purchased. Voucher value varies depending on brand and type, as follows: $5 for Old Spice Hair; $6 for Aussie; $7 for Old Spice, Secret or Herbal Essences; $9 for Pantene or Waterl<ss; and $10 for Hair Food.
Class members can claim up to three eligible products without proof of purchase for a maximum payment of $10.50 or applicable vouchers.
Claim HERE.