Frugal Date Night: Double-Date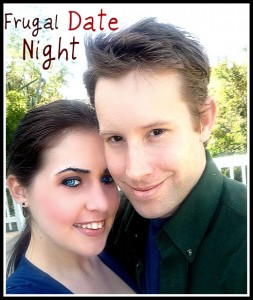 Frugal Date Nights are a new feature here at Budget Savvy Diva – I show you how I save money and still have a great time ♥ Big thanks to the Mr. Savvy ( BSD's hubby) for writing this article ! You are awesomeness to the max!!!
——————
I have a piece of advice to offer.  Leave your house and stop by a place you've never been to–  Someplace within one mile from home.  I used to live no more than a ten minute walk from a great Mexican restaurant called Super Mex.  As you probably know BSD is Gluten Free so we eat a lot of Mexican food which is cool with me.  For some reason, we never bothered with this place and had to drive  40 miles, or so to discover it while visiting friends.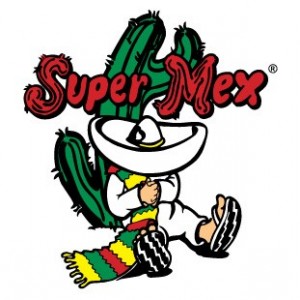 The prices are in the low/moderate range and they have carry out service, which is awesome.  Also, we noticed a sign that said kid's eat free on Mondays.  My friend's girlfriend and BSD tried to convince us they were children…which of course we did not do 🙂 But we didn't need to order four meals because the portions were very generous.
We had four tacos, two tamales, two enchiladas, chips and lot's of their famous salsa, plus nearly two plates full of rice and beans alone.
For $24
.  The food taste great, but the tamale really hit the spot.  It was loaded with shredded beef.  I almost couldn't finish it… almost : )
The restaurant décor was fine.  I really liked the vibe, sort of like a Mexican version of Islands.  We opted for carry out though, and the four of us sat down and ate at my friend's house.  He made margaritas ( saved some money there)  and we played a fun board game called Partini. It was a fabulous cheap double-date night.