Frugal Eats: World Class Risotto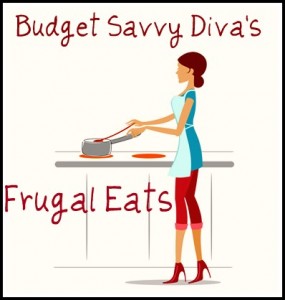 Last weekend I went to San Diego to a blogging conference and I was chosen to cook onstage with a international chef with 40 restaurants!! His name is Marco White. Anyways I learned how to make the most amazing risotto EVER!!!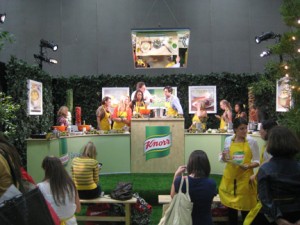 When I tasted my risotto I felt like I needed to take a seat – and it was pretty easy to make and guess what I worked some strings and got the recipe to share will all of you ♥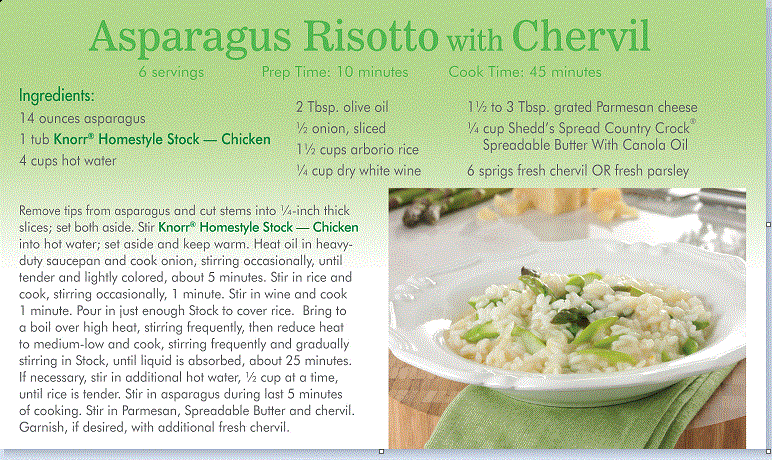 Enjoy!! Plus it was gluten free!!!