*Recall Alert* Honeyville Honey Barbecue Sauce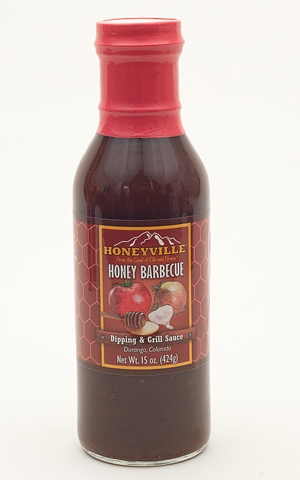 * Important Recall Announcement *
"Honeyville Honey Farm is voluntarily recalling bottles of Honeyville Honey Barbecue Sauce manufactured after August 1, 2011 because they contain undeclared anchovies in the Worcestershire sauce used in production."
The products are identified with UPC 0-3880171212-9 and DO NOT have an add-on sticker reading CONTAINS ANCHOVIES.  The bottles are not identified with a lot code or expiration date.
How to get a refund on your recalled products?
You are urged to return items containing this UPC to the place of purchase or discard them immediately.  Consumers with any questions should contact Honeyville at 800-676-7690 (9-5 MST) or [email protected].