Brave: Kelly MacDonald ( Merida )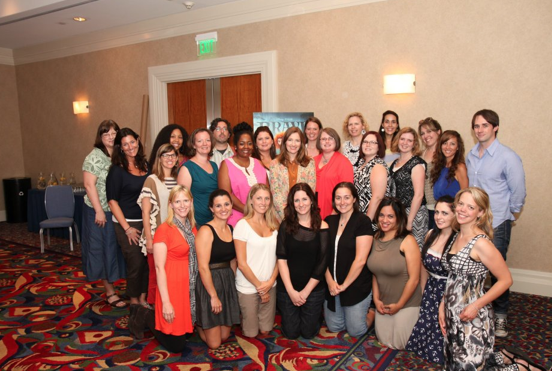 Our first interview was with Kelly Macdonald, the voice of Merida, from Brave.
Q : How did you channel your inner teenager?
Answer –
I didn't really think about it when I first went in.
And I hadn't really thought about the fact she was a teenager.
Q : Were you excited to pay homage to Scotland on the screen for us Americans to learn more about your country?
Answer –
After the fact I am. I didn't think about it while I was working. I had a sort of swelling of national pride, you know. You can't help it.  They've got the music right. And I think the soundtrack really helps you to sort of, you know, feel things.
Q : What do you hope girls will take from this character?
Answer –
I don't think about Merida as being a princess particularly. She doesn't need a prince to come in and rescue her and make it all better. Like she — she acknowledges she's made mistakes.

Disclaimer – Disney paid for the trip but All opinions are 100% mine