Budget Savvy Diva's Crazy Adventure On The Plane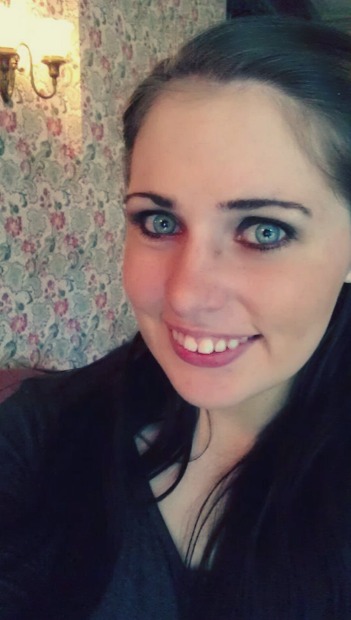 Today as many of you know I am flying from Portland to Los Angeles for the Brave Premiere and Cars Land at Disneyland.
I had such a great plan about packing – do it the day before my trip 🙂
It was such a good idea…. why did I end up doing it 😉
Everytime I go on a trip I always tell myself to pack earlier – it never happens.
I wonder if any of you can relate ?
Today I woke up at 5 am to get everything ready – we finally left at about 9:30 am.
I have a super power to lose – airplane tickets , pens, power cables, and pretty much everything essential for a trip. In all this madness I forgot to have breakfast 🙁
Fast-forward – after a TSA pat down – I was sitting on the plane hungry. I managed to forget the snack pack I made myself ( thank you super power).
I asked my Facebook followers what I should eat and almost everyone said the cheese plate. It cost $7. I have never bought anything on the plane before …
I was seated at a weird section of the plane where the 2 service carts met. I managed to get a coke zero ( first soda in 3 weeks… simply amazing) but no one asked about if I wanted to buy food. Before I knew it both carts were going opposite directions.
Now I know I can share the next occurance with y'all.
I stood up and said in a overly loud voice – I seriously did not mean for it to come out that loud but I wanted my cheese ?!
I said — " FOOD BUY I !!!" Thank you college degree. At this point I have all the people  coach on the 747 looking at me … Of course I choose to wear a red dress ( no biggie right).
I end up getting my cheese plate and I am pretty impressed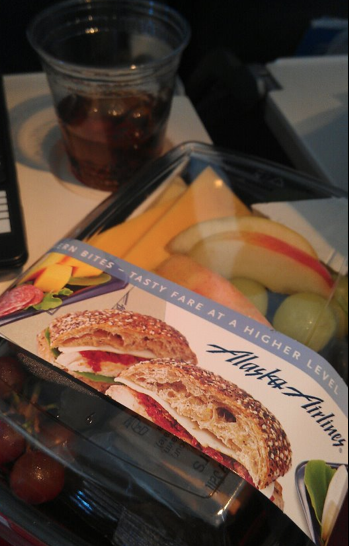 Here is a description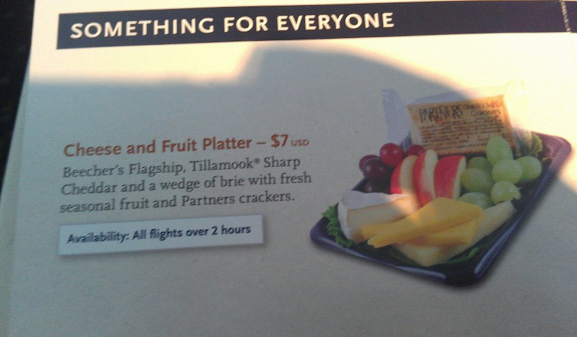 I kept the crackers for the hubby ( had to justify the $7 somehow)
Funny side story – the woman in the seat in front of me across ordered the Carne Asade Skillet ( why does the meat look like fried chicken ?!)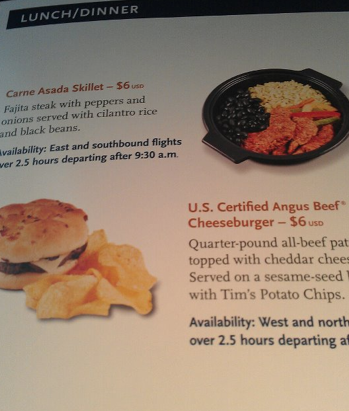 She took one bite and spit it out. She ended up given it to her husband who "tried" to eat as much as he could.
What would you do in that situation? I would of said something about the food — she if I could exchange it for something else.
Follow all the trip craziness on twitter hashtag #BraveCarsLandEvent