U by Kotex – 2 NEW Products
Let's talk about our period y'all 😉
Break Up With Your Old Period Care
Tired of using the same boring tampons and pads for your period? Check out the latest from U by Kotex® and commit to protection you can feel confident about.
Sleek Tampons and CleanWear Pads
Sleek Tampons  – The sleek tampon offers a perfect touch grip, which allows for 'just right' tampon placement.
The CleanWear pads –  they are made with  revolutionary MemoryFlex core material that improves product fit and flexibility
U by Kotex is designed to help young women be confident and unique, and definitely adds a little color to the moment.
Create an inspiration board that expresses your true style and confidence. Choose images that reflect and inspire your individuality then save the board for yourself or share it with friends on Pinterest!
Here is an example 🙂
Find out more info HERE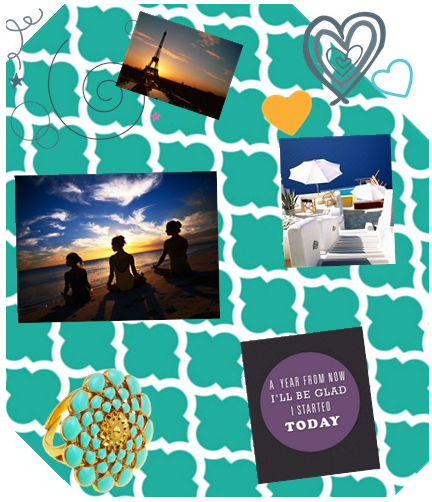 The NEW U by Kotex products are available at Walmart, where your readers can find the lowest prices!
This is a sponsored post by Lunchbox – Thoughts and opinions are my own 🙂