Budget Savvy Diva's Favorite Things About Winter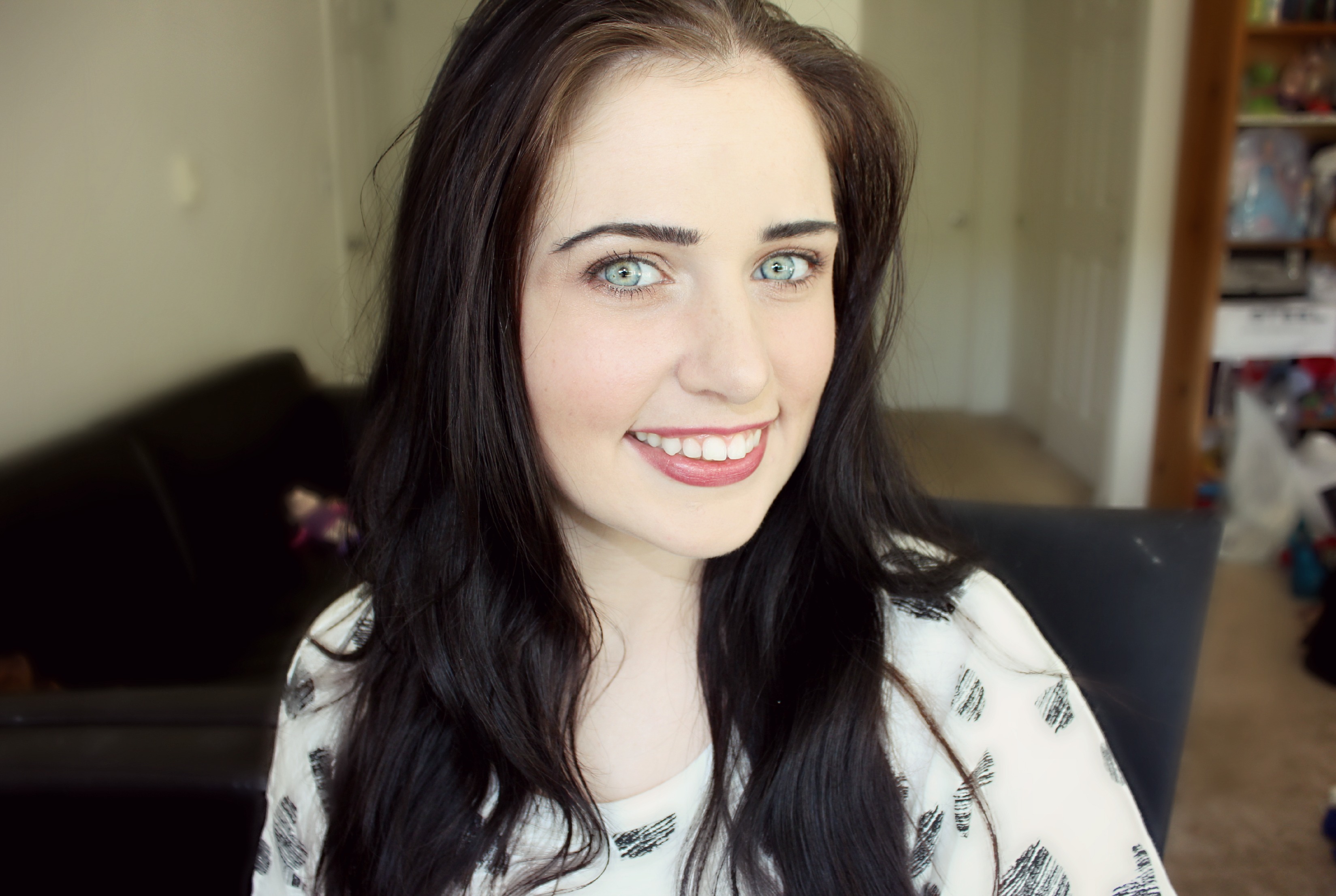 Hi Sara ( Budget Savvy Diva) here 🙂 I did a fun video where I answer what my favorites items and things about Winter is
Below are the questions that I answered — I totally want to hear your answers for the questions!
Love you all!
This is a response video for MacBarbie07 Winterlicious Video
Remember Budget Savvy Diva's Book is Out Jan 15th — http://amzn.to/Ta81PQ
Questions!
1) Favorite Winter Nail Polish?
2) Favorite Winter lip product?
3) Most worn Winter clothing piece?
4) Most worn Winter accessory?
5) Favorite winter scent/candle?
6) Favorite Winter beverage?
7) All time favorite Christmas/Holiday movie?
8) Favorite Christmas/Holiday song?
9) Favorite Holiday food/treat?
10) What is your favorite Christmas Decoration this year?
11) What's at the top of your Christmas list?
12) What are your plans for the holidays this year?
Follow Me 🙂
Facebook – http://facebook.com/thebudgetsavvydiva
Pinterest – http://pinterest.com/budgetsavvydiva/
Twitter – http://twitter.com/budgetsavydiva
Site – http://budgetsavvydiva.com
beanie is now $3.99 Shipped – https://www.budgetsavvydiva.com/?p=98360