Best and Worst Lip Products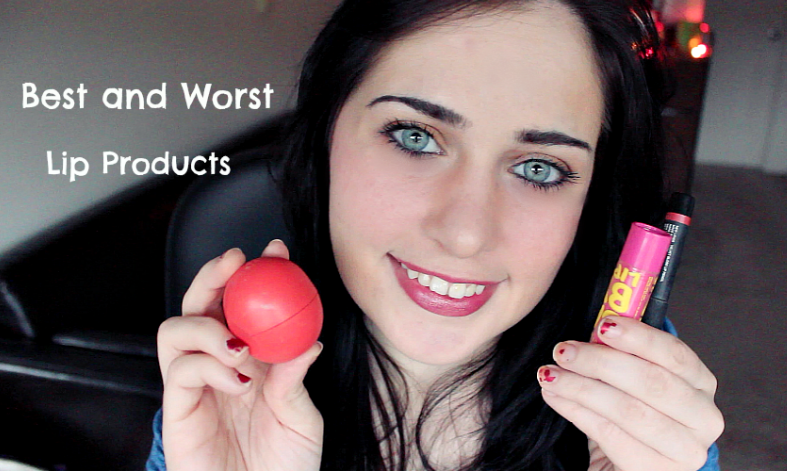 Hi Sara Here!!! I have a lip product obsession – and I thought I would show you all some of my favorite products and least favorite products.
Let me know if you have tried any of the products I talk about and if you agree with me or not about it 🙂
Baby Lips Are My Favorite Lip Balm
Enjoy the video !
Here is a picture of all the products as well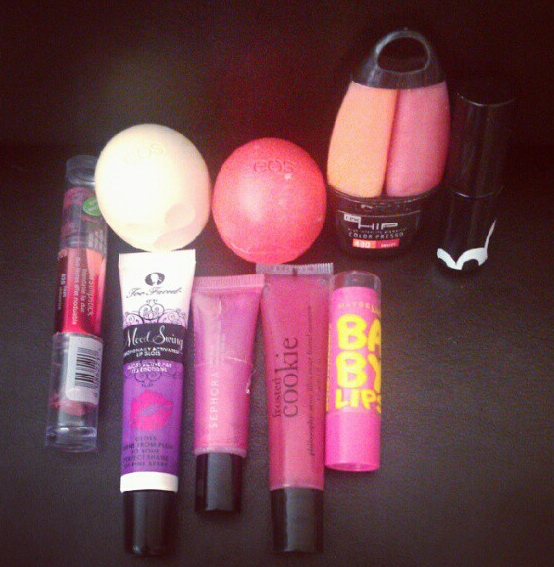 Below is my winter makeup video – Enjoy!