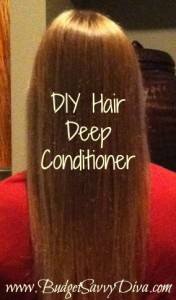 Other Great Tips!
DIY Deep Conditioner
Want beautiful, smooth hair without the prices of professional deep conditioners? Here's a cheaper alternative:
Mix a teaspoon of apple cider vinegar and a teaspoon of glycerin in a bowl until smooth.
Add in a beaten egg and two tablespoons of caster oil.
Mix thoroughly.
Apply the mask on the entire length of your hair.
Place hair in a plastic cap, leaving for two hours.
Wash hair with shampoo.
For best results, use 1-2 times per week.